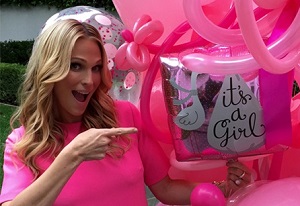 Looking after your newborn is probably the most demanding test you will ever face – but just wait until they are out of nappies and ruling the roost! For those mums and mums-to-be decorating their nurseries in pink, here are some of the things to prepare for when you have a daughter.
1. The pink takeover
We hope you like pink, because between the gifts she receives from relatives and friends to the toys she sees on the TV, your daughter will automatically become obsessed with the colour. From her bedroom walls right down to her hairbrush, prepare for a pink takeover of your formerly tasteful mocha latte-themed home.
2. Honing an encyclopaedic knowledge of Disney
Do you know your Sleeping Beauty from your Princess Elsa? Think Ariel is a brand of washing powder? You might want to start brushing up on your knowledge of the entire Disney lexicon right now, because an obsession with these pretty princesses is an age-old rite of passage, and your little one is no exception.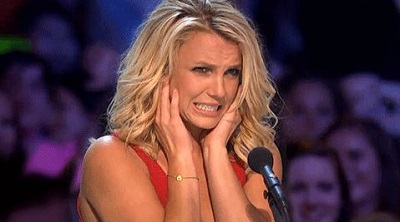 3. One word: Periods
You will remember sitting down with your own mum to learn about what it means to become 'a woman'. You will also probably remember counting down the days until you got your first period, jumping around with elation when it did, and then quickly coming down when the cramps kicked in. Before you know it, it will be you sitting down with your daughter, explaining all about that time of the month. We won't even go there with the tampon tutorial.
4. First boyfriend fear
You may remember the frustration of listening to your mum's lectures and rules when you got your first boyfriend. When your little darling goes on her first date, the roles will suddenly be reversed and you will finally see where your own mother's worries came from. You will have word-perfect lectures of your own prepared on teen pregnancy and respectful behaviour, while no frayed sleeve or earring will escape your scrutiny of this poor boy!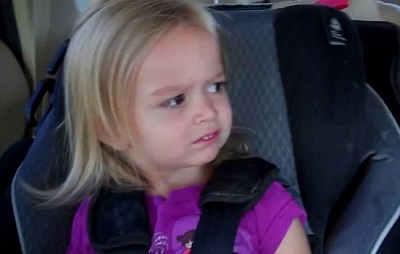 5. Being the un-coolest person in the world
It doesn't matter how many stories you roll out from your heyday, at some point (usually mid-teens) you will be the meanest and un-coolest person in your daughter's life. Gone are the days of cosying up on the couch to watch Bambi together – now you're the out-of-touch oldie who will never understand what your little angel is going through, and who grounded her for merely expressing herself with her new eyebrow piercing. Prepare for plenty of the side-eye roll, too - Chloe-style!
6. Lifelong best friendship
Once the days of the Goth phase and getting caught smoking in the bushes are behind you, you may just start to notice your relationship with your daughter changing. Now a young lady, she (just like you, with your mum) will finally see your lectures for motherly concern. Now you are more than just the authoritarian – you are a confidante, a counsellor and best of all, a friend.