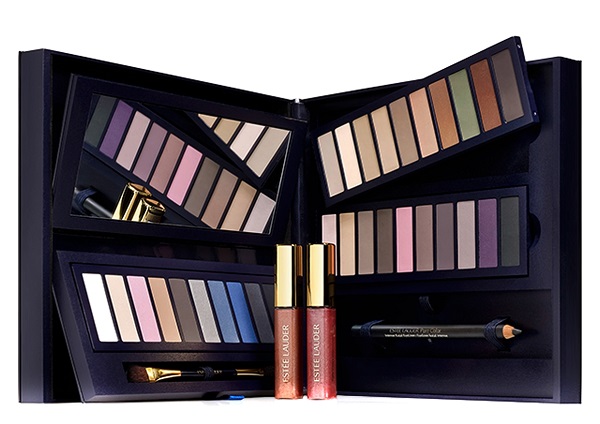 Last week, we previewed some of the most hotly-tipped Black Friday sales to come this week, and Boots was busy teasing us with its promise of reductions across cosmetics, fragrance and beauty.
Now, with the Black Friday sales set to kick off on November 27, Boots has unveiled some of its biggest offers ahead of the day.
From luxury and electrical beauty to fragrance, you are guaranteed to pick up a Christmas bargain or two at Boots – and maybe even a little gift for yourself!
We're all about sharing the value and the good news here at MummyPages, so we have decided to let you in on some of the top deals right now! Here are our top six purchases to get your Christmas shopping off to a stellar start:
For himself:
Emporio Armani 'He' Eau de Toilette (50ml)
Was: €54
Now: €27
We love a good-smelling man, and we're looking to kick off 'himself's' Christmas shopping – so we're killing two birds with one stone here, and we love it. A fragrance 'inspired by contemporary masculinity' is always bound to go down well with the other half. We're sold!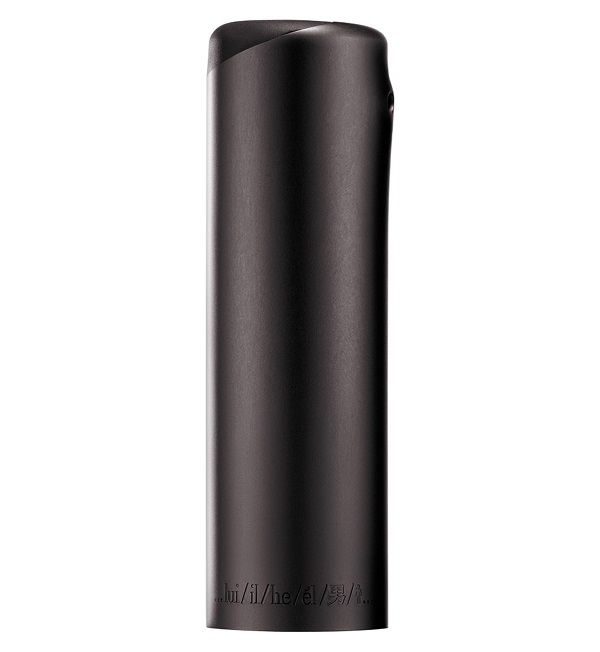 For the sister:
Estee Lauder The Ultimate Starter set
Worth: €97.50
Price: €50
You know that sister of yours who you always struggle to purchase for at this time of the year? You know, the really fussy beauty buff? Well, this set will be perfect for her! With 30 eyeshadows, two lip glosses and an eyeliner to boot, this set has you covered for daytime, night time and party time – and all at amazing value!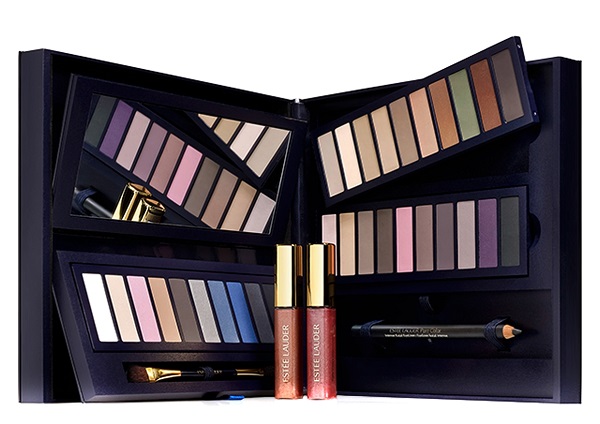 For Dad:
Oral-B Pro CrossAction 4500 Electrical Rechargeable Toothbrush
Was: €149.99
Now: €59.99
He's been saying he wants one for years, and at a price like this, you can't possibly not deliver a fabulous new electrical toothbrush to the main man, can you? Practical and fancy – and did we mention rechargeable? – Dad will be only delighted when he finds this under the tree.
For Mum:
Paco Rabanne Lady Million Eau de Parfum (50ml)
Was: €65
Now: €39.99
What do you get the lady who is 'one in a million'? A delicious, delightful perfume that says as much, of course! Make Mum's Christmas this year by wrapping this fresh floral number up under the tree.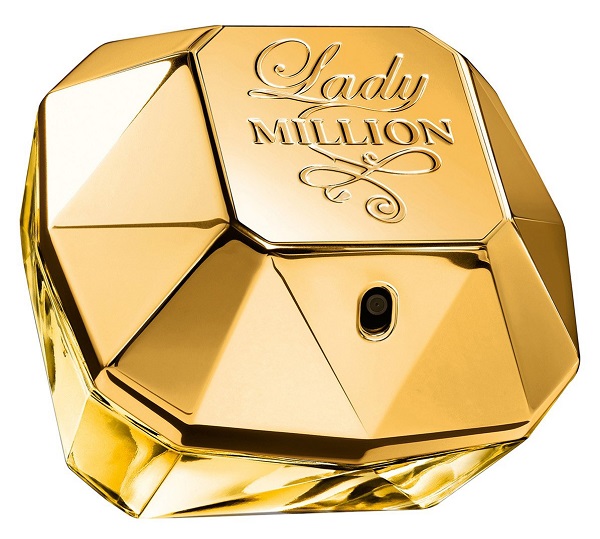 For your teen:
Remington Shine Therapy Hair Straightener
Was: €104.99
Now: €39.37
If your teenage daughter is anything like ours, she's always looking for the complete package: not just straight hair, but the kind of hair off of the TV ads. Well, Remington's Shine Therapy straightener offers just that – and Boots is offering it to you at a steal. That's one wish ticked off the list.
For me:
No7 Youthful Replenishing Facial Oil (30ml)
Was: €32
Now: €15
Because we all deserve a little treat – especially our skin! This wonder-oil contains a mix of natural oils and vitamins that will ensure we are looking our very best for the party season. Don't mind if we do!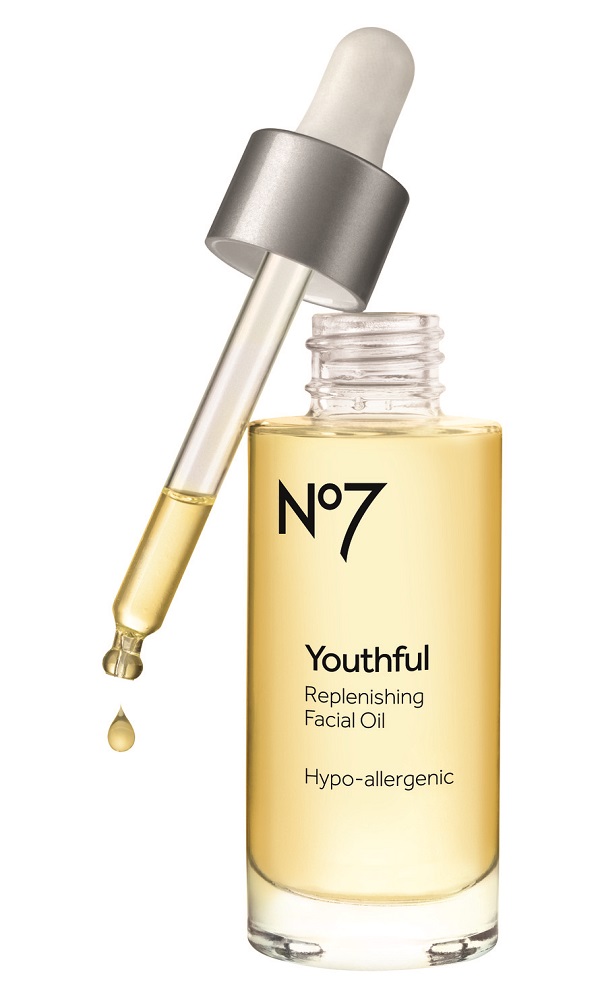 Avail of these amazing offers in store or online. Check out the full range of goodies and deals at Boots.ie