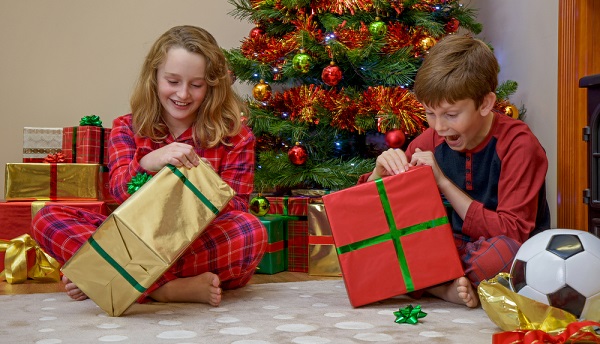 It's the one day of the year where not only is it acceptable to laze about the house, but it's pretty much expected at all ages. Just in case you needed a little help easing the guilt of hanging around in your pyjamas all day, here are seven legitimate excuses for doing so.
1. Pyjamas are the official Christmas uniform
Next to the Christmas jumper, of course. The lead-up to Christmas is all about cosying up on the couch in fluffy PJs, so it only makes sense to celebrate the big day in your favourite festive-patterned lounge-wear.

2. It's the one day of the year you get to be a child again
Cute little pyjamas are always associated with cosy nights at home as a child, and Christmas Day is the one day of the year when we mums and dads get to take a trip down memory lane. Spending the entire day in your dressing gown or nightie will take you right back to childhood!
3. Christmas Day is all about being comfy and cosy
This is a day to forget about work, worries and the world outside; where you sit on the couch watching old movies and eating chocolates – this calls for optimum comfort and cosiness.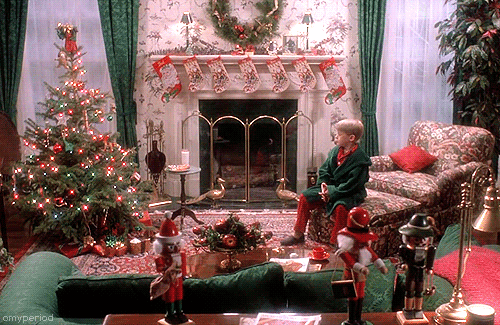 4. Christmas dinner calls for stretchy pants
After a three-course feed of roast bird and decadent desserts, you won't even want to look at those skinny jeans! With a day of eating rich food ahead of you, a pair of baggy pyjamas is exactly what the doctor ordered.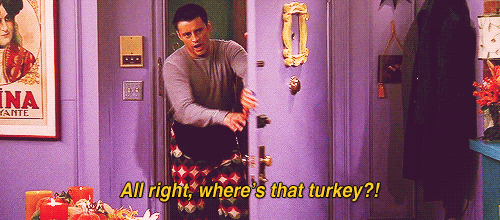 5. You don't have to leave the house
It's the one day of the year where you don't actually have to go anywhere – what a relief! And if you do have guests, it's likely to be your relatives, who are well used to the sight of you in your duck-patterned PJs!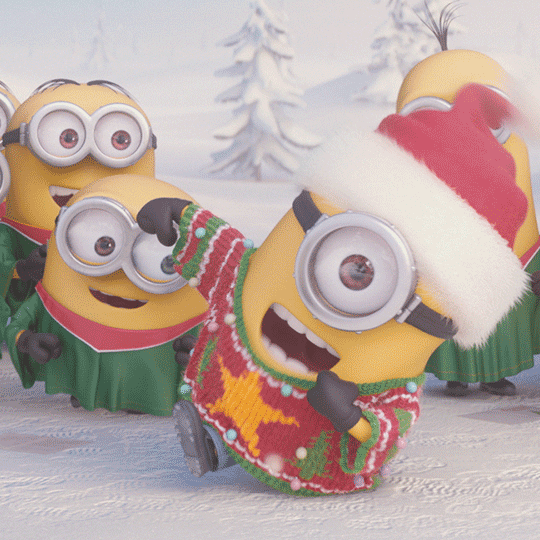 6. Santa will be bringing a new set down the chimney
If you're lucky, Santa Claus will be delivering a new set of PJs anyway, as is tradition, so you need to give them a test drive, don't you?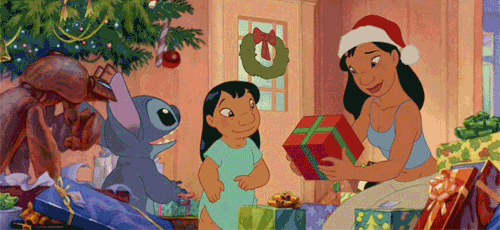 7. Christmas pyjamas are special
There's something about Christmas pyjamas that makes them special. Whether it's all down to the cute kids in the classic 'Ho ho ho' Coca-Cola ad, or those traditional images of little ones gathered excitedly around the tree, fresh out of bed – they've become a staple part of the holiday celebrations. Anyway, they've become so fancy that they're practically a seasonal fashion statement now!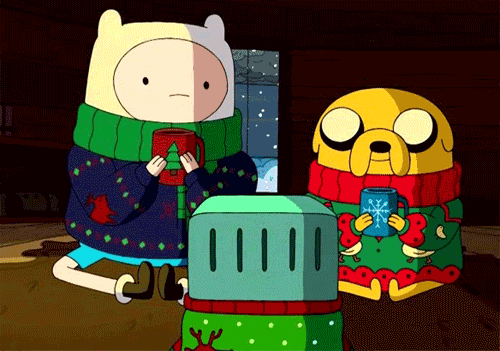 Enjoy!