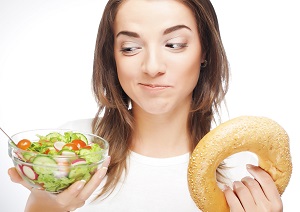 New Year is a great time to start improving the whole family's diet. By taking small, manageable and gradual steps rather than going for the drastic, 'big bang' approach, you and your loved ones will be well on the way to a healthier life sooner than you think.
Benefits to look forward to include better energy levels and sleep, less moodiness, clearer thinking, improved memory, and a sense of just feeling better and more positive. Healthier skin, hair and nails are often noticed, too. As well as taking vital steps towards preventing the many diseases caused by poor diet and lifestyle, you are teaching your kids the value of good food and healthy eating habits so they, in turn, can pass them on to their own children. It is the gift that keeps on giving.
Try making the following changes:
1. Drink more water
People often get dehydrated because they don't feel thirsty. Drink at least ½ litre of filtered water (child) and two litres of filtered water (adult) daily, and more when you are doing exercise. If this is tough at first, add a few slices of lemon, orange, lime, cucumber, or herbs such as mint, rosemary, lavender, lemon balm, or fresh raspberries, strawberries etc.; this will keep the little ones happy.
2. Increase intake of fruit and vegetables
Organic, seasonal and local if possible. Make smoothies, serve raw veggies with dips such as hummus, make hearty soups & stews, blend leftover veggies into pasta sauces, etc.
3. Always read food labels
Avoid those with long ingredient lists, or with various versions of sugar near the top.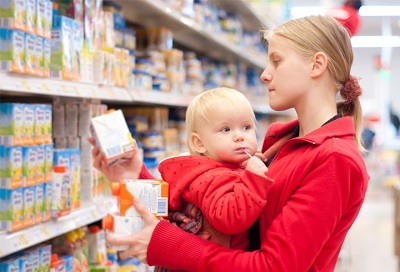 4. Eat fewer refined foods
Those made with refined flour, sugars, vegetable oils and lots of additives (especially preservatives, colours). Also, cut down on fried foods and sweet drinks, and watch the coffee and alcohol!
5. Switch to wholemeal bread and pasta
This can give the overall diet a major nutrient boost (fibre, vitamins, minerals). This is often fairly easy to achieve and inexpensive, but don't let the whole diet be based around bread and pasta.
6. Consume at least one serving per day of greens
Examples include kale, cabbage, spinach, broccoli, chard, salad leaves, bok choy, Brussels sprouts, etc.
7. Get some exercise daily
Even just a short walk outside is good.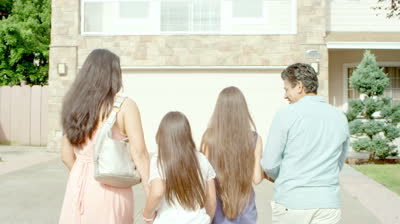 Maggie's next Wholefoods Cooking Class is on Sat 7th Feb 2015, titled: "Taste Health - Rediscover and Enjoy Vibrant Wellness"
Our Taste Health class is invaluable for those who want to improve their own and their family's health and eating habits. This is much more than just a cooking demonstration - you will find the day fun, relaxed, empowering, and packed with practical knowledge and tips. Please come along and find out for yourself. Cost €120.00
What will you get from this class?
Handouts on the day include:
Taste Health! shopping list for pantry and fridge
Tips on sourcing and storing ingredients
Healing Benefits of Foods: what diseases they help prevent and heal
Nutrient content of foods
Tips on putting healthier diet into practice.
Introduction to healthier options: breakfasts, lunches, dinners, snacks; dairy, sugars, grains etc.
10-12 recipes: The focus is mainly on plant-based dishes, but we do include one fish recipe on the day. We introduce ingredients, foods and tastes from around the world. All of our dishes are vibrant in flavour, colour, freshness and energy, leaving you wanting more. Whole foods will never be boring again!
Also included: lots of tips from Maggie on how to adapt dishes to fit your budget or to suit your own personal situation, including how to adjust recipes for food intolerance, etc.
A Nutritional Therapist will be joining us on the day to answer more in-depth questions.
We enjoy everything in moderation - including a glass of wine to match all the dishes demonstrated on the day
Location: 58 Cois Culainn, Loughlinstown, Killiney, Co Dublin www.thesoulfoodco.ie