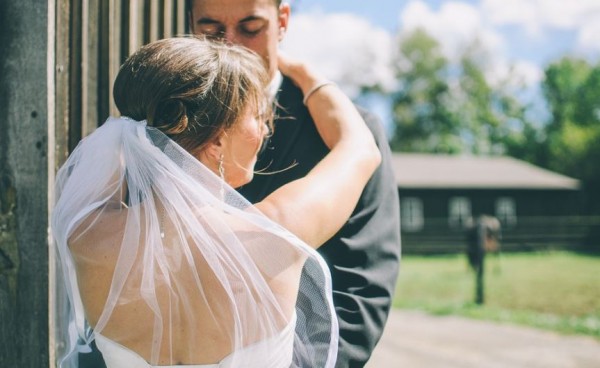 Whether you've been married before or not, most of us know that weddings are really expensive. It doesn't matter if you have a small day or a big affair, the cost can very quickly spiral into the thousands.
But your wedding day should never leave you riddled with debt; starting married life with thousands hanging over your head is not a good idea.
Thankfully, there are plenty of ways you can save a few bob without guests even noticing or you having to sacrifice anything.
1. Make your cake
If you're a dab hand in the kitchen why not bake your very own wedding cake? It is possible and, contrary to belief, does not add (that much) stress to your workload, especially if you enjoy baking. However, if you don't know your flour from your baking powder then why not rope a family member in to do it for you? This could be their wedding gift and they might even get a few jobs out of it!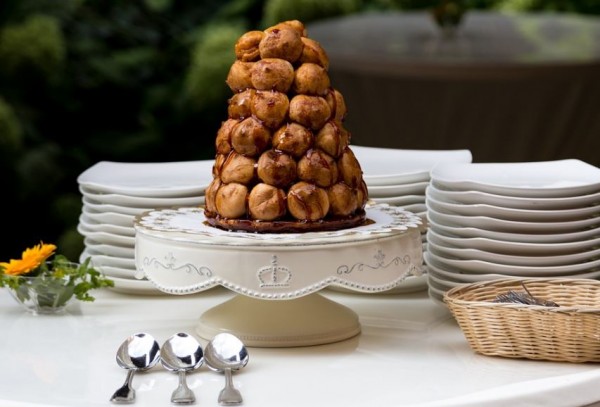 2. Go vintage on your dress
There are plenty of second-hand and vintage bridal stores dotted around the country and they can really a little add to your day. However, if the idea of wearing a pre-loved dress doesn't appeal to you, bridal charity shops could be your best bet. Bridal boutiques generally donate sample dresses to charity stores – dresses that have never been worn – and you can always get it altered to fit perfectly.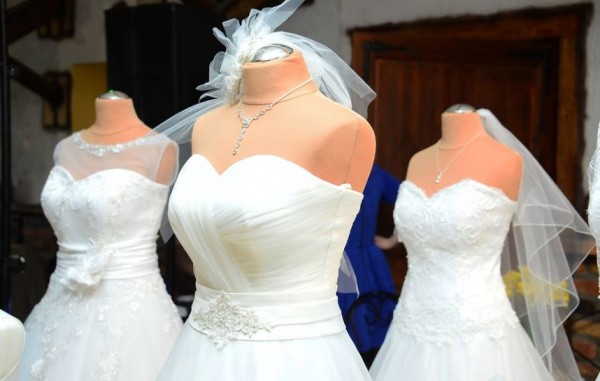 3. Keep your wedding bands simple
You don't need a diamond encrusted wedding band, especially if your engagement ring is already a bit of a sparkler. Keep it simple and personal – a small engraving will really add that personal touch.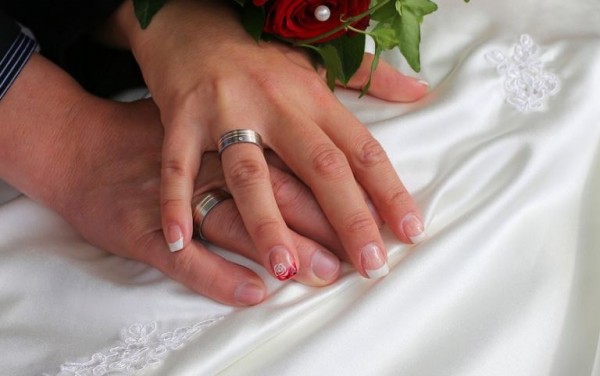 4. Keep the guest list small and sweet
While you might have a list as long as your arm of people to invite you need to really sit down and prioritise those who you really want there before inviting those you feel should be there. Choosing a venue that can only fit a limited number is the best way to keep numbers small, and sure you can always invite others to the afters if you want.
Another clever way that's been used to shrink down the guest list is having a destination wedding. Depending on the setup, it can drastically lower your cost for your wedding, yet making it more memorable. Here are 10 reasons why you should consider a destination wedding.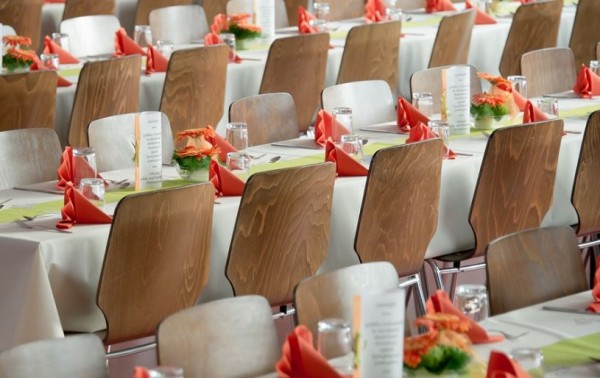 5. Choose fake flowers
Real flowers are expensive - like really, really expensive – so why not opt for fake flowers? If you choose wisely no one will ever know and they will last longer. If you're not comfortable with leaving real flowers out of your big day, why not choose real blooms for your bouquet and your groom's pocket – the wedding party won't mind if they don't have real ones.
6. Do a DIY
Unless you have an incredibly shaky hand, there is nothing really stopping you from doing your own hair and make-up, is there? Practise a few times before the big day and you will be a pro in no time (and have a few extra bob in your back pocket to spend on other things).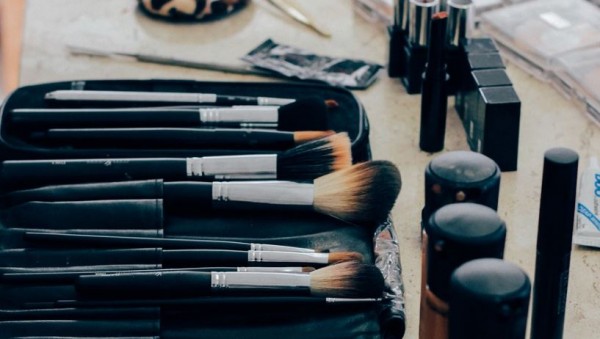 7. Choose wisely when it comes to music
Why not just have a DJ cover the music for the whole day? It will save you having to book an expensive band as well. However, if you feel like your day wouldn't be complete without a bit of live music, why not look a little closer to home at family and friends who gig for fun or to your local church choir or resident pub band? They will be a lot cheaper to book and will be more amiable to your music wishes.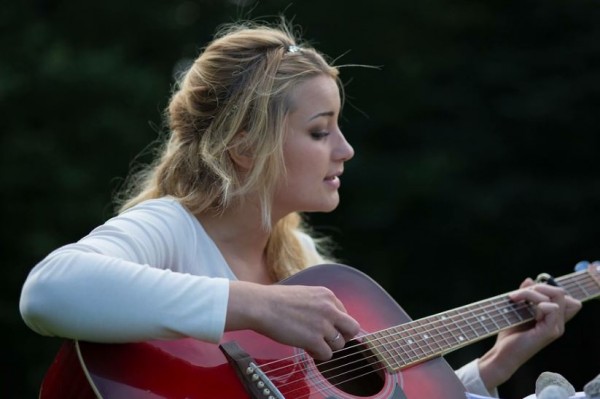 SHARE these handy tips.