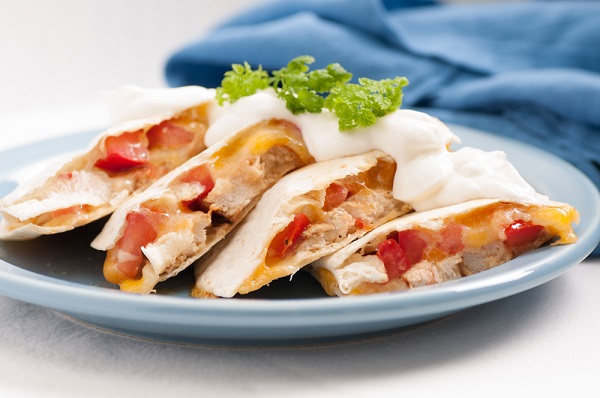 We all have those days (or weeks – don't judge us!) where we just don't have time to run out to the shops. And while a takeaway every now and again is fine, we want to be able to serve up a delicious and nutritious family meal that doesn't require three hours' prep and a host of ingredients we can't even pronounce.
Don't worry, because it IS possible to nail the aforementioned brief - even when you have 'no food' in the house.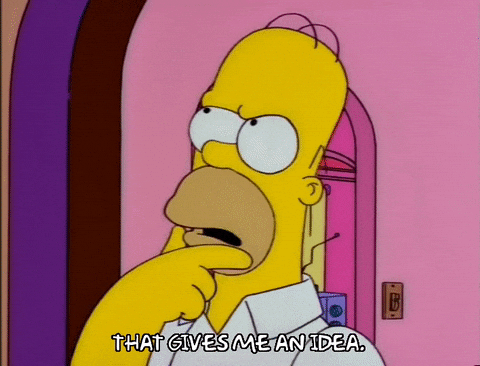 With one 'hero' item, like pre-prepared chicken pieces, you can easily put together a selection of dishes that will knock the kids' socks off.
1. Smokey Barbecue Fajitas
This simple recipe will make you glad you always keep a stock of flavoured chicken in your fridge. No sauce for fajitas? No problem! Simply prepare whatever veg is in the house (even just a red onion will suffice), then roll it into your tortilla wrap along with some grated cheese and flavoured chicken pieces.
Carroll's of Tullamore
have a range of exciting flavours – Smokey Barbecue, Honey & Chilli, and Rotisserie Style – to choose from.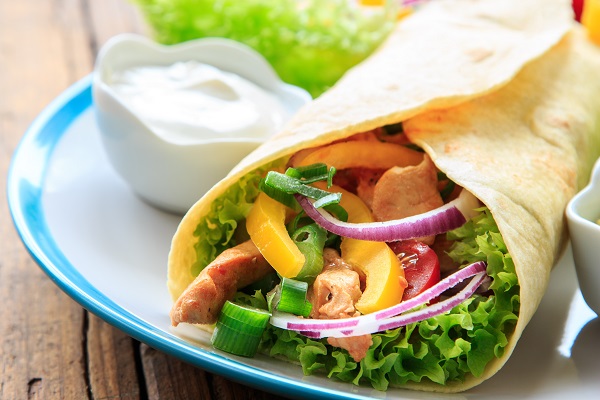 2. Honey and Chilli Chicken Skewers
It's time to take those barbecue skewers out of storage. Chop up whatever veg you have in the house, and pop it along the metal skewer – cherry tomatoes and olives work great, here. Layer on some folded leaves and strips/cubes of cheese, finishing off with some Honey & Chilli chicken pieces – simple but filling and healthy.
3. Loaded Baked Potato
We all have a potato rattling around the fridge drawer, don't we?! Here's where you can get really creative. Boil up your potato, cut it in half, scoop out the filling and place it to one side. Now, cut up your chicken pieces and mix them with veg of your choice – finely-chopped red pepper and sweetcorn will go nicely, here. Mix these up with the potato, then spoon the mixture back into the skins. Top with cheese, melt, and serve with garnish.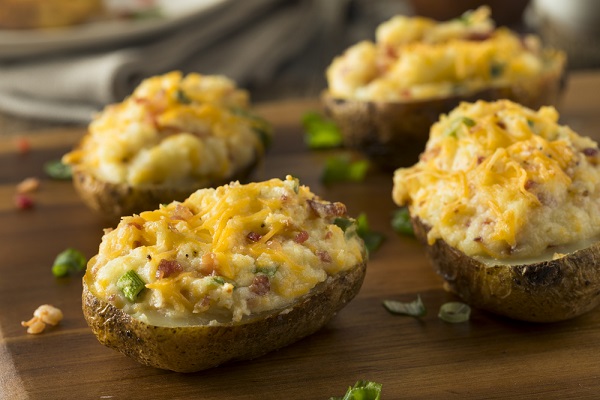 4. Easy Chicken Omelette
You can do anything with an omelette – including create a tasty and nutritious family meal in minutes. Prepare an array of vegetables of your choice, then take your chicken pieces and cut them into bitesize pieces. Whisk an egg or two, and pour the mixture onto a pre-heated pan, adding your chicken and veg. Cook until solid, garnish with parsley, and serve.
5. Chicken Pizza Baguette
Have a baguette leftover from lunchtime? Don't let it go to waste! Preheat the oven to 210C/410F. Half your baguette, and spread a little tomato purée on each side. Sprinkle on some mozzarella, then top with chicken, red onion and sweetcorn. Sprinkle a little more mozzarella, and whatever herbs you have in the cupboard. Bake for 8 to 10 minutes, and serve.
6. Gourmet Scrambled Eggs
Everyone has an egg lying around the house, and they're so simple to cook with. Scramble up your eggs with a drop of milk as normal, then mix in some chicken pieces along with whatever herbs or spices you have lying around in the pantry. How about that for a double protein-boost?!
7. Chicken and Cheese Quesadillas
A cheesy alternative to your Smokey Barbecue Tortilla, you can throw everything into this tasty meal. Lay out your tortilla, load it up with chicken and cheese, then bump it up with any canned veg you have lying around that you need to get rid of - peas, sweetcorn, etc. Add some nuts for extra crunch, and grill.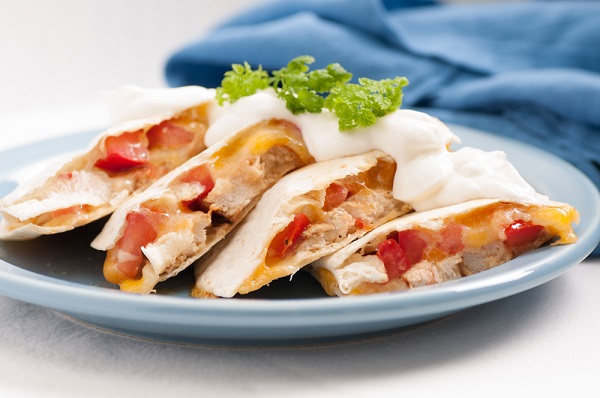 8. Mum's Chicken Casserole
The best thing about a casserole is that you can throw anything and everything into it, and it will cook away by itself. Raid the fridge and pantry for any loose vegetables and herbs, and boil them up in a pot at a medium heat for about an hour. Add your pre-prepared chicken pieces just before taking off the heat, to warm up and soak in all that lovely veg-juice. Add some potato to make it extra filling and hearty.
A family favourite for nearly 40 years, Carroll's of Tullamore's products are a must-have kitchen staple for families all over Ireland. The new range of Signature Roast chicken pieces maintains the same high quality and delicious tastes that families have grown to love. Featuring an exciting range of flavours – Honey & Chilli, Smokey Barbecue, and Rotisserie Style – the Signature Roasts are the ideal ingredient for an endless array of family meals.
You can find out more information, here.