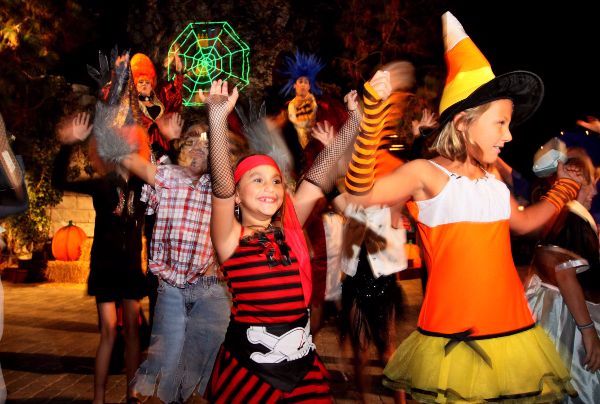 Halloween is just around the corner, and if you haven't got a costume for your little one yet - fear not!
Heading out and about to pick up a cute little outfit can be a stress, so why not order one online?
Check out these gorgeous costumes for your baby girl!
1. Mini Meow Infant Fancy Dress Costume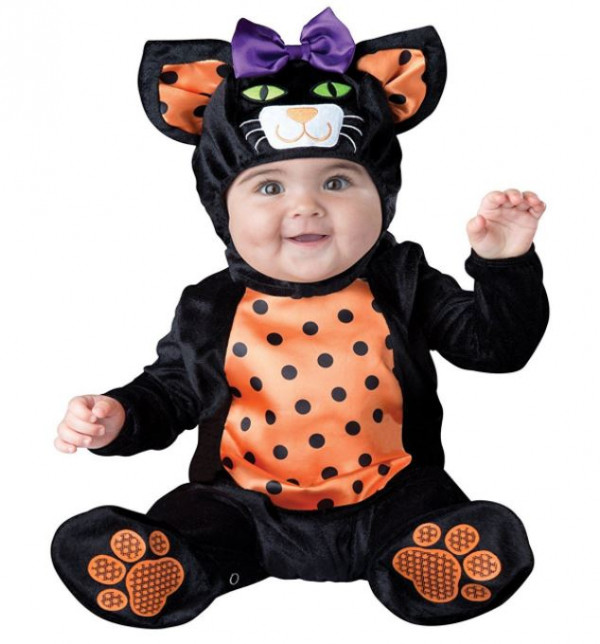 2. Baby Girls Pink Purple Halloween Monster Costume
3. Adorable Duck Jumpsuit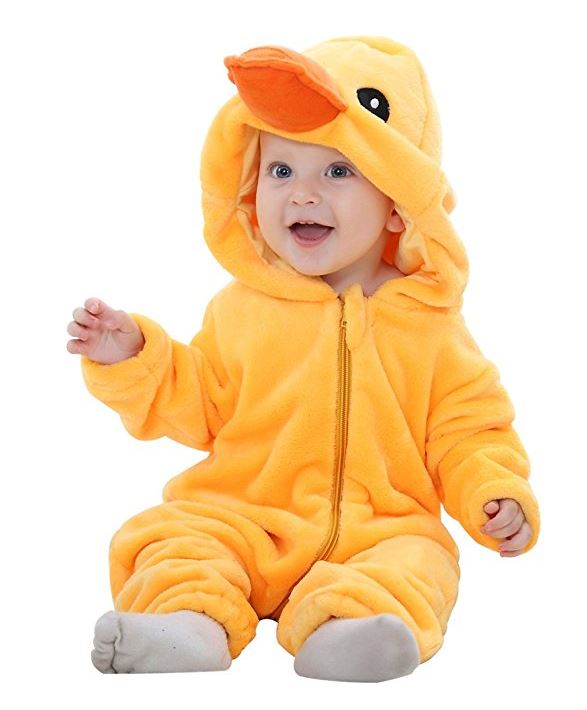 4. Girls Lion Costume Halloween Costume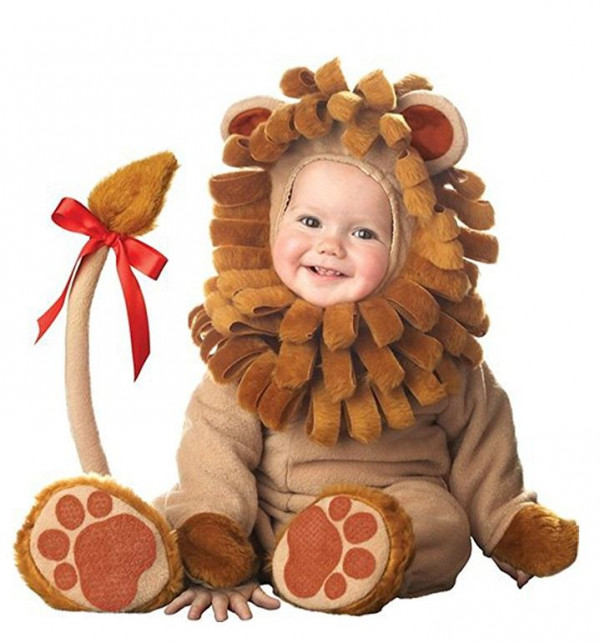 5. Cute Itsy Bitsy Spider Costume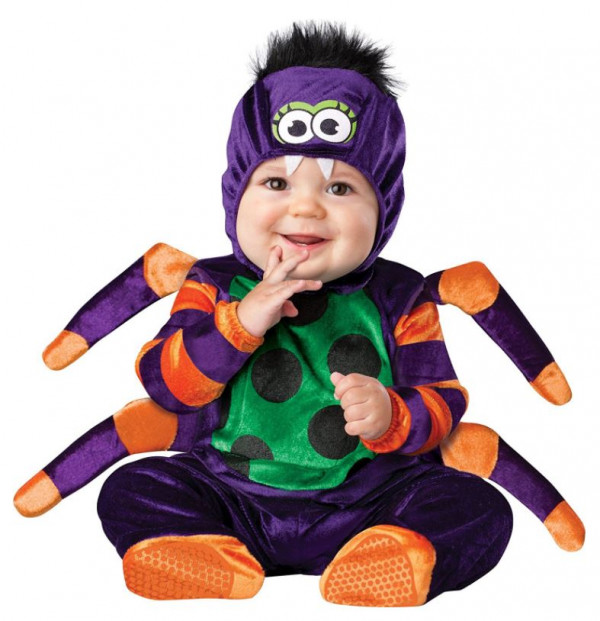 6. Baby Girls Pink Witch Costume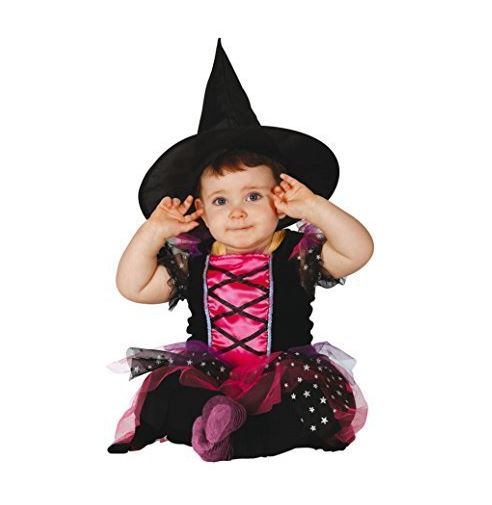 7. Baby Girl Halloween Dinosaur Costume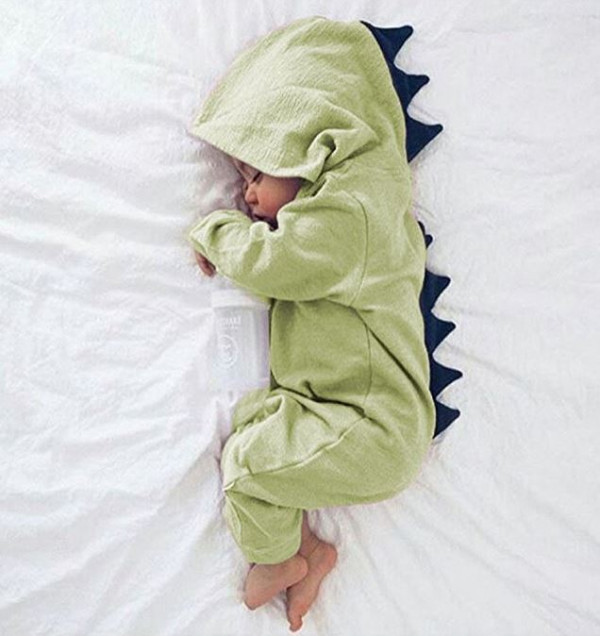 8. Cute Little Pumpkin Outfit