Trying to spend quality time with the kids can be really hard, especially when you're balancing work and motherhood. The darker evenings can make it tricky to go out and about with the kiddos which is why we love family movie nights.
Introducing the children to the movies we grew up with is one of our favourite things to do, especially now that they're that little bit older. The days of Peppa Pig are truly behind us and we couldn't be happier about it.
We decided to put together a list of the top nostalgic movies you can watch with your son or daughter. Watching a movie together is the perfect way to strengthen the bond you share with your kids.
1. Mrs Doubtfire
A family classic from 1994 that never fails to make us smile. It is sentimental and stars the late Robin Williams, but most importantly it teachers you that your family will always be there for you, no matter what.
2. Mary Poppins
The kids may be more familiar with the 2019 version of this Disney tale, but you cannot beat the original. Julie Andrews dazzles on screen as Mary Poppins and the music is simply infectious. You'll be humming Let's Go Fly a Kite for weeks after watching it.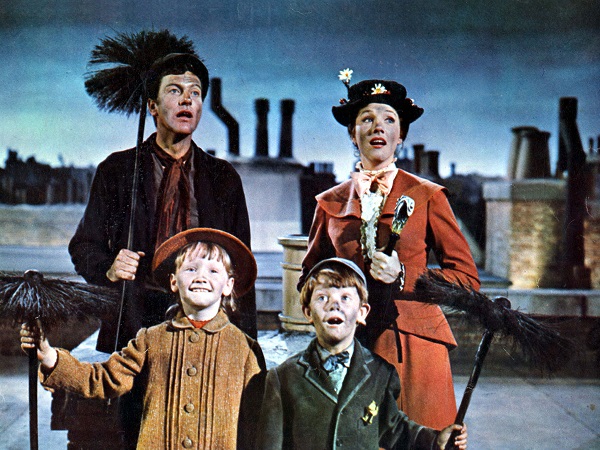 3. Matilda
Bookworms will adore this adorable movie based on Roald Dahl's timeless tale. Matilda is the perfect movie to watch on a Sunday morning. Cosy up on the sofa, make some hot cocoa and watch as Matilda teaches the children that anyone can be brave, even if you're small.
4. The Lion King
One of the best Disney movies of all time. This 90s movie will help teach the children that you can do anything you put your mind to. The movie is a roller coaster of emotions, but it is one that will have the entire family singing in no time.
5. The Parent Trap
This movie has the greatest soundtrack, a stellar cast and a heartfelt storyline that will have everyone feeling super emotional once the end credits roll. This is the best movie to watch if you have daughters because it'll show them how valuable their bond really is.
6. Cheaper By The Dozen
Steve Martin plays a father of twelve who must handle a new job whilst his wife is on a major book tour. Cheaper By The Dozen is a classic family favourite that will have you all giggling like there's no tomorrow.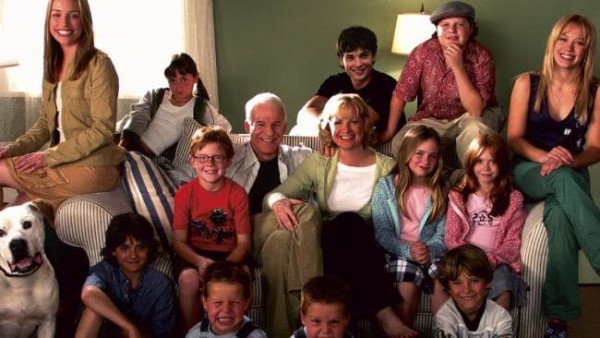 7. Annie
You're never fully dressed without a smile! The 1982 family flick has to be one of the best movies you can introduce your children to. It was one of our top movies to watch as kids and we just know ours will love it. You'll be singing along to the catchy soundtrack for years to come.
8. Pretty In Pink
This is one of our all time favourite 80s movies and an ideal one to watch with your teenage daughter. Pretty In Pink teaches us about friendship, being proud of where you come from and the importance of staying true to yourself.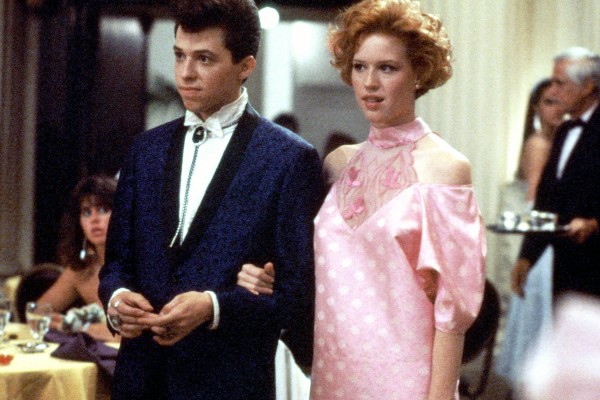 What is your favourite old-school movie to watch with the kids?