After the festivities of last month, you may be experiencing the unpleasant aftermath of the Christmas splurge; did you gain a little weight? Do you feel sluggish and bloated? Don't feel guilty, we all over-indulge, but now its January - time to get back to the normal routine and include some healthier habits.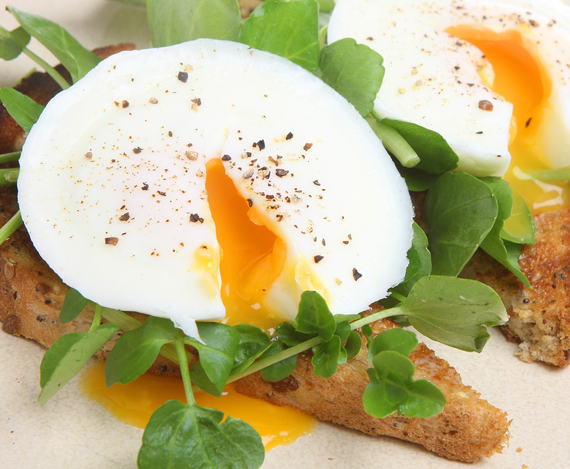 1. Protein for Breakfast
Eating a good breakfast is crucial. A high-protein breakfast has repeated been shown to prevent overeating for the rest of the day. Protein fills you up and keeps you feeling fuller for longer. A great option is low-fat yogurt packed with fresh fruit and wholegrain cereal. Another great choice is a poached egg or baked beans served on wholemeal toast with low-fat spread.
2. Healthy Snacks on Hand
Keep mid-morning and afternoon cravings at bay by having a ready supply of your favourite healthy snacks on hand. Chop up your favourite veg and keep in an air-tight container in the fridge – carrot sticks, sugar snap peas, celery, etc. Keep nuts, seeds and fruit handy and have a supply of 100 calorie or less bars at the ready. Five minutes of preparation will prevent a week of sin!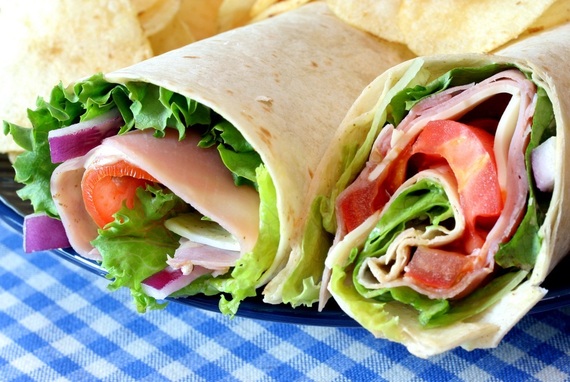 3. Lean Lunch
Keep your lunch lean but filling. Load up on another dose of protein, chicken, tuna or protein rich beans. Always opt for wholemeal bread, pasta or rice. Kill the craving for crisps and other salty snacks buy adding salsa or other strongly flavoured low-fat sauces. Pack your sandwich or salad with plenty of veg – tomatoes, lettuce, cucumber, sweetcorn, etc. If you have time, make a batch of lentil soup, which is guaranteed to make you feel fuller for longer.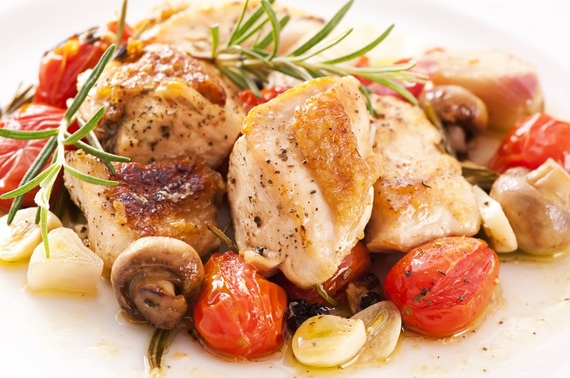 4. Thinner Dinner
By dinner time, you might be craving carbs, but make sure they are wholemeal, a baked potato, brown rice or pasta. For your protein fix grill chicken, fish, or tofu with at least 2 servings of vegetables. You don't want to feel like your are missing out on taste, so tomato based sauces are and ideal way to add buckets or flavour. They are high in anti-oxidants and have virtually no fat. In one tablespoon of olive oil, fry onions, garlic, mushrooms, peppers, a tin of tomatoes and your favour herbs and spices.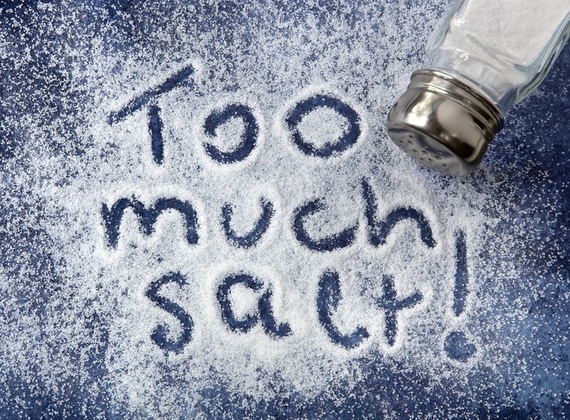 5. Halt the Salt
At Christmas we tend to eat a lot of salted nuts, crisps, pretzels, crackers etc. Salty foods cause you to retain water which makes you feel bloated, and is also linked to high blood pressure. For our January detox, cut out salty snacks and processed foods and take the salt cellar off the table. If you can't live without salt, opt for the low-sodium variety.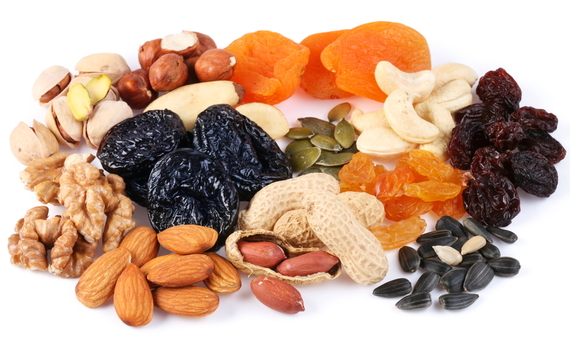 6. Potassium Power
Potassium is helpful for
modulating the bloating effects
of sodium. Potassium-rich foods include melons, bananas, spinach, tomatoes, lentils, fish. These potassium rich foods all fit very well into our January detox.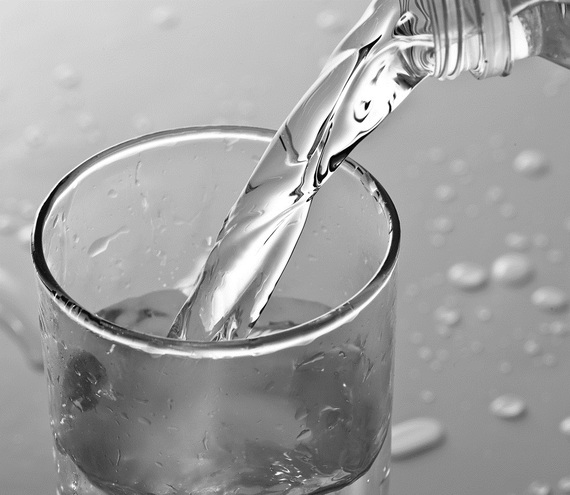 7. Water, water everywhere...
How often have you heard that you should drink at least 8 glasses or water per day? After a fortnight of drinking wine and eating salty foods it is essential that you re-hydrate your body to flush excess salt and fluid out of your system. If your bowels are feeling a little quiet lately, drinking plenty of water will help to get you moving, and help you deflate the puffiness caused by the Christmas splurge. A great idea is to fill a 2 litre bottle with water and keep it in the fridge – make sure it is empty by bedtime.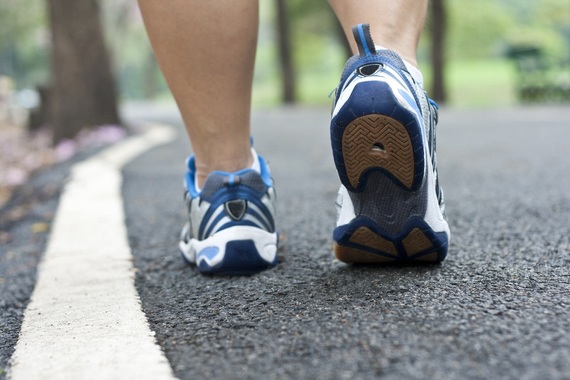 8. Easy Exercise
The weather has been dark and dreary, the fire was lit, you had plenty of nights out, there were some great movies on the TV... No more excuses – its time to shake off the holiday laziness and get moving again. If hitting the gym seems to stressful, start January with a brisk 30 minute walk each day. Yes – you can find the time! Leave the car at home, get the kids out on their bikes or scooters and do your chores on foot. You'll sweat off the bloated feeling and release those endorphins, making you feel fresher and more energetic.