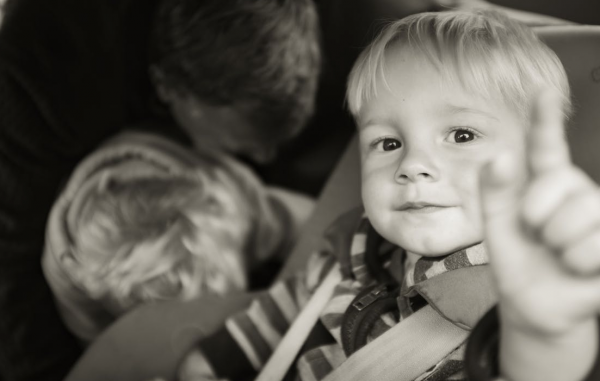 Let's face it, we practically all live in our car - especially when we have children of school age. From doing the school run to dropping them off to GAA, ballet and play dates - it can often feel like we are never out of the car.
So why not choose the best soundtrack for your motoring adventures? We've come up with a soundtrack for these journeys that will satisfy everyone in the car and hopefully, everyone can sing along to!
1. Circle of Life- The Lion King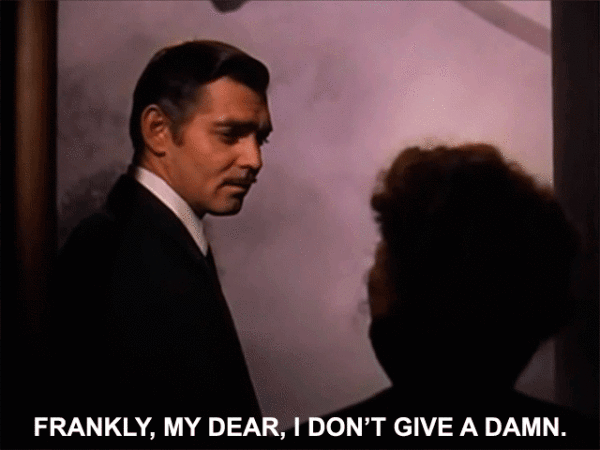 Not only is this one of the best and iconic Disney songs, it is probably the best opening song of anything ever. It's epic, sophisticated and it makes for some brilliant comedy when the little ones learn it off by heart! Belt out the chorus as you sit in traffic. This song will instantly boost your mood.
2. Cyndi Lauper - I drove all night
It does sometimes feel like we have been driving all night. But everything is ok once we have Cyndi in the car to sing (shout) along to! This is a classic and one that is PERFECT for car-bopping.
3. Here I go again - Whitesnake
Crank up the volume on this 1982 hit—this power ballad works best on the open road. Headbanging essential.
4. A Friend Like Me – Aladdin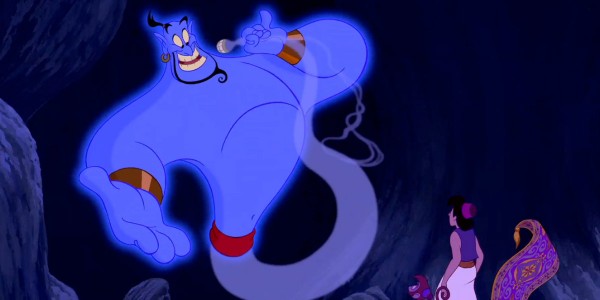 Robin Williams could do no wrong in our books! This is another jazzy number with some fabulous lyrics featuring the legend himself as the Genie, showing off his skill of accents and impressions that will keep the kids entertained! We are lucky enough to have Car-Net App-Connect function in our Volkswagen Tiguan which lets you use the apps on your phone via the touchscreen in the car!
5. I've Been Everywhere by Johnny Cash
Sometimes it can feel like you have been everywhere when you are on a particularly tricky school run. I have a finish time of 12.15, 1.30 and 2.30 so I win, obviously. The kids will also love belting out the chorus with you!
6. Be Our Guest- Beauty and the Beast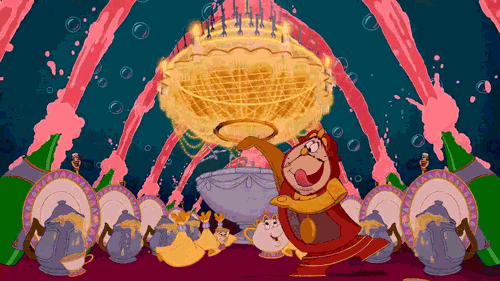 Lumiere and Clogsworth turn the dining room into a 'culinary cabaret'. For this one, you have two options: You can listen to the track from the original animated soundtrack, or from the live action one featuring Ewan McGregor. Either version gives you a performance fit for the stage (or the car!)
7. Don't stop believing - Journey
Does it ever feel like you are out of the car? Anything by Journey works for our car-pool Karaoke! We love these 80s classics.
8. Colours of the Wind- Pocohontas
Of course, we have to throw at least one princess ballad in here. This is a beautiful song, powerful and strong with a message of empathy and a shout-out to mother earth! It's also nice to have a slower piece of music to help everyone unwind after a busy school day.
So sit back and enjoy the ride (and the tunes!)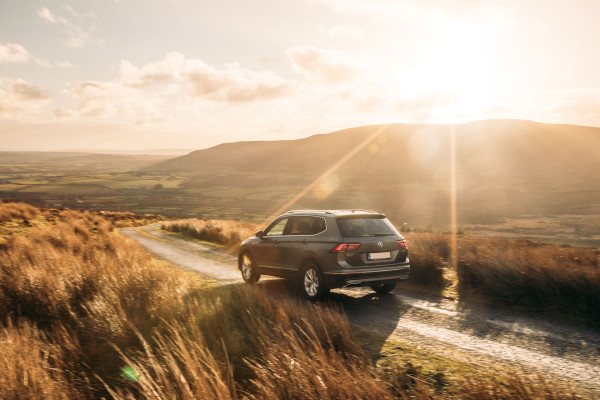 Safe travels!