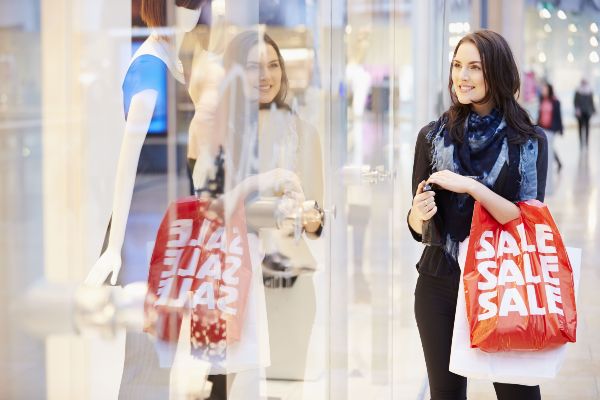 Most if not all of us are going to have a rummage around the post-Christmas sales to see if we can nab ourselves a few bargains.
But as we know too well, many so-called bargains can end up in charity shops or as dust-gatherers. We want to get value for our money, not waste it.
So are there tricks to shop smart in the sales? YES!
1. Stock up on Christmas stuff
You've probably had more than enough of Christmas by now, but if you stock up on heavily-discounted wrapping paper, gift tags and decorations future you is going to want to give past you a massive kiss!
2. Write it down
We know if you've heard this once you've heard it a thousand times but bring a list. Jotting down stuff you actually need will make it far easier to stick to than if you just go in for an 'innocent' look. Innocent? Hahahaha!
3. Go solo!
Shop alone! That way you can really get into to scrum of things without worrying about A) the person you're with seeing you become a sale monster and B) the kids.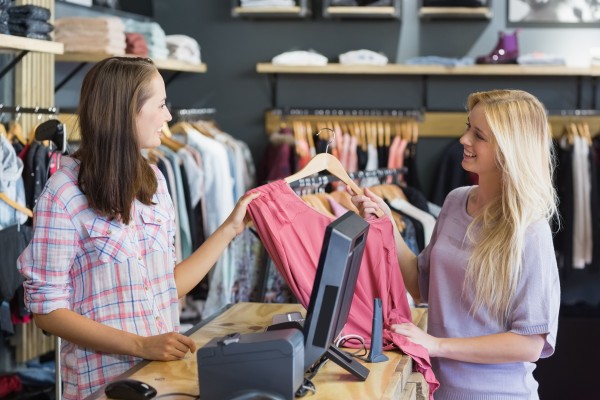 4. Haggle
If something has an imperfection, chance your arm by asking for a further discount. Don't ask don't get right?
5. Shop classics
Clothes-wise shop for basics that will see you and the kids through the year. Coats, jackets, jumpers, socks. Shop smart by picking up classic items in neutral colours.
6. Plan ahead
Look to the year ahead. Have you birthdays coming up? Weddings? Is a friend having a baby? Buy your presents now while they're on sale – a bit of forward thinking will save you a fortune!
7. Don't get carried away 'cos it's cheap
Don't, don't, DON'T buy something just because it's cheap. It's a sure-fire way to waste money. A good trick is to ask yourself if you would still buy it if it were double the price.
8. Ask for an exchange
If you get a gift you don't want, but have no receipt – ask the shop it's from nicely if you could exchange it for something else of its current value. Of course it needs to be in perfect condition and with tags still attached.
9. Shop school stuff
Shop the normally pricey school stuff like school shoes, coats, schoolbags and runners in the sale. If you can get them now at a bargain you'll find the start of the next school year a lot easier.
What do you think mums? Will you find these tips handy? And what are your own tried and tested tips for getting the most of of the sales? Share your secrets!