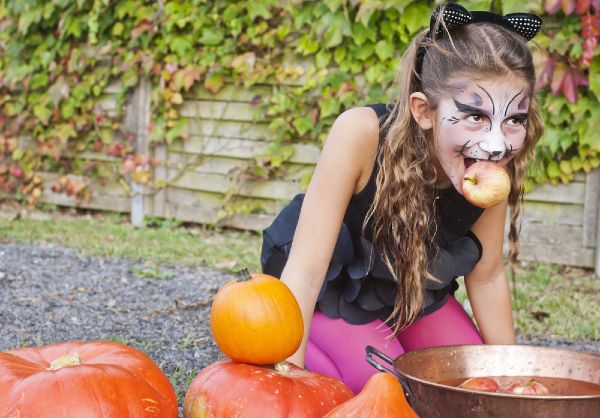 Halloween is such a fun time of year for the entire family.
It is a chance for kids to embrace their creativity through costumes and decorations, and eat LOADS of junk food.
There are also so many fun Halloween themed party games you can play, if you have a gang over to the house.
Here are our five favourite Halloween party games:
Pumpkin golf
This game can be played indoors or outside, so it's perfect for all sorts of weather. It is easy to set up, and really fun to play, for adults and kiddies alike.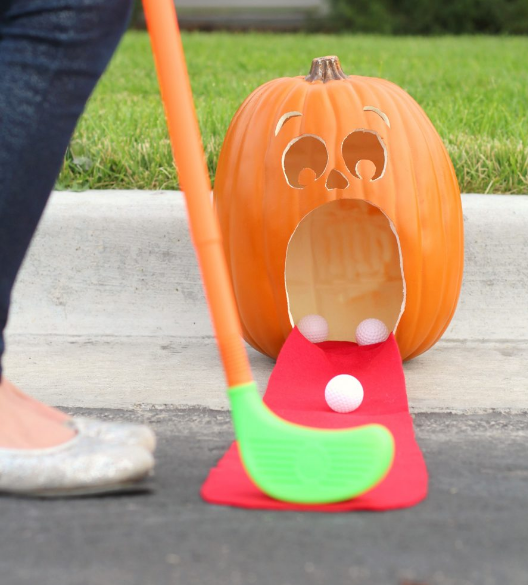 Witch ring toss
Put a spooky twist on this classic carnival favourite. DIY some cool witch hats, and create this awesome ring toss.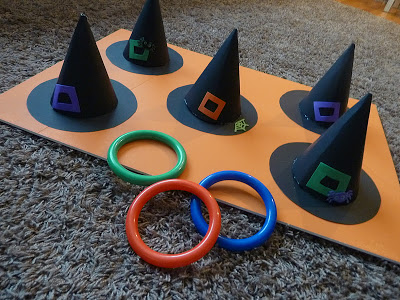 Ghost racing
Turn a pillowcase or potato sack into a ghost, and let your little one's race to the finish line.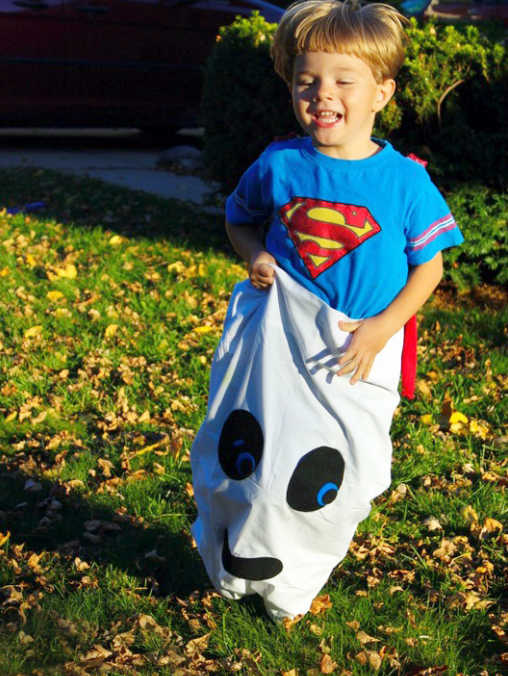 Pop that pumpkin
Fill the balloons with confetti for extra fun. Get the how-to here.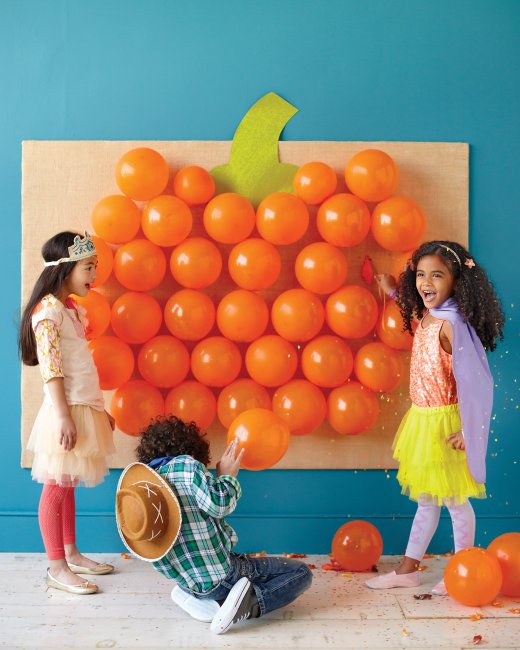 Pumpkin toss
Discover your kid's competitive side with this fun throwing game.
Pin the spider on the web
The kids and adults will love this classic party game.
Ghoulish bowling
This simple game is so much fun, and easy to prepare.
Bobbing for apples
A Halloween tradition!
Pumpkin hunt
Collect loads of little pumpkins and gourds and hide them throughout the garden. Add even more fun by writing up some spooky clues as to where the kids can find the pumpkins.