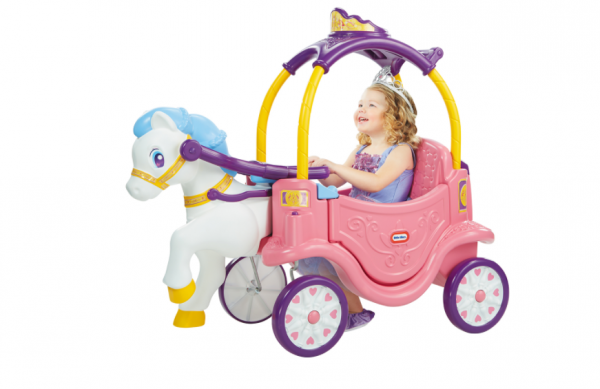 We kind of hate ourselves for doing this to you, but also kind of love ourselves for being so bloody prepared.
This is officially our first Christmas article of 2017, and honestly, you'll be glad you read it.
Why? Well, it may sound shocking, but some of this year's hottest toys are already starting to sell out (we're being serious, folks.)
So with that in mind, we decided to make up a little toy list of what will be popular this festive season.
If you fancy getting ahead of the crowd, and sorted before the tree is up - have a look at these winners!
Ho, ho, ho, right?
1. Vtech Kidizoom Flix Playset
This is a super friendly alien who can detect human faces! It remembers phrases and repeats what you say in a funny voice. Hours of entertainment.
Cozmo by Anki is a clever little robot with a mind of his own. His unique personality evolves as you hang out with him, so there's no end to the fun you can have together.
3. LEGO Boost Creative Toolbox Toy
Combine the versatile LEGO building system with advanced technology to boost your creativity with the awesome LEGO BOOST Creative Toolbox.
The hilarious and wildly popular Pie Face game now lets players test their strength as they attempt to give their opponent a face full of whipped cream.
5. Little Tikes Princess Cozy Chariot
Perfect fun for your little prince or princess.
The innovative video game creation platform makes conception and execution easy. Watch your game world come to life as you create and animate play spaces, characters and objects because you are the artist, game designer, storyteller, programmer, publisher AND player!
7. Paw Patrol "Sea Patroller" Playset
The Sea Patroller uses drop-down wheels to transform from ship to land vehicle, to take pups on new and exciting missions!
8. MCC Large Kids Play Kitchen
Kids can easily imitate their parents role in the kitchen and adding in their own unique creative elements, your child can use their imagination to understand what really happens when people cook in the kitchen.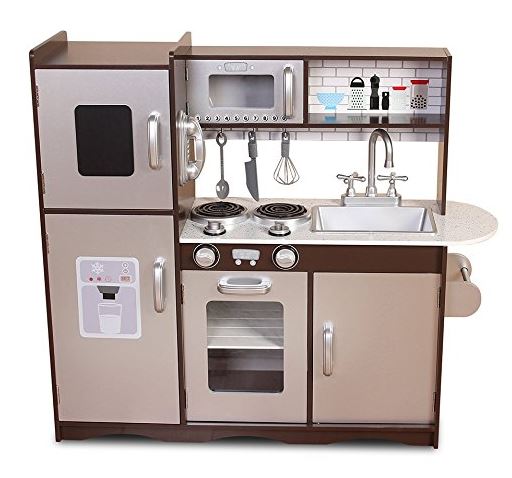 9. Nerf Nitro MotoFury Rapid Rally
Blast into overdrive with Nerf Nitro sets! Kids can create awesome stunts as they fire foam cars from blasters that feature the power and performance of the Nerf brand!