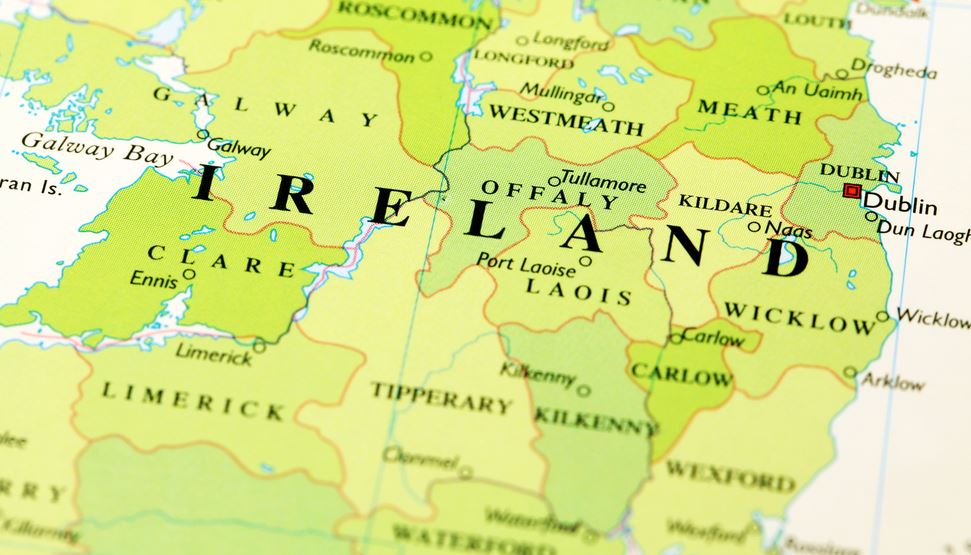 Armchair travellers of any age will be totally absorbed by Fatti Burke's detailed illustrations and her father John's fabulous facts.
There are 32 counties bursting with interesting people, extraordinary places and fascinating traditions all waiting to be found.
Children can take a journey around the beautiful Emerald Isle discovering all the wonders that lie just outside their door, without having to leave their bedroom.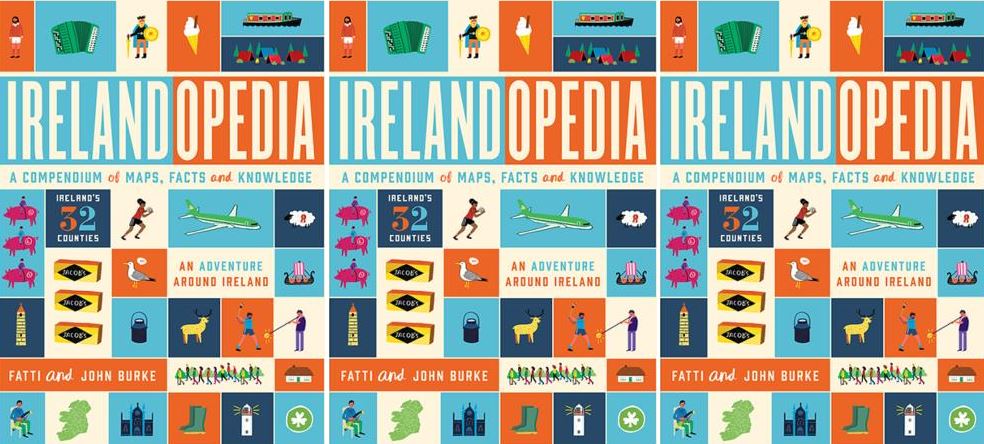 Kids can learn about haunted houses, unusual sports and odd festivals and even climb the tallest mountain, fish in the biggest lake and taste local delicacies. They will also be bitten by the travelling bug in their quest to experience these activities in real life.
With Irelandopedia you can become an expert on your home country or explore places you have never even heard of.
This gorgeously produced book celebrates Ireland, county by county, in a way you have never seen seen before.
Published by Gill and Macmillan, it will be available from Friday, 23rd October