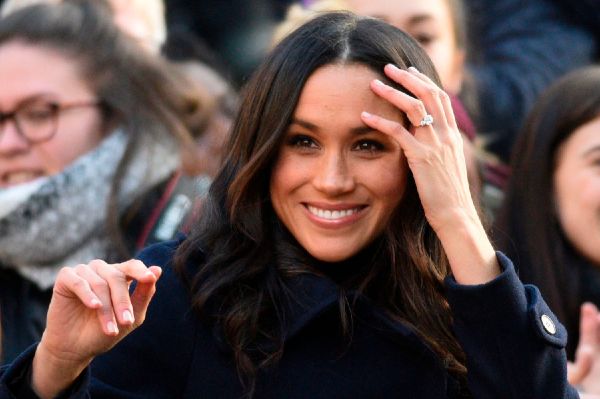 Meghan Markle had to wave goodbye to her career as an actress when she married Prince Harry, but it looks like the former Suits star could br following a new career path.
The Duchess of Sussex held the celebration of the year when she tied-the-knot in May, so we're not surprised others are hoping she'll help out with their special occasions.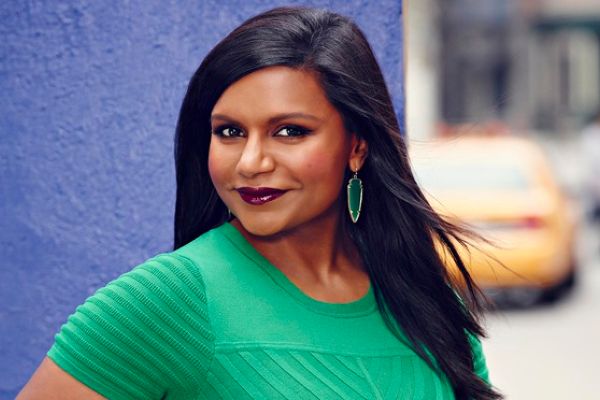 The Office alum Mindy Kaling revealed she'll be moving to the United Kingdom in the coming months and she wants the Duchess to help throw the ultimate birthday party for her daughter.
The Mindy Project star's daughter Katherine will celebrate her first birthday in December so she needs to have quite the special celebration.
"So I'm moving to London, I'm gonna be completely friendless...Meghan Markle maybe wants to be in my life?" she told E! News.
The Wrinkle In Time star joked: "Maybe she can throw the first birthday party for my daughter?"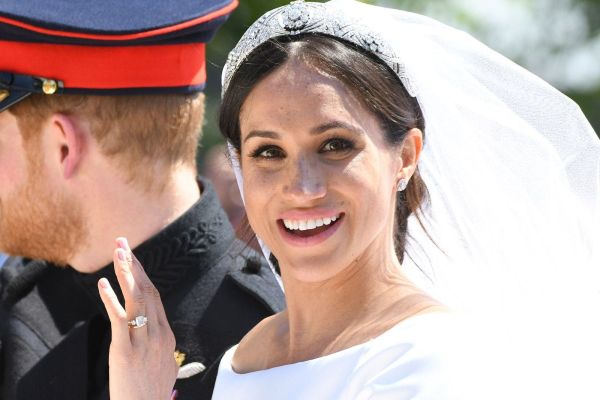 We're not sure if Meghan will have time to organise any parties in the near future, especially as the Duchess is set to embark on a huge royal tour with husband Prince Harry.
The newlyweds will jet off to Australia, New Zealand, Tonga, and Fiji this month where they will carry out 17 days of royal engagements and activities.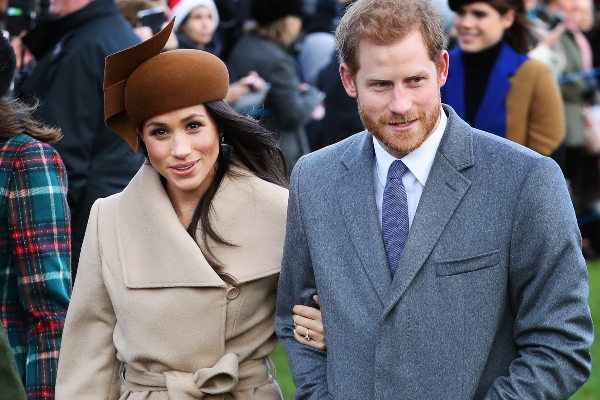 They will focus on "youth leadership, environmental and conservation efforts – including the dedication of several new Queen's Commonwealth Canopy projects."
Mindy may have to wait until Meghan returns from her royal tour to sit down for some tea and scones.