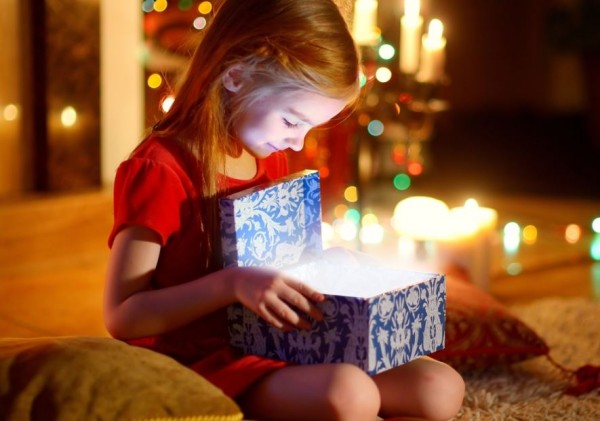 Many families give small gifts on Christmas Eve as a way to start the festive season - widely known as the Christmas Eve box.
And whether you buy a pre-made box or do a DIY, it can be a fun tradition to start with your own family.
If you're early enough, pre-made children's boxes can be ordered online, and usually include: pyjama's, a DVD, popcorn, sweets, hot chocolate drink, a candy cane, 'Twas the Night Before Christmas' bedtime story, reindeer food and a letter from Santa!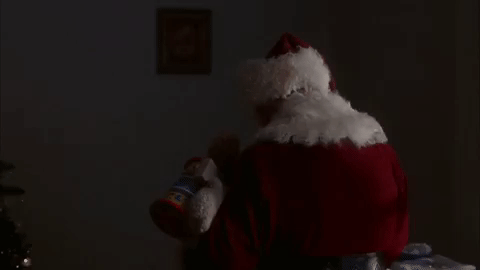 But at this late stage in the game, you will be better off doing it yourself!
So why not add your own sparkle and make up your own boxes full of treats?
And while the last thing your wallet needs is ANOTHER gift, by keeping things simple you should be able to keep it stress-free.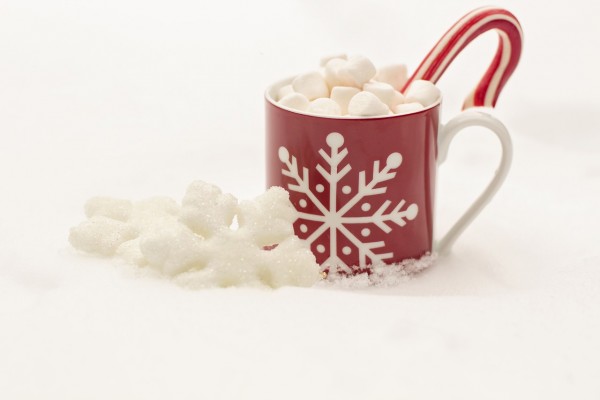 DIY Christmas Eve Box or Gift Bag Ideas:
Reindeer dust – oats and glitter
Pyjamas
Slippers
Hot Chocolate
Christmas Book: 'Twas the Night before Christmas, The Snowman or Miracle on 34th Street
Christmas DVD
Bath bomb, bubble bath or shower gel,
Sweets and/ or Popcorn
A Christmas decoration for the tree
And don't forget...