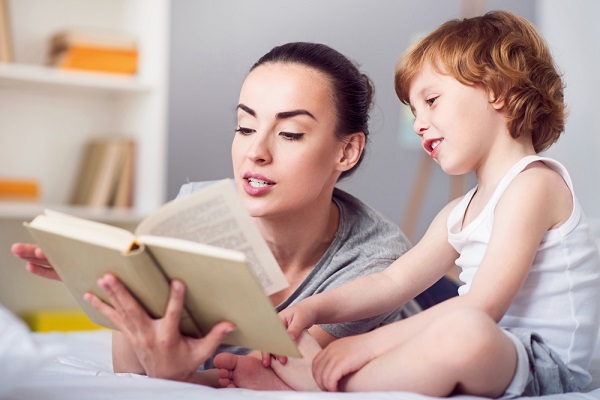 Once upon a time, in a land far, far away, there were politically incorrect endings.
Nope, this is not a fairytale ending. A recent study has revealed that a quarter of parents in the UK have admitted to changing the traditional endings of 'inappropriate' fairytale endings.
A further 16% of parents avoid certain stories completely as they send the wrong message to children.
The main culprits of parental editing are Little Red Riding Hood, The Gingerbread Man and The Ugly Duckling.
According to certain parents versions, Little Red Riding Hood makes friends with the wolf instead of killing it. In The Ugly Duckling, the duckling is bullied for being too clever instead of too ugly.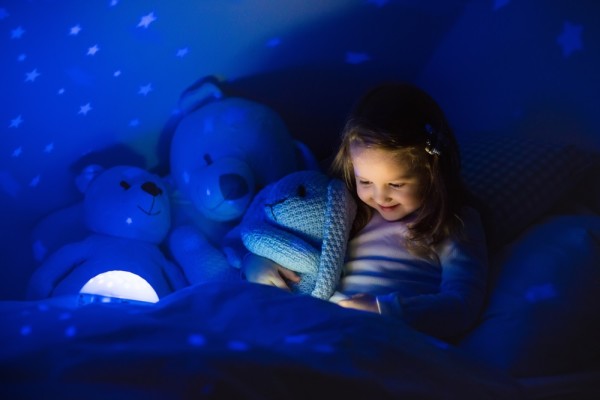 The survey, which interviewed 2,000 parents, found that over a third of parents though that it was 'cruel' that the Gingerbread Man gets eaten by a fox. Instead, he escapes to an exotic island and lives out the rest of his days in peace.
The Pied Piper was also called out over parents concerns over how the Piper tricks children. Robin Hood is met with similar suspicion by a quarter of parents as he steals from others. Some also felt that Pinocchio encourages lying and running away from home.
But that's not all, one in four also think that Cinderella shouldn't be told to children as she is forced to do all the household chores. Cinderella isn't the only princess to be censored, one in four think that Sleeping Beauty should be changed because she was kissed without her consent.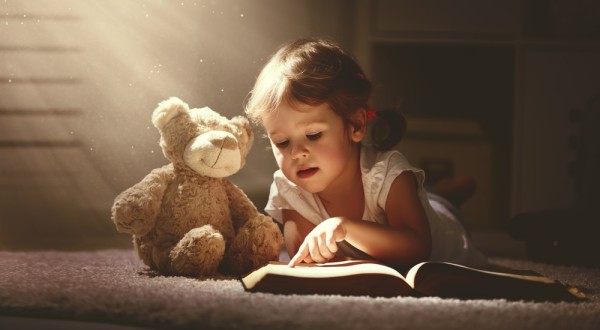 The survey was conducted by MusicMagpic and OnePoll.com. Marketing director of MusicMagpie, Liam Howley, explained while talking to The Daily Mail that the findings are a reflection of the changing times.
"Some of these stories have been around for generations - many would have been read to mums and dads when they were children.
"But times have changed and there are many elements to these classic tales which for some don't really fit into society as they once did.
"Not only that, but when you think about the storylines, some can be considered very scary for little children."
The way we read to children is also changing. While 85% still read from a physical book, one in ten parents read from a tablet and one in twenty listen to TV stories. 18% of imaginative parents make up their own bedtime stories.
Parents who don't read to their children before bed preferred to give them a tablet or audio book. One in five parents say they're too busy to read bedtime stories.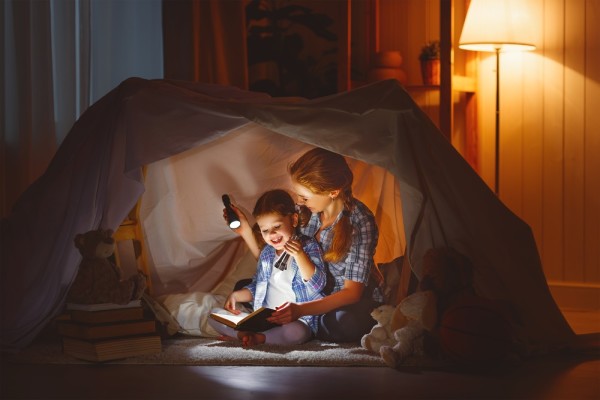 Of those who shun books, 15% of parents let children watch TV before bed, while 25% say their children don't enjoy reading stories. Sadly, 15% of parents lack enough confidence in their own reading abilities.
However, 97% of parents recognised that it is important to read to children.
"While the format of how they read to them is in the form of a physical book, it's interesting to see that almost one in 10 will read from a tablet," Liam Howley continued.
"As technology has advanced and lives have become busier, it's not surprising to see that parents are leaning towards tablets and audio books when it comes to easy bedtime reading.
"At MusicMagpie, we've seen a huge rise in parents purchasing refurbished tech for their children to keep them entertained, and we expect this trend of buying refurbished, rather than new, to grow even more this year."
What do you think mums? Would you change fairytale endings for your children?