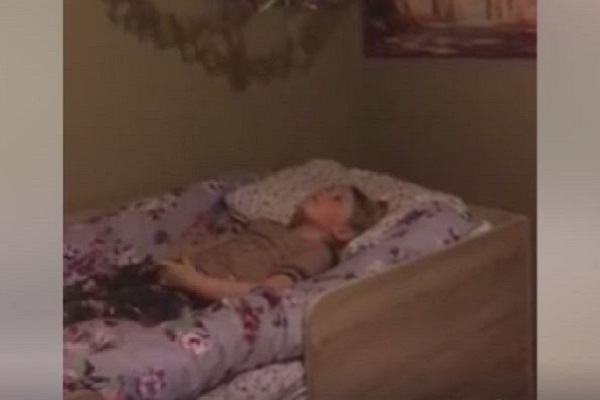 We are all familiar with the after-school meltdown; 'when your child pretty much falls apart when they get home from school' and cry and shout in frustration, for no apparent reason.
One US mum can totally relate; so, when she discovered a solution for calming her daughter down, she decided to share the wisdom with the parents of Love What Matters.
The unnamed mum recalled her lightbulb-moment, which occurred recently, when her daughter had a 'meltdown' over being asked how her day at school went.
"'Yessss,' she hissed at me. I then asked her another question about her day, and she just lost it: 'STOP ASKING ME QUESTIONS!'…and then she threw herself on the floor recalling all the things (in her whole life) that have made her feel sad," she explained.
This mum recognised that her daughter needed some time to relax and calm down – and, luckily, she had already 'created that space for her'.
She used what she calls a hoberman sphere, which helps you to steady your breathing. You take deep breaths in as the ball expands, then release as the ball retracts once again.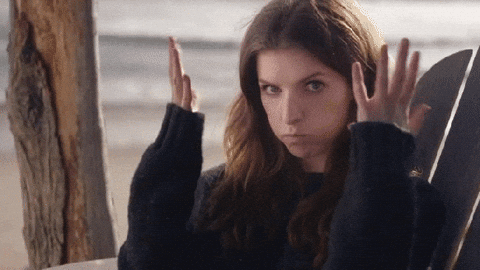 As you can see in the video, this mum set one of the spheres up in her daughter's room, over her bed – and it worked a total treat on this particular day.
"After a few deep breaths, I really noticed her whole body (and brain) relax. Her voice got calmer and her legs relaxed…She was a totally different (relaxed) child after this, and she even wanted to tell me about her day afterwards," she wrote.
Wow, now this is a tip we think we'll have to take on board.
Do you have a story that you would love to share with MummyPages? Click here and you could be in with a chance of winning €250.