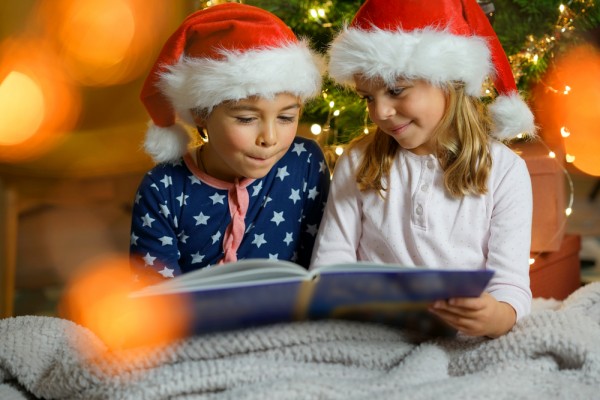 Christmas is a magical time of year, when children's imaginations are running wild with notions of flying reindeer, and Santa Clause climbing down the chimney.
What better way to feed their imaginations than through the magical world of books, where anything is possible: time travel, talking pigs, heroic guardians and garden fairies.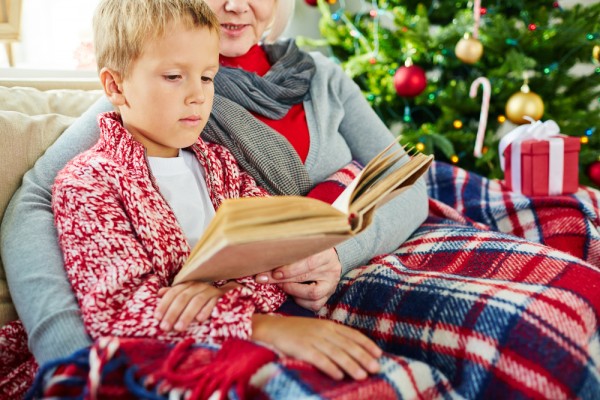 There is plenty to choose from Irish Authors this Christmas.
1. Run for the Hills by Tom McCaughren
The latest instalment by Tom McCaughren to the beloved fox series, follows the foxes on a hunt through Glensinna for Sionnach the legendary great white fox. This insightful book is one for older children 9+ or big kids who remember the first instalment Run with the Wind. Available here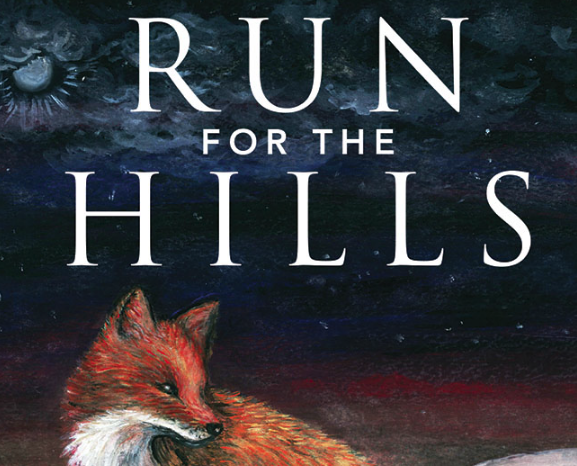 2. Ruaille Buaille by Aidan Courtney
An Irish language comic anthology of 8 short stories, similar to the Beano or Dandy. It is aimed for children 8 – 14. Available here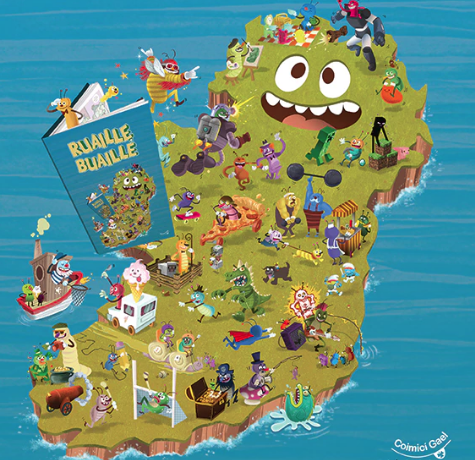 3. The Making of Mollie by Anna Carey
Set in Dublin, 1912 based on the Irish suffragette movement, Mollie feels her life lacks excitement. She soon discovers her eldest sister Phyllis is a secret suffragette – Mollie soon gets involved along with her friend Nora. Suddenly Mollie feels her life isn't so boring after all! 9-12 year olds. Available here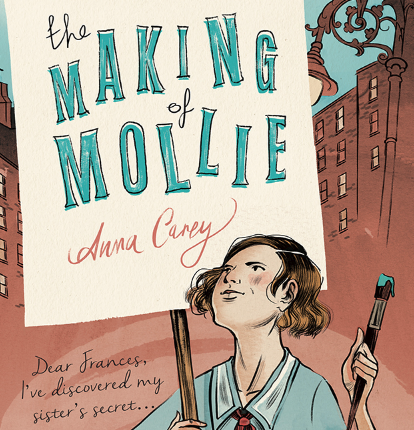 4. Let's see Ireland!! by Sarah Bowie
This beautifully illustrated picture book follows Molly on her journey touring Ireland with her parents, and her cat Mipsy, and is a great introduction to the many tourist attractions around the country. This charming book is recommended for the 0 – 4 age group. Available here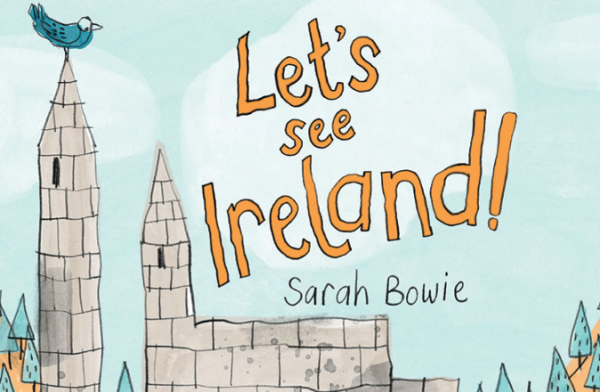 5. Dialann Duradain (Diary of a wimpy kid as Gaeilge) by Jeff Kinney
While not an Irish author, this popular book centred on being the new kid in school, this tale has been turned as Gaeilge! This book is perfect 5-8 year olds wanting to expand their cúpla focal. Available here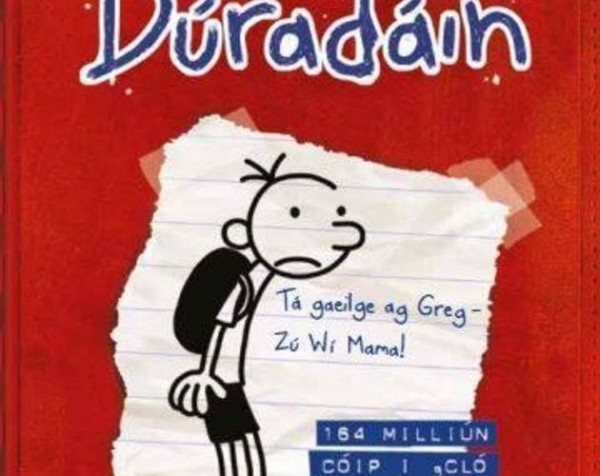 6. Historopedia by John and Fatti Burke
This award winning follow up to Irelandopedia, the Histeropedia is a time travel across Ireland from the Celts to the present day and is suitable for all age groups. Available here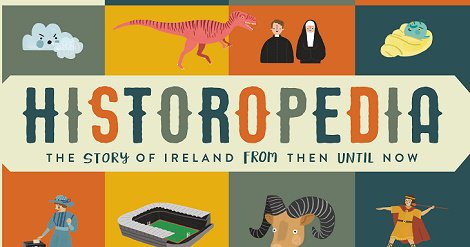 7. Pigín of Howth by Kathleen Watkins
This enchanting tale about Pigín follows him and his friends - Sammy Seal, Sally Seagull, the Badger of Ballsbridge and the fairies who live in Howth castle - on their adventures around Howth, and then relaying them to Nanakit when they get home. Available here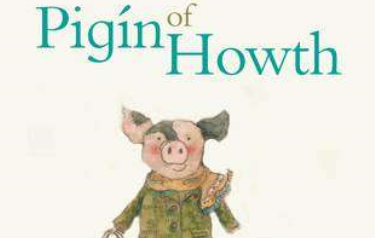 8. Rover and the big fat baby by Roddy Doyle
The Big Fat Baby has gone missing, and Rover and his nephew Messi have to find him. Searching high and low, travelling through Granny Mack's backpack, the post lady's basket and a plane heading for Africa, Rover and Messi are hot on the baby's trail. Recommended for 6-9 year olds and is available here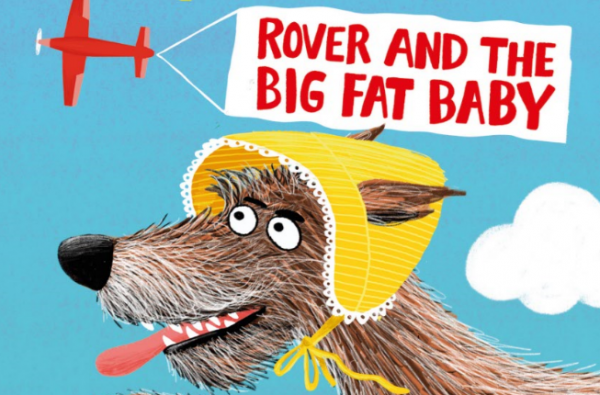 9. The Book of Shadows by E. R. Murray
The second instalment to the trilogy, this exciting story sees Ebony Smart - guardian of the Order of Nine Lives, along with Winston her pet rat, are on the hunt for the owner of a mystery silver box. Fighting off soul stealing demons and freeing trapped souls, Ebony wonders if she is the rightful guardian. Recommended reading for 8 - 12 year olds and is available here.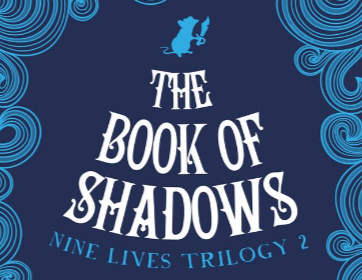 10. The Adventures of the hungry chick by Dolores Keavaney
An illustrated story book which tells the tale of a hungry chick, who goes in search of food and gets into mischief. Suitable for 0 - 4 years it is available here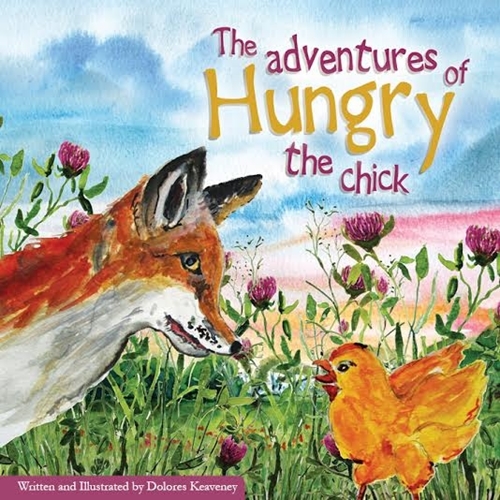 Do you have a story that you would like to share with MummyPages? Click here and you could be in with a chance of winning €250.