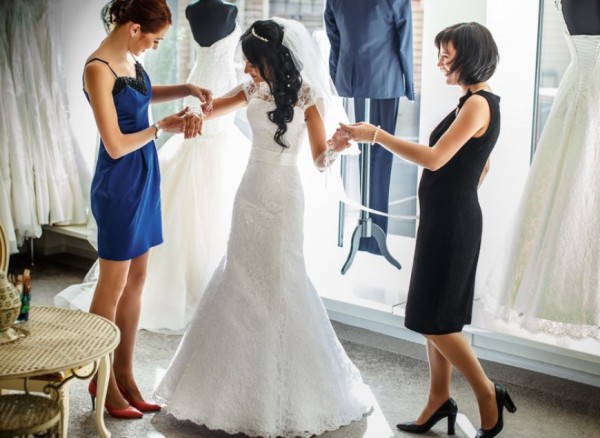 Are you about to tie the knot? If so, Then Comes Marriage? is looking for you!
RTÉ2 is searching for couples thinking about taking the plunge to participate in the ultimate relationship bootcamp for their brand new show, Then Comes Marriage?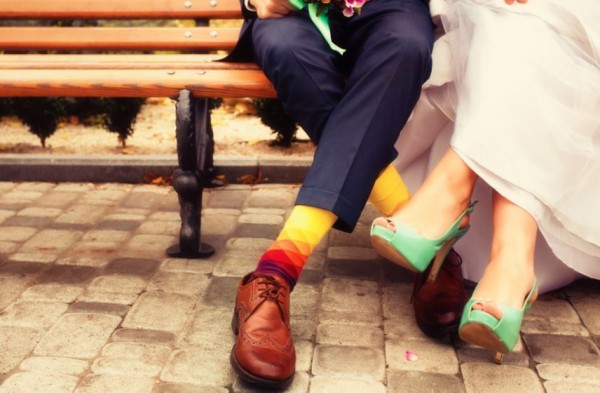 Under the guidance of two of Ireland's leading relationship experts, three couples will travel to a luxury retreat where they'll spend a fun-packed, eye-opening two days together, completing a series of specially-designed challenges aimed at getting to know their partner better.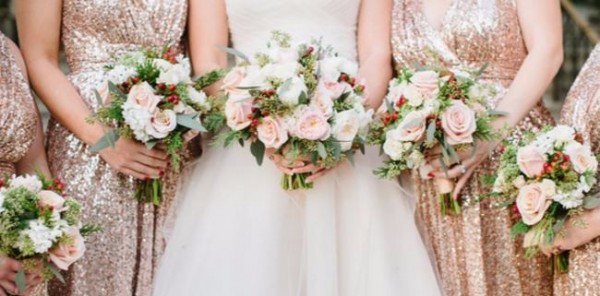 This unique relationship skills crash course, overseen by psychoanalyst Dr Ray O'Neill and psychologist Allison Keating, is an opportunity for couples thinking of a life-long commitment to gain valuable insight into their relationship, as well as an opportunity to have some fun together at a stunning location.
The series is open to any couple in a relationship – you do not have to be engaged to take part – and filming will take place over a two-day period in September.
If you and your partner would like to take part, you can apply here or email thencomesmarriage@indiepics.ie.
SHARE with someone who would be up for this!