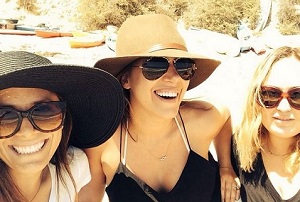 Some wonderful news this morning, as it has been announced that actress and singer Haylie Duff is expecting her first child.
The 29-year-old, who is the older sister of singer Hilary Duff, confirmed the news on her Instagram account last night.
Posting an adorable photo of a cute pair of baby sneakers, Haylie wrote: "Happiest girl in the world! Finally can let everyone know that Matty [fiancé Matt Rosenberg] and I are expecting!"
The star also opened up on her excitement on her official website, Real Girl's Kitchen, officially revealing the sex of their unborn child.
"Matty and I are expecting a baby girl! Entering this new chapter of our lives and our relationship has been so special. We are so happy and so in love with her already!" wrote Haylie.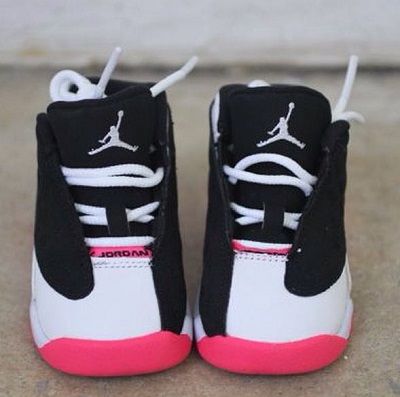 Haylie and entrepreneur Matt got engaged in back in April.
One person who was very excited about the big news was Haylie's sister Hilary, who took to Twitter to join in on the celebrations.
"Guys I'm going to be an auntie. Haylie Duff and Matt Rosenberg are going to be the best parents to a sweet baby [and] Luc [son Luca] will have a partner in crime," wrote the 27-year-old.
Congratulations to the happy family.