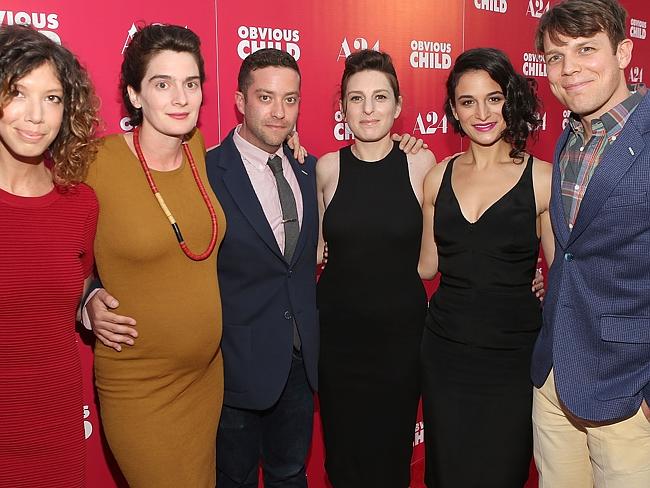 The moment any new mum in the spotlight steps foot back on the red carpet they are immediately plagued with questions regarding their post-baby diet and exercise routine, and actress Gaby Hoffman is no exception.

When recently about tips and tricks for springing back into shape after giving birth, the quirky star revealed her own personal favourite, saying: "Placenta, placenta, placenta. Just eat that up and it does a girl good."

Gaby, known for her supporting role in the hit HBO show Girls, gave birth last November to baby daughter Rosemary and credits placenta for her good health since her daughter's arrival, saying: "I made smoothies out of it for three weeks. I put it in a blender with strawberries and blueberries and guava juice and a banana, and I drank [it] up."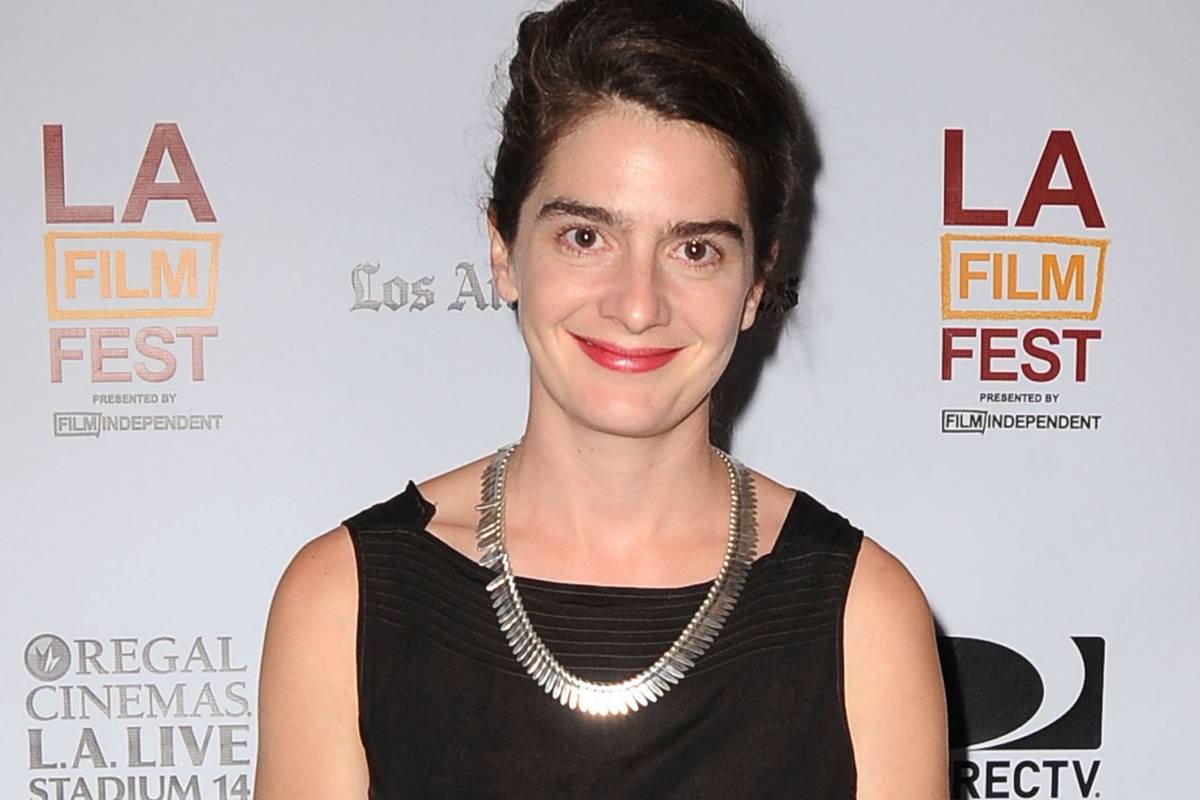 The star who shot to fame in her teens starring in films such as Uncle Buck, Sleepless in Seattle and Now & Then opted for a home birth and revealed at the Girls season four premiere that was happy to include placenta in her diet, telling People magazine: " You don't taste it!"

New mum Gaby sounds very happy with her decision!