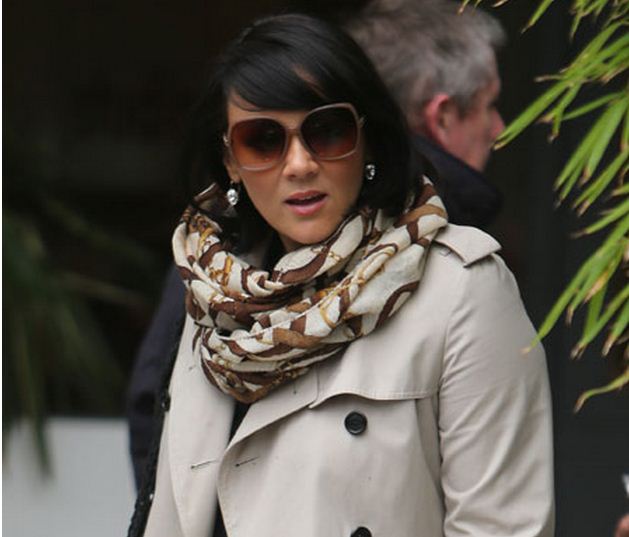 It looks like this actress is seeking solace and reassurance from her legions of Twitter fans and followers if her latest posts are anything to go by.

Former Eastenders star Martine McCutcheon, who is expecting her first baby next month with husband Jack McManus, has taken to social media to update her fans on her condition and seek advice when necessary!

The soon-to-be mum seems to having a tough time of it in her final few weeks, tweeting in the early hours: "Baby bump is keeping me up- restless legs are a nightmare! Anyone else have this whilst pregnant? I am painting nails... At this hour! WTF?!"

It seems like insomnia is a major side-effect of impending motherhood with the Love Actually star last week revealing: "Not able to sleep at all AGAIN. 3rd night in a row and then I sleep when I can during the day. This is when I'm meant to be resting b4 baby!"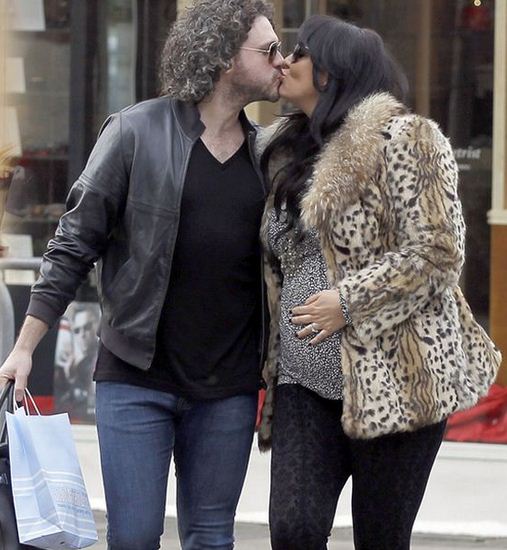 When Martine announced her big news, she appeared truly grateful for the support and well wishes she received, tweeting: "Thank you for all my lovely messages, I'm having a baby! Wow!"

We hope the lovely Martine manages to rest and get some sleep in the lead-up to the birth because as any new mum knows, she's got a busy time ahead!