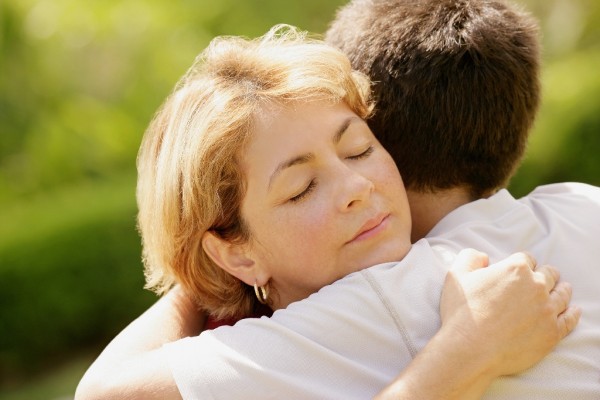 Splitting up from your kid's father can be extremely difficult, especially when they bring another woman into your child's life.
However, while it can be tricky for some to navigate, it can also be of huge benefit to your kids, which is why mum Audrey Nicole took to the Love What Matters Facebook page to thank her daughter's stepmum.
"This is my daughter's father's girlfriend. The sweetest thing ever! I'm super thankful for her because when she visits her dad she feeds her, takes care of her, buys her gifts, and basically takes care of her like her own," she wrote on the page.
"Why do all these moms act so spiteful and jealous towards the other women?"
Acknowledging the difficulty the new woman has in taking on the responsibility of another's child, Audrey went on to encourage mums to embrace them rather than "push them away".
"NOONE said it was easy trying to be a mother to a kid you didn't have. So when there is someone trying, don't push them away!
"Because they DON'T need the drama they WILL leave and then you're stuck with someone who is the evil stepmom."
The response she received online was incredible and many took to the Facebook page to share their experience of being a step mum and of having to share their kids with another woman.
"Agreed, agreed, agreed!! More love is just more love. Sharing doesn't decrease the quantity, it increases the volume," wrote one reader.
Another said: "It's amazing to see humans come together for this beautiful child and put her as the number one priority."
However, Audrey's line about kids having two mums did touch a nerve with some, with one writing:" I'm a bio mom. My son is 11. No other woman will ever be his mom."
"If another woman comes into my ex's life that is fine. As long as she is accepting, and kind to my son, I will have no problem with her. She will never be his Mom though."
What are you thoughts?
Do you have a story that you would like to share with MummyPages? Click here and you could be in with a chance of winning €250.