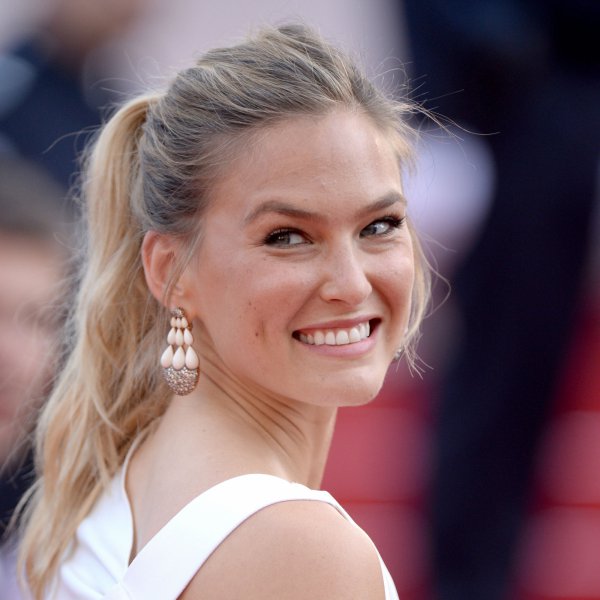 She gave birth to her first child a mere six weeks ago - but Bar Rafaeli is back in her fancy pants happily posing up for the camera.
In a black-and-white snap posted on her Instagram account, where she boasts some 2.4million fans, the 31-year-old showed why she's a seriously in-demand underwear model and former Sports Illustrated star.
Baby Liv was born in Tel Aviv last month weighing in at 7lbs.
Bar married businessman 41-year-old Adi Ezra a year ago and has previously stated that they'll be having "a big Jewish family" together.
SHARE Bar's gorgeous post-partum snap