The mental health of our young people is a topic that has been getting more and more attention of late, and these latest statistics prove just how vital it is that we give it the attention it deserves and requires.
More than half of young people in Ireland may have a form of mental health disorder before the age of 25, a new study has found.
The study was carried out across 212 young people between the ages of 12 and 15, with a further follow-up interview being carried out when they were 19-24, all from schools in Dublin.
The study, published in the Irish Journal of Psychological Medicine, pinpointed mood disorders, anxiety, abnormal eating habits and alcohol abuse as the biggest conditions affecting our young people.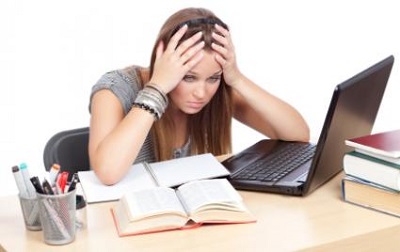 The study found that, out of those who took part:
28.4% had mood disorders
27.1% suffered with anxiety
22.7% had substance abuse issues
2.3% had personality disorders
Alarmingly, one in four of those who participated in the study had more than one problem.
Commenting on the concerning results of the study, Psychiatrist Prof Mary Cannon of Beaumont Hospital said: "It is time to start focusing on providing specialised services catering for the needs of young people, particularly during the transition from adolescence into young adulthood."
It is high time that we started addressing this issue and helping our young people to adequately cope with the difficulties and stresses that life throws at them,