It's finally that time of year to whack the heating on, root out your winter wardrobe and yes, start ticking things off your Christmas to-do list.
With the festive season fast approaching, this massive toy range by Aldi couldn't have come at a better time. If you're on the lookout for some chic, wooden toys at surprisingly low prices to treat your little ones with this Christmas, then Aldi is the place for you.
They're launching an extensive toy collection, featuring everything from musical instruments, to play kitchens, giant stuffed animals, and so much more.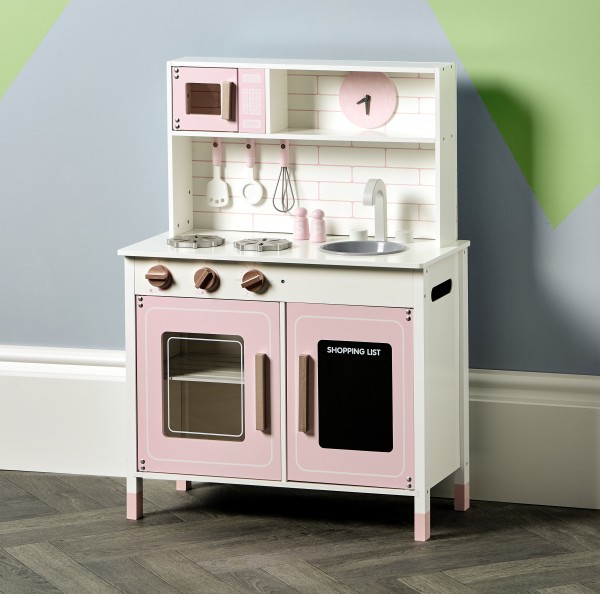 If any of your youngsters are budding Bake Off fans, or if they perhaps enjoy watching mummy cook up a storm in the kitchen, then you might want to pick up some of these cute cooking toys which are on offer.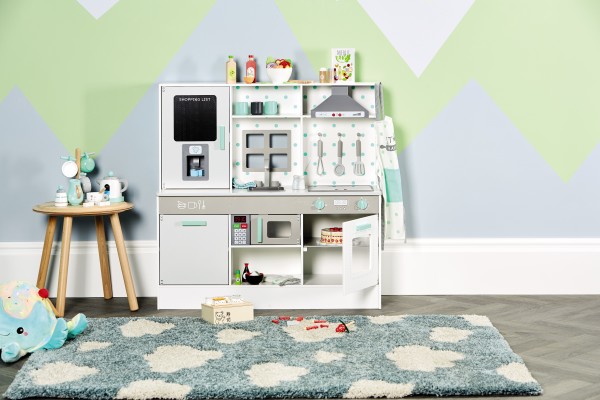 Some of which include a Large Wooden Toy Kitchen (€39.33) or a Premium Wooden Toy Kitchen (€88.52), a Wooden Kitchen Set (€14.74), which includes either an 18-piece Pancake Set, a 13-piece Coffee Set, a 20-piece Baking Set or a 20-piece Afternoon Tea Set.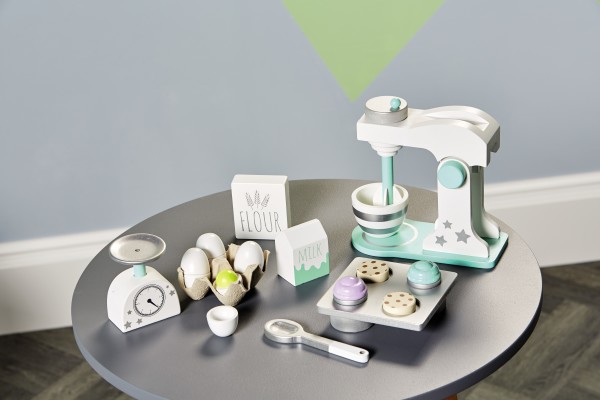 Other foodie options include the likes of this Wooden Birthday Cake (€7.86) and the Wooden Biscuit/Cookie Set (€8.84).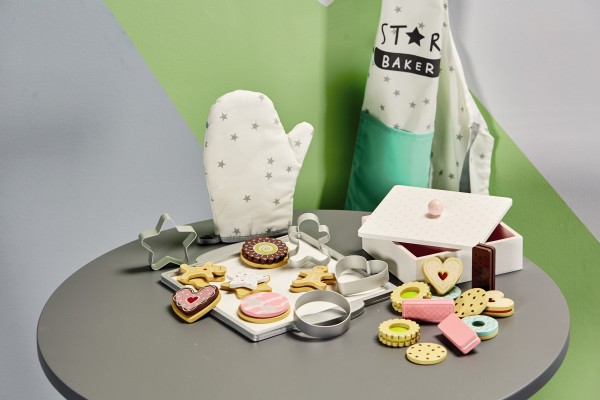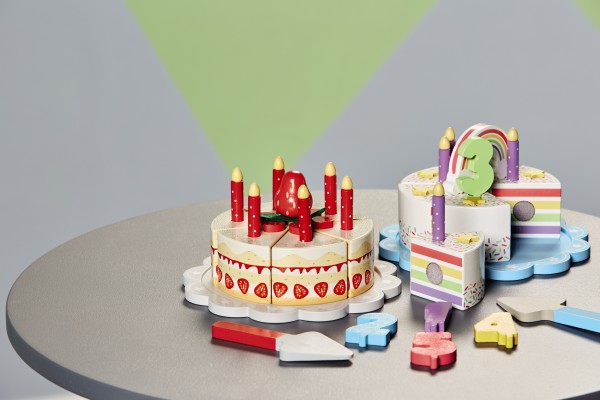 If you have a musical prodigy on your hands, then you might want to check out the array of instruments which are going on sale. If your child is a bit older, then perhaps they might like a Ukulele (€14.74) for Christmas — available in mint green and matte brown.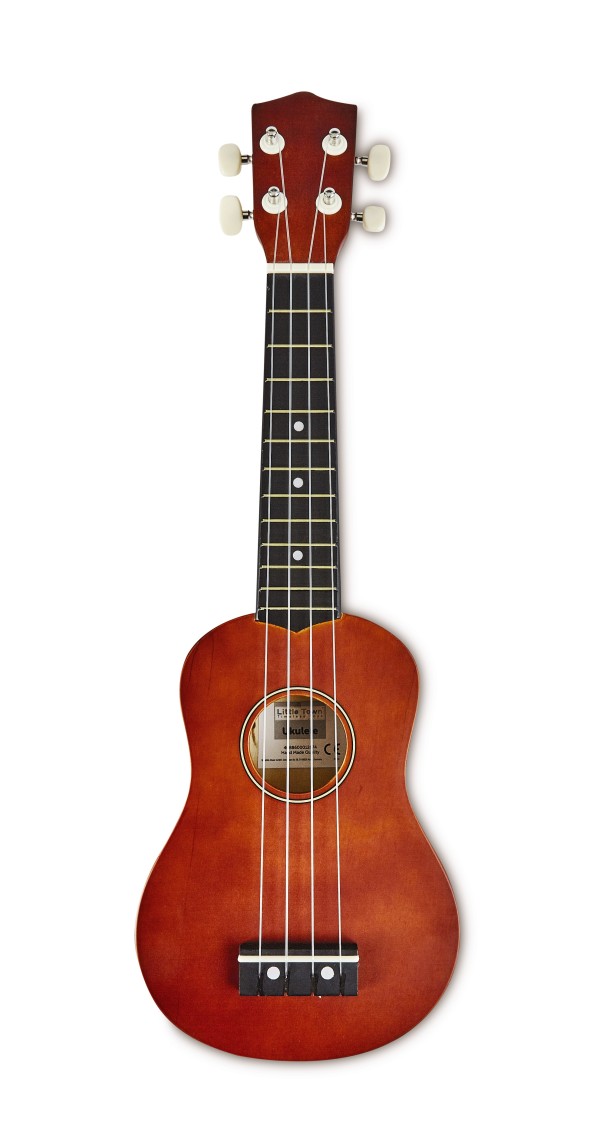 The Wooden Percussion Set (€9.82) is ideal for developing hearing, rhythm and coordination in a fun and playful way.
If you're searching for some classic wooden toys that will stand the test of time, then Aldi have quite the offering for you. From a Doll's House (€39.33) to a Wooden Cash Register and Scales (€14.74) or a Wooden Trolley, Cot, High Chair and Pram (€19.66 each) they really have it all, making sure there's something for everyone, no matter you're child's interest.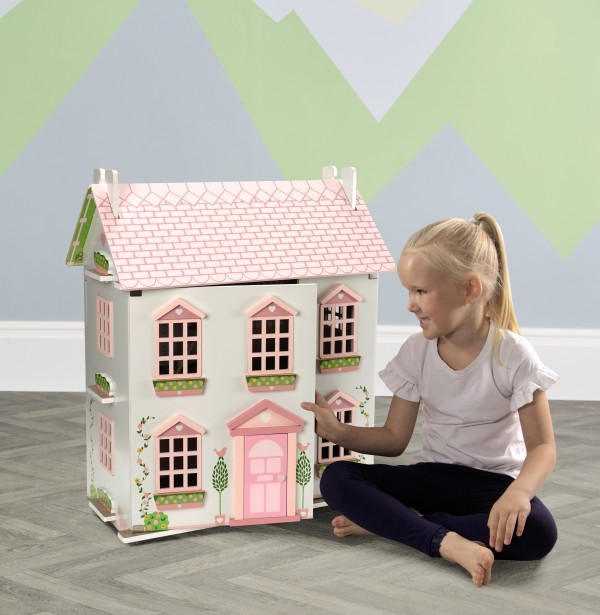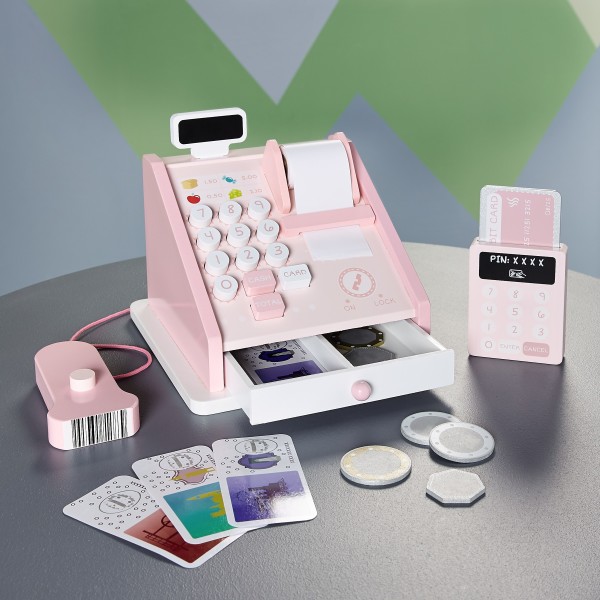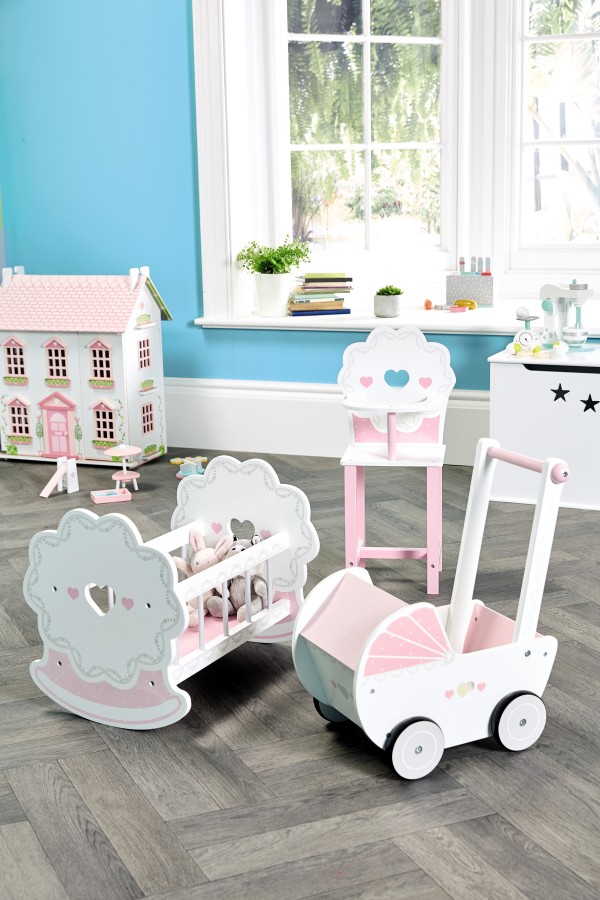 If your little one's like to pretend they're all grown up, then make sure to have a look at these adorable toys, including; the Kids' Tool Belt (€9.82), which comes in either DIY, Barber or Hairdresser themes; the Vanity Set and Doctor Set (€10.81 each); Wooden Ironing Board Set and Clothes Airer and Basket Set (€19.66) and lastly the gorgeous Toy Vanity Table, Stool and Accessories Set (€49.17), perfect for those eager beauty gurus.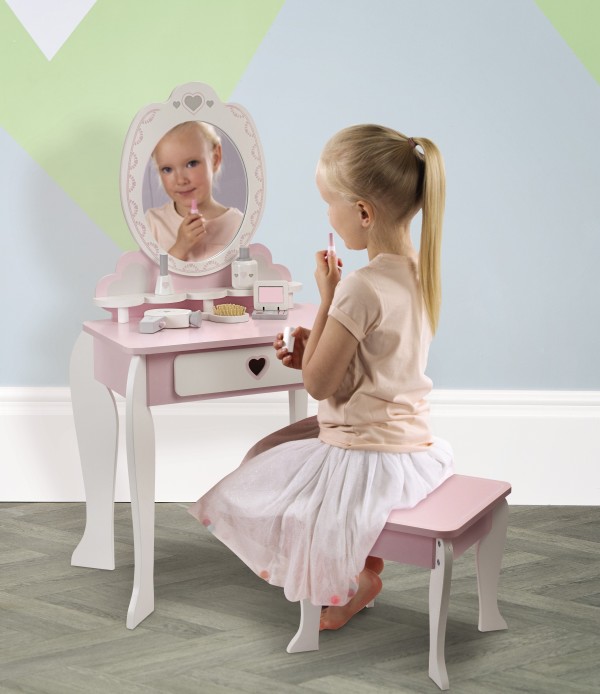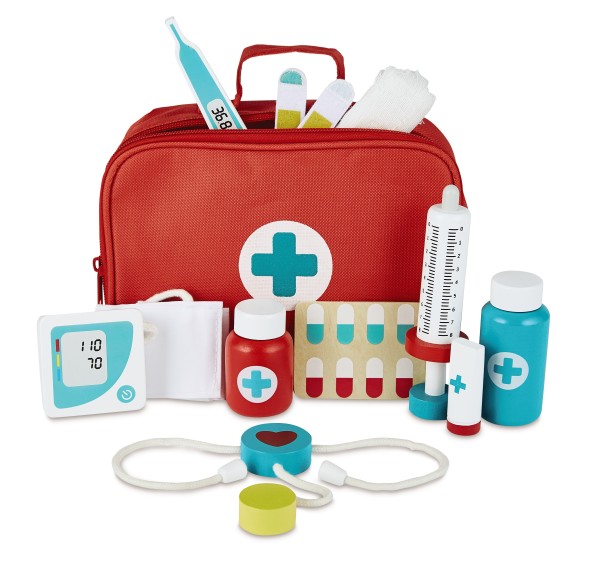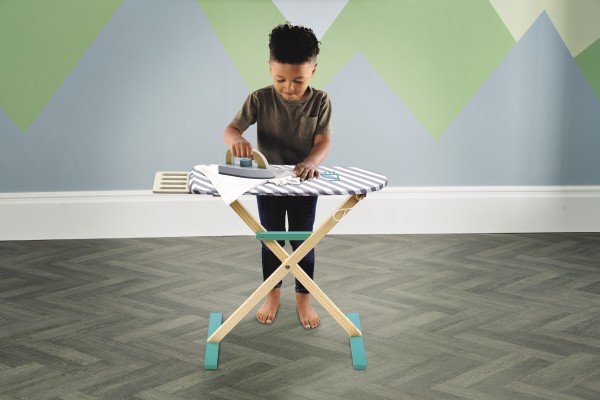 If you have any Mrs. Hinch fans at home, then you will probably want to check out the adorable Wooden Cleaning Set (€24.58) included in this range. Includes Vacuum Cleaner, Broom, Mop, Duster, Dustpan and Brush with hanging loops and Storage Stand — available in mint or pink.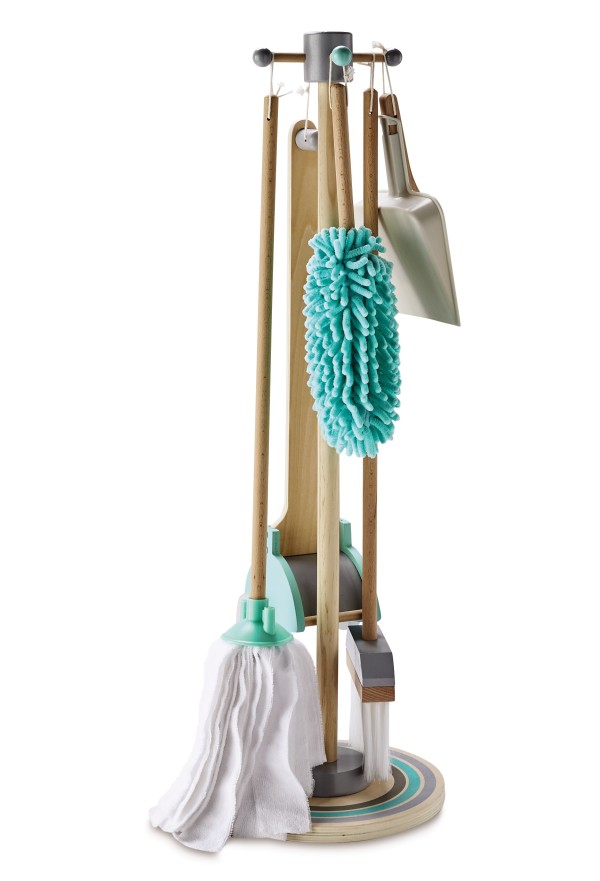 If your child is into all things vehicles, then these little wooden sets are perfect. Choose from the Wooden Ramp Racer Set (€10.81), the Wooden Railway Set (€18.68), the Wooden Airport or Fire Station (€24.58), a Wooden Pirate Ship, a Garage (€24.58) and so much more!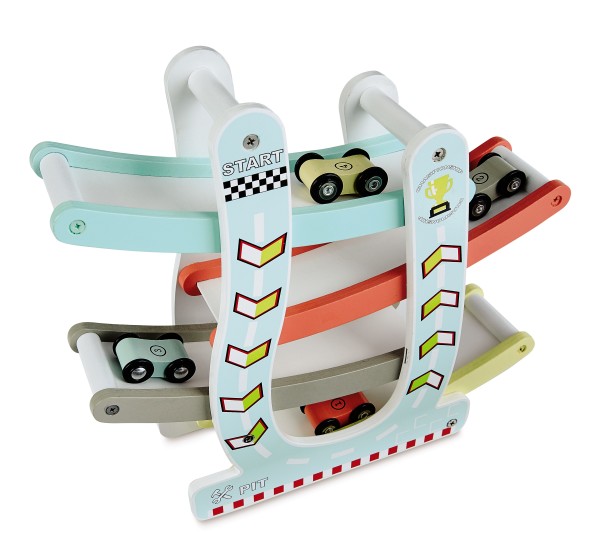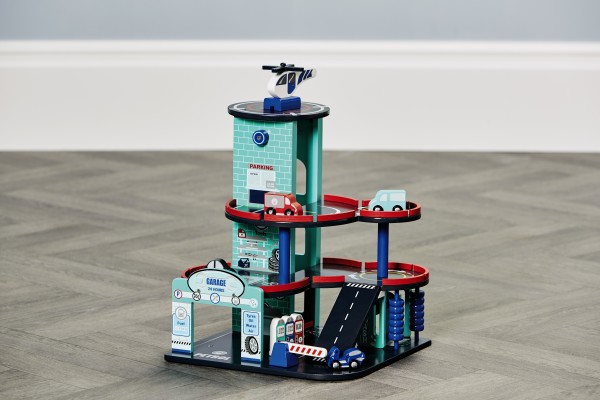 If you're on the lookout for that perfect first bike for your little tot, then make sure to have a look at the Licensed Balance Bike (€34.42) which Aldi have included in this mega toy collection. Said to be ideal for improving stability and building balance skills, it comes in Bing or Peppa Pig themed options.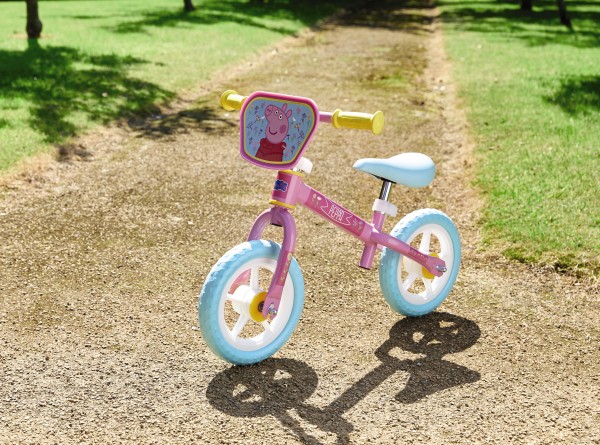 All of these products and more go on sale in 144 Aldi stores nationwide from Thursday, October 22.