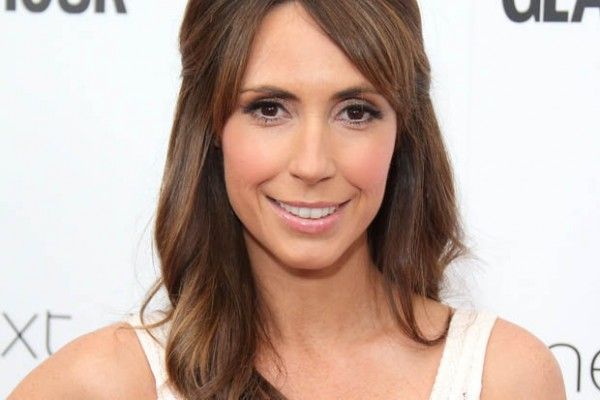 Mum-of-one Alex Jones struggled with a feeling of paranoia when she gave birth, terrified that she'd lose her job as a presenter on The One Show.
After welcoming her son Teddy Thomson in January 2017, the 41-year-old worried that she'd be replaced before returning to her job.
She opens up about her 'maternity leave paranoia' in a new book called Winging It.
Thankfully, this fear was all in her head, as the BBC were actually very helpful when Alex navigated parenthood for the first time.
"The BBC were very supportive," she explained on Loose Women, "They said 'Alex take your time', they were really good. 'Just come back when you're ready, don't rush'. It was all coming from me.
"If you like your job and respect your job you'll always have that fear. If your ill or off on holiday you'll feel insecure. It's a difficult thing as of course you want a family as well.
"Why shouldn't you have both? It's a balancing act. I look back and think I could have taken a few more months. You don't know before you get into it."
The Welsh presenter also shared her thoughts on the term 'geriatric mum', which she considers outdated.
Geriatric mum is the word used when referring to any mum who's pregnant over the age of 35.
"These days I feel things have moved on quite a lot. I certainly don't feel old now and didn't at 38 when I fell pregnant," Alex said.
"I think we need to rethink it. Things are naturally progressing to happen a bit later. I didn't find my husband [Charlie Thomson] until I was 34. Without him, there'd be no baby."
What are your thoughts on the term 'geriatric mum'? Did you also experience 'maternity leave paranoia'?