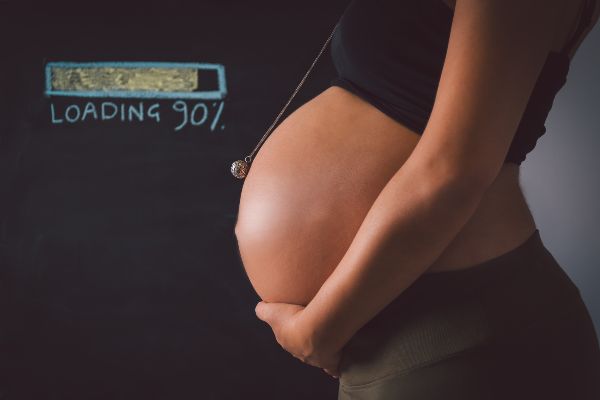 It's fair to say it probably isn't in their job description.
However, 42 percent of MyTaxi drivers have helped women in active labour get to a maternity hospital.
The company have also said their taxis are increasingly being used as an alternative to ambulances.
MyTaxi claims that 20 percent of their drivers have dealt with a medical emergency in their taxi.
Nine percent of those were serious incidences, related to heart attacks and breathing difficulties.
A quarter of drivers have had to even whip out their first aid skills or gave CPR whilst awaiting an ambulance.
The demand for taxis to assist people could be linked to an ambulance shortage crisis.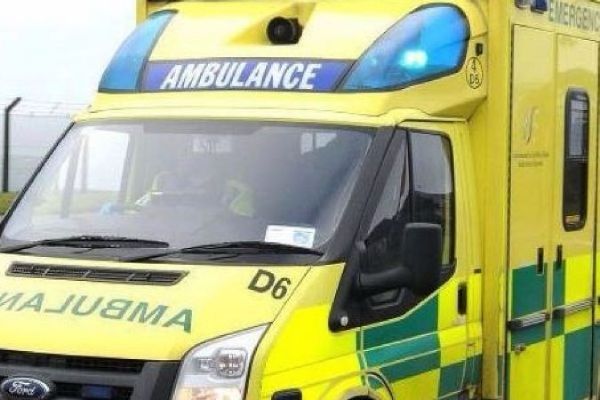 Earlier this year, an 87-year-old woman spent two hours on the floor in agony, when waiting for an ambulance.
MyTaxi has teamed up with MediMee to offer their drivers first responder and CPR training, as well as access to a supporting app to manage their own health and well being.
Maternity MyTaxi could be a new venture for the company.
If they do roll it out, we suggest calming music, and an endless supply of chocolate, please.