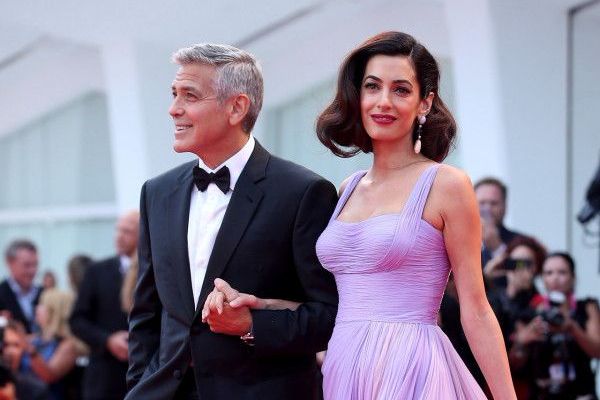 Amal Clooney was at the top of her game as a human rights lawyer when she met her now-husband, George. At the time, though, the Oxford grad hadn't necessarily been expecting to find romantic love or start a family.
In a recent interview in Vogue, the 40-year-old reflected that she felt she had control over other parts of her life, such as her career as a barrister, but finding the love of your life proves a much more difficult task.
Amal, who was in her mid-30s when she met George, had all but given up on the idea of marrying her soulmate.
"It's the one thing in life that I think is the biggest determinant of happiness, and it's the thing you have the least control over," the mum-of-two mused.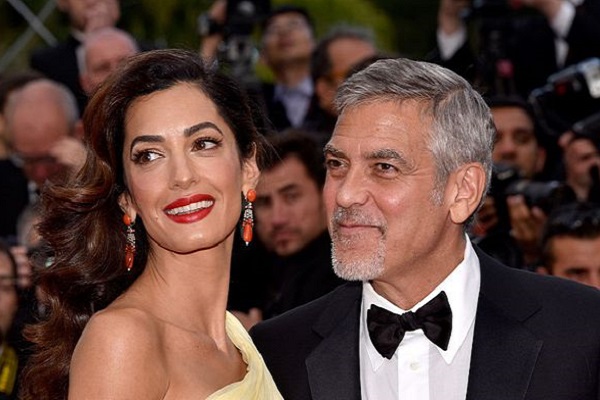 "Are you going to meet this person? I was 35 when I met him. It wasn't obvious that it was going to happen for me. And I wasn't willing or excited about the idea of getting married or having a family in the absence of that."
George Clooney had come to a similar conclusion when he met his future wife.
"If you know anything about my crazy life, you know that I'd pretty much committed to the idea of never marrying again," the 56-year-old said.
"But I started dating Amal, and I immediately knew that something was very different."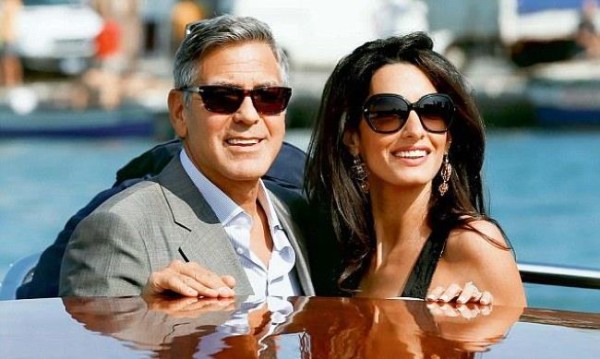 The happy couple ended up falling in love with the greatest of ease after first being introduced in George's home.
"It felt like the most natural thing in the world," the lawyer said.
"Before that experience, I always hoped there could be love that was overwhelming and didn't require any weighing or decision-making."
Amal's family and friends also say that she as a person didn't change much after their 2014 wedding, other than an extra need for privacy lest paparazzi snap her on a casual outing.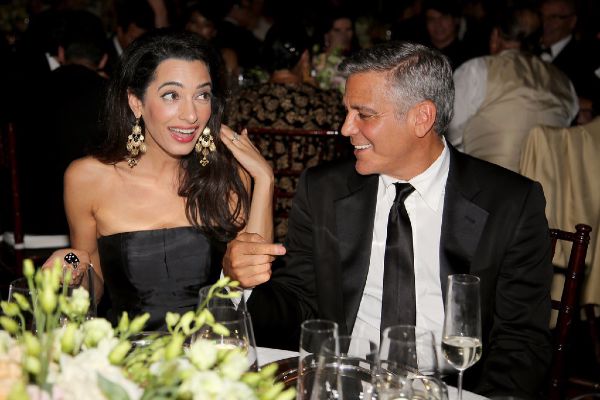 She is just as attentive as ever when it comes to her friendships and work, maintaining an incredible work-life balance.
Of course, becoming mum to twins Alexander and Ella has changed that slightly, as the 40-year-old often works from home these days.
George is as admiring as ever of his hardworking wife, saying of her humanitarian work, "She's the professional, and I'm the amateur."
We can't help but smile hearing about the beautiful life they have built together.