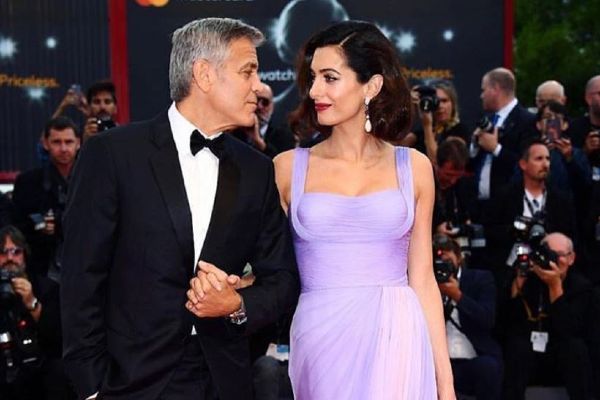 George Clooney received the prestigious AFI Lifetime Achievement Award this Thursday evening in recognition of all that he's contributed to American cinematic culture.
It was a star-studded event, with Cate Blanchett, Jennifer Aniston, Courteney Cox, Cindy Crawford, Jimmy Kimmel, and others in attendance, according to E! News.
One of the highlights of the night was George's wife Amal paying tribute to her husband of four years in a touching speech.
"Although George's modesty attributes much of the success we are celebrating here tonight to luck, I think it's incredible talent and character that got him here and these attributes also make him an amazing husband and father," the human rights lawyer shared.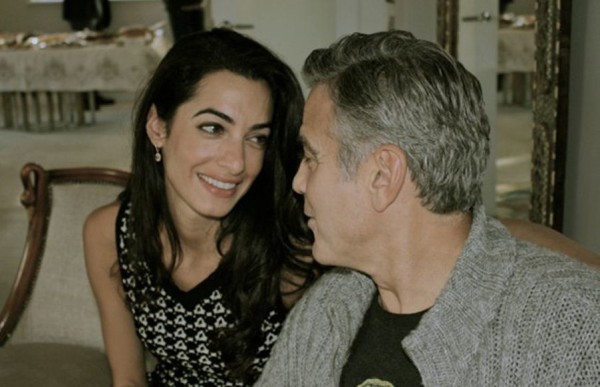 She recalled how when she met George at the age of 35, she had accepted the fact that she would end up a 'spinster'.
After they came together, though, the mum-of-two realised that 'I would never want to be with anyone else'.
"I couldn't sleep when we were apart and I'm told that I would display a particular grin and head-tilt when reading his text messages or the letters that he would hide in my bag," Amal confessed.
"Five years later, none of that has changed. He is the person who has my complete admiration and also the person whose smile makes me melt every time."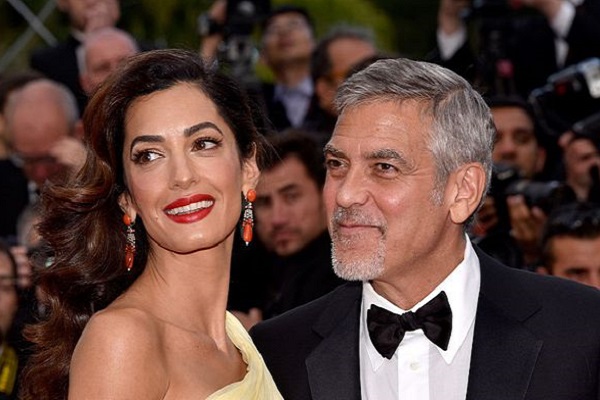 The couple is now parents to twins Ella and Alexander, who just turned one. Amal spoke about how George contributes so much to their family dynamic.
She said, "My love, what I have found with you is the great love that I always hoped existed. And seeing you with our children, Ella and Alexander, is the greatest joy in my life.
"You fill our home with laughter and happiness and that's even before the children have worked out that 'dada' is actually Batman, a talking fox, and friends with Mary Poppins."
Her kind words had George tearing up, and we'd be lying if we said we didn't need to reach for the tissues right about now.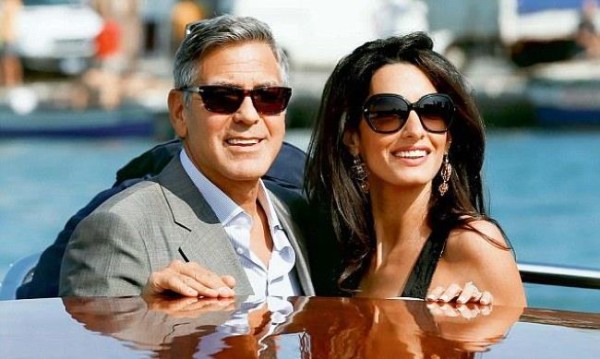 "I'm so proud of you my love. Congratulations on this great honour that you're receiving tonight," the barrister added.
"I'm proud of you, but I also know that when our children find out not only what you have done, but who you are, they will be so proud of you too."
Heartwarming doesn't even begin to cover it. Congrats, George, on the huge honour!