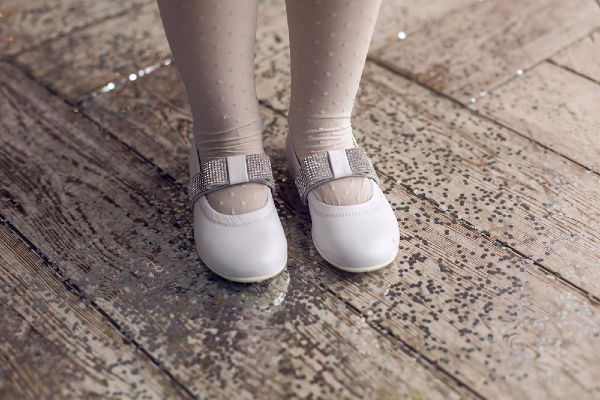 Whether or not you've been able to admit it to yourself or not - Christmas is well and truly on the horizon, ladies.
Sure, it seems like it's miles away, but no no, in fact it is just 12 weeks away!
Madness.
Anyway, with that in mind, we'd like to help you prepare early on - even if it's just about inspiration and the likes.
We got a lovely little sneak peak at Monsoon's BEAUTIFUL collection for the festive season, and it did not disappoint.
From adorable sparkly party dresses for your little angels, to the sweetest suits for handsome young men - Monsoon will probably be your one-stop-shop this Christmas.
Its not just delightful clothing though, with Monsoon coffering everything from hats and scarves to bows and cute stocking fillers.
Have a look through the delightful product collages they sent us over, and prepare that letter to Santa IMMEDIATELY!