As mums, most of us know what it is like to hear the pitter-patter of little feet coming into the bedroom in the middle of the night.
You can either roll out of bed into the freezing darkness or roll over and let them in. Neither choices are very favourable but needs must.
However, one Irish family has found a solution to the problem. They built an 18ft bed to fit everyone in - mum, dad and the FOUR kids – and tend to head to bed at around the same time.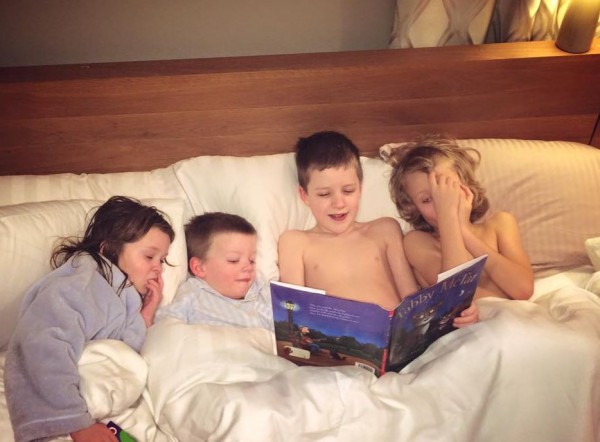 Yoga instructor Kim Constable, who is married to former Ulster rugby star Ryan, believes in the power of co-sleeping and has spoken up about the benefits on the likes of This Morning and Loose Women.
And while some of us may gawp at the mere thoughts of sharing a bed with five other people, Kim told the Belfast Telegraph that her family's sleeping arrangement is a practical one.
"It all started when Corey was a baby and he started sleeping in beside Ryan and I to help keep him settled at night," she said.
"Then, as more children came along, they wanted to sleep in with us, too. When the older ones moved out and a younger one moved in, they would come back and say that's not fair - we want to be in the big bed with you all, too.
"In the end we had a king size bed, a super king and a single all joined together to make one huge 18ft bed which was big enough for everyone. We were lucky as when we moved house we had bought all our bedroom furniture from the same manufacturer so it fitted together well."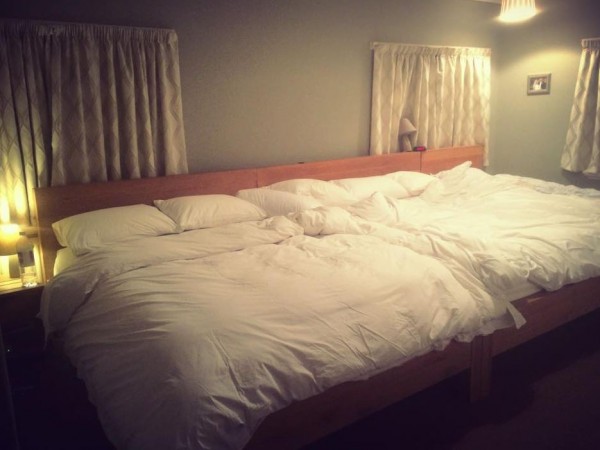 Highlighting how sharing a bed means she is with her children 24 hours, Kim added that she spent many a night running from room to room getting Corey, 11, Kai, nine, six-year-old Maya and Jack, who is five, asleep.
But it looks like the sleeping arrangement won't be the same for long.
The older children are now starting to look for their own room, and Kai has recently moved into the spare room. However, he still does the odd night on a mattress on the family bedroom floor.
"Our children are happy, independent, self-sufficient characters who just happen to like sharing a bed. When they are ready they ask for their own room and bed as has happened with Kai recently, so we have moved one of the beds out into the spare room for him," Kim said.
"At the minute he prefers sleeping on a mattress on the floor in our bedroom. So he hasn't properly moved out just yet. It's a process."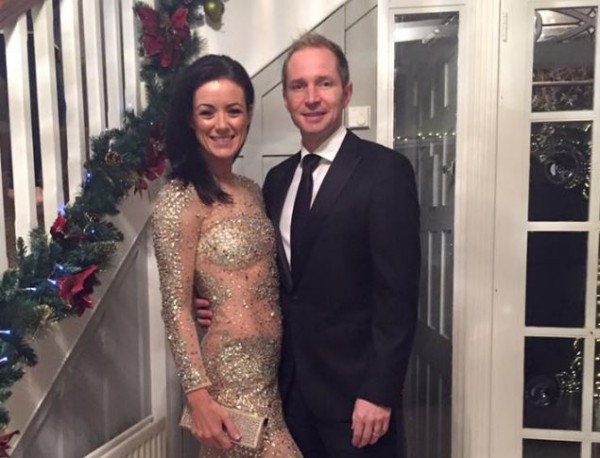 Kim admits that she will go to bed with the younger ones, generally between 10pm and 11pm, and they will all brush their teeth together before snuggling down together to chat or read a story.
And the one question we just know you are dying for the answer to: What about couple-time?
"Ryan and I often sleep together in the spare room, at least for part of the night, before someone will end up in the middle of us or I will go and get into the big bed. And we are very honest with the children and will just say mummy and daddy are going for 'a snuggle' now and we will be in with you in a while," the mum-of-four explained.
Do you have an interesting story that you would love to share with MummyPages? Click here and you could be in with a chance of winning €250.
SHARE your thoughts on this story.