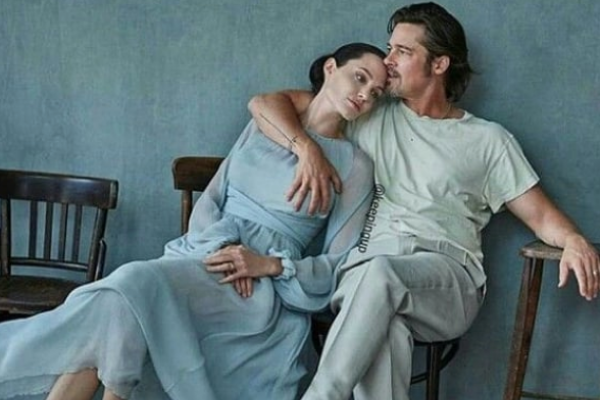 Angelina Jolie has hit out at reports that she could lose custody of her children, if Brad wasn't allowed more time with them.
The leaked custody documents were obtained by The Blast.
They claimed that the 43-year-old mum is being ordered to help improve her children's relationship with their father or risk losing primary custody.
The judge in the divorce case said that for the children 'not having a relationship with their father is harmful to them'.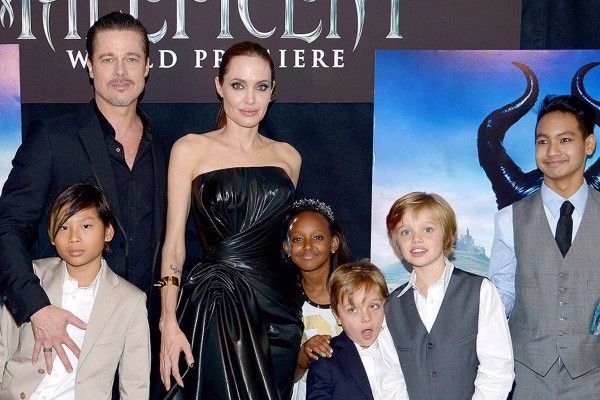 However, a representative for the star said the leak showed an 'inaccurate' and 'unfair' side to the real story of the on-going custody case.
"This misleading leak is not in the best interests of the children," the spokesman said.
"From the start, Angelina has been focused only on their health and needs, which is why it was so important that this last court hearing be conducted privately.

It's deplorable that someone, for their own selfish reasons, leaked selective portions of the confidential and sealed court record to create an inaccurate and unfair picture of what is really happening," they added.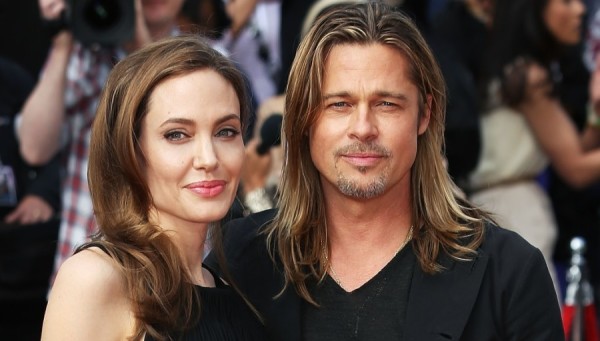 The pair has been separated since September 2016, when the Tomb Raider actress requested physical custody of Maddox, 16, Pax, 14, Zahara, 13, Shiloh, 12, and nine-year-old twins Vivienne and Knox.
Brad reportedly has limited access to their children, but can contact them any time via phone.
Angelina is not allowed to read their text messages with the 54-year-old actor or secretly monitor the phone.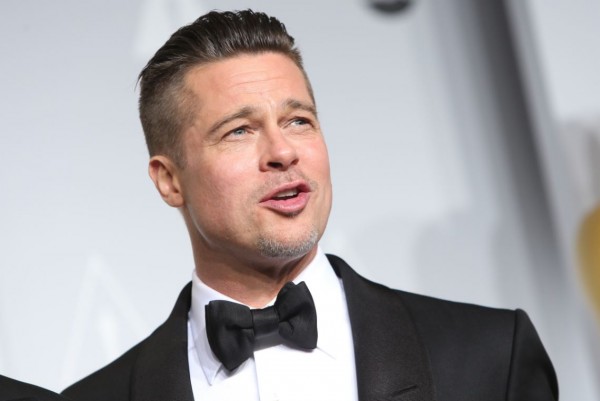 The summer schedule for the parents' custody has been laid out to ensure that the kids get enough face time with their father.
Maddox was not included in the arrangements because he was deemed old enough to choose how much time to spend with his dad.
While the children are staying with the Moneyball star, Angelina can only call once a day at a time that they have both predetermined.