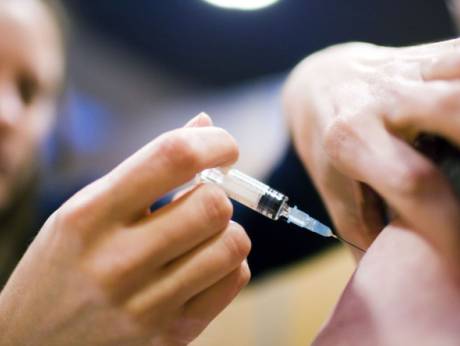 People living in Cork and Tipperary are being urged by the HSE to be careful as yet another case of measles was discovered in the area.
HSE consultant in public health, Dr Kevin Kelleher is warning those who are worried they may have caught the virus to stay at home.
"This case is part of the group of cases we've been speaking about for the past two or three months," Dr Kelleher said on Morning Ireland this morning.
"This is unfortunately somebody else who has been exposed and has the disease and unfortunately while they didn't realise they had the measles they were out and about and we're trying to get people to know about that.
"So far people have reacted very well and it is slowing down the number of cases but it is still dragging on a bit."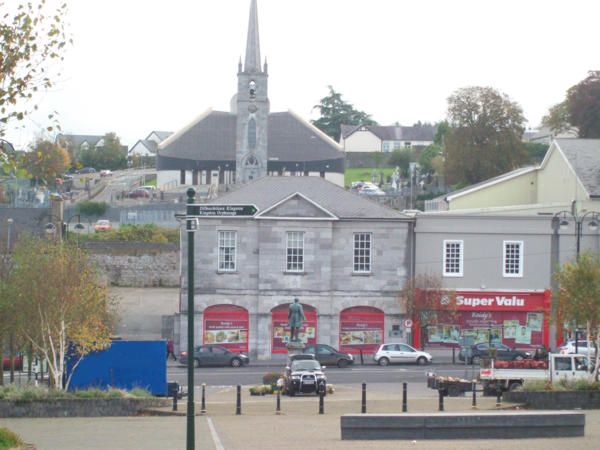 With the infected person said to have visited a number of locations including Supervalu in Mitchelstown on July 25th and 27th and Living Health Clinic on Fermoy Road in Mitchelstown on July 28th.
The person was also said to be in Clonmel on July 23rd and 24th and again on July 30th and August 3rd while carrying the disease.
"They're well now but we're trying to make sure that other people who may have been exposed make sure that if they start feeling unwell they don't go out into public places.
"They'll get advice initially on what the issue is. Have they had their measles vaccine in the past? If they hadn't they should get it now.
"Make sure when you're going on holiday now to have a measles vaccine, it's as important as getting your passport ready because there are parts of Europe where people often go on holiday that measles are still an epidemic.
"The cases were talking about are a result of people who visited parts of Europe and came back with measles."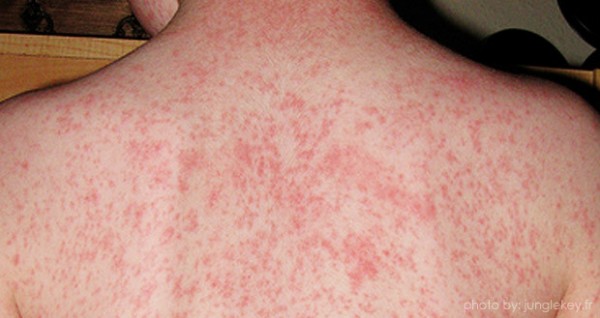 With symptoms like red eyes, runny nose, fever and a red rash, Dr Kelleher again warned of the dangers of going out in public if you are concerned.
"If people are starting to feel ill with those kind of symptoms, people should be staying at home and not exposing other people.
"There's an element of responsibility here, if you are infectious you shouldn't be infecting other people."
SHARE to make people aware of the warning.