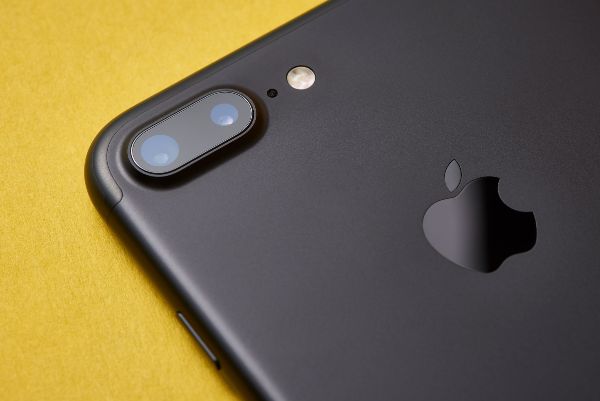 The struggle of trying to control your child's screen time is REAL.
The five minutes rule is never really just five minutes when videos are on autoplay.
Or you get carried away doing something and completely forget that they're still watching (guilty as charged).
As your kids grow, monitoring the content they're consuming can be a challenge too.
Apple seems to have listened to these issues.
They have just announced a parental control feature for iPads and iPhones.
The new controls will allow parents to place restrictions on specific apps or the entire phone.
When the allotted time ends, the phone will need parental input to work again.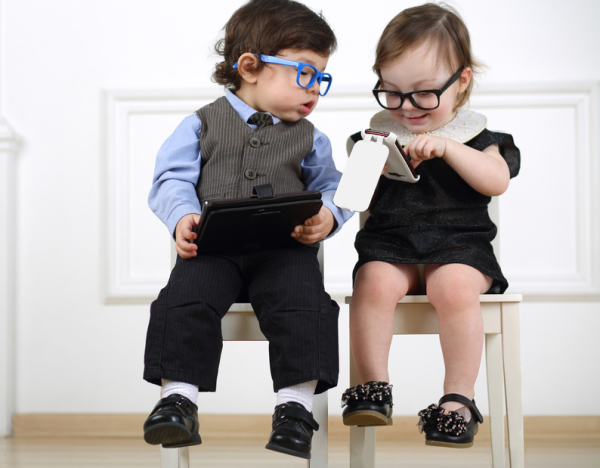 The feature, "Screen Time" will available as part of Apple's new iOS 12 updates.
Free of charge for the majority of iPhone and iPads, it works across all of your child's iOS devices.
Bedtime battles over devices will be no more.
You have the power to schedule a block of time to restrict their use.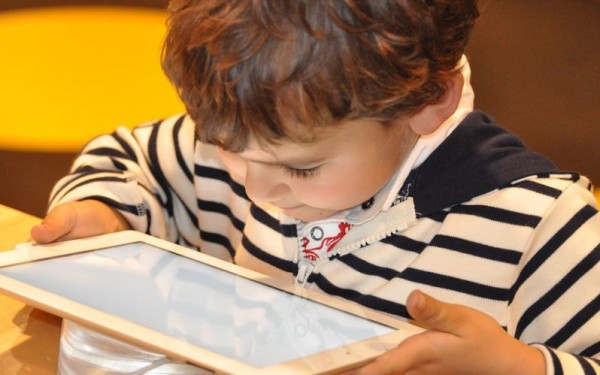 However, your phone isn't compromised and you'll never miss a call as you select specific apps.
Phone or Books can still be made available, even after time has run out for your children's selected time.
Parents also have the ability to watch over their child's activity from their own iPhone or iPad.
Apple unveiled the new feature at their Californian-based, Worldwide Developer Conference.