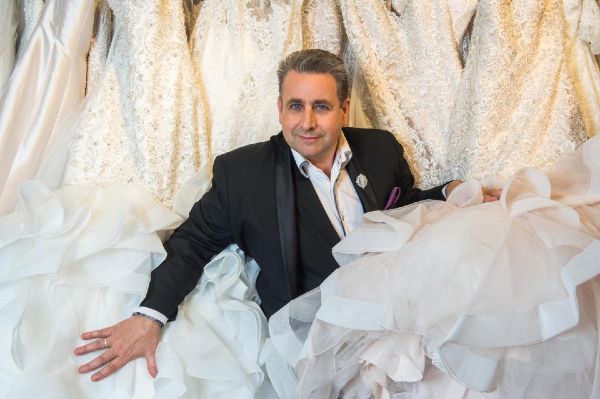 We can all admit that we've been dreaming about our wedding day since we were little kids. Today, our obsession with weddings is stronger than ever thanks to shows like Say Yes To The Dress Ireland.
We're sure we aren't alone in saying that we often snuggle up on the sofa, with a cup of tea in one hand, and a packet of biscuits in the other, and happily binge watch Say Yes To The Dress for hours on end.
We spoke to the host of the show Peter Kelly aka Franc, who shared plenty of words of wisdom with us that will make your wedding that little bit more magical.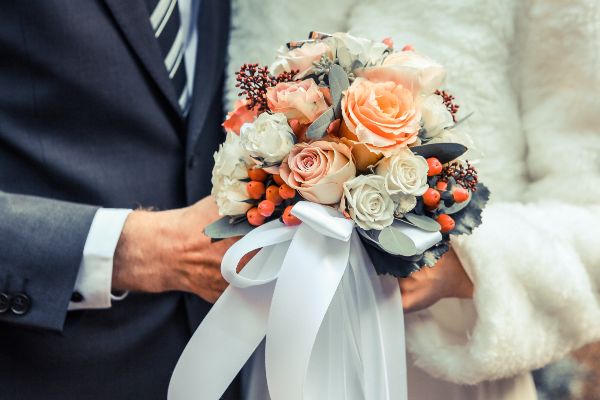 We turn into blubbering wrecks when we watch the show, so we just had to ask Franc how it feels to be in the room with the brides.
He shared: "It's very emotional. The bride usually lights up like a bulb once she finds the dress. You see a change in them when they find the one."
That moment may be magical, but searching for the right dress can be quite a lengthy process. Franc revealed that some brides even try on 80 to 90 dresses, and there's always a reason that the bride isn't finding the ideal dress.
There are so many standout features brides want in their 'perfect' dress, from fishtail skirts to lace sleeves, however, solely looking for those elements can throw you off.
"We need to stop thinking about all those elements. Pinterest and Instagram really confuse a lot of brides because there are so many dresses out there."
He explained that he looks for what will look good on the bride's body. "Always look for the shape of the dress before you look for the elements of a dress. You can always add the elements after."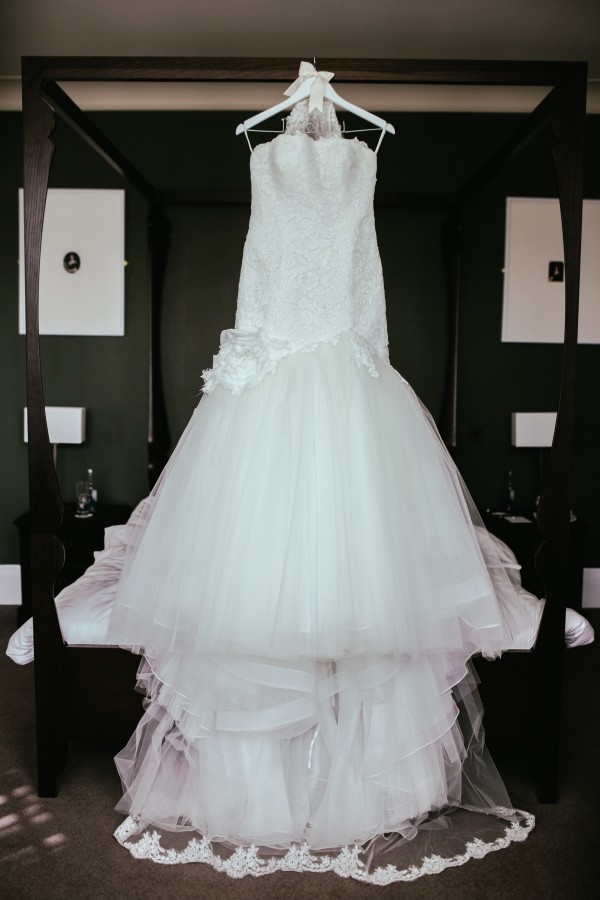 Fans of the show will know that brides often bring their mum, granny, sisters, and friends to bridal shops because a second opinion can often be helpful. However, Franc warned brides that less is more.
"I would say two or three is better. The bride can get quite confused and deflated when she's hearing too many different opinions, especially if people share their negative comments."
He shared that brides often get turned off their dream dress by negative remarks. "You're taking personal hits. It's very hard when people are being negative of the dress, but everyone is so self-conscious themselves that you take it as a personal hit. Sometimes they steer away from dresses that they like because of family."
He stressed the importance of choosing the right dress for you, it is your wedding day after all.
Finding your ideal dress is a special moment, but Franc advised bride's to keep it a secret. "Tell people nothing. Every bride should keep their dress a secret until they arrive on the aisle."
When it comes to your big day, Franc says the most important thing is to have fun. He said one trend to stay away from is the Instagram wedding. "Brides are like 'I need to spend three hours taking photos for my Instagram', and I'm like do you want an Instagram wedding or a real wedding?"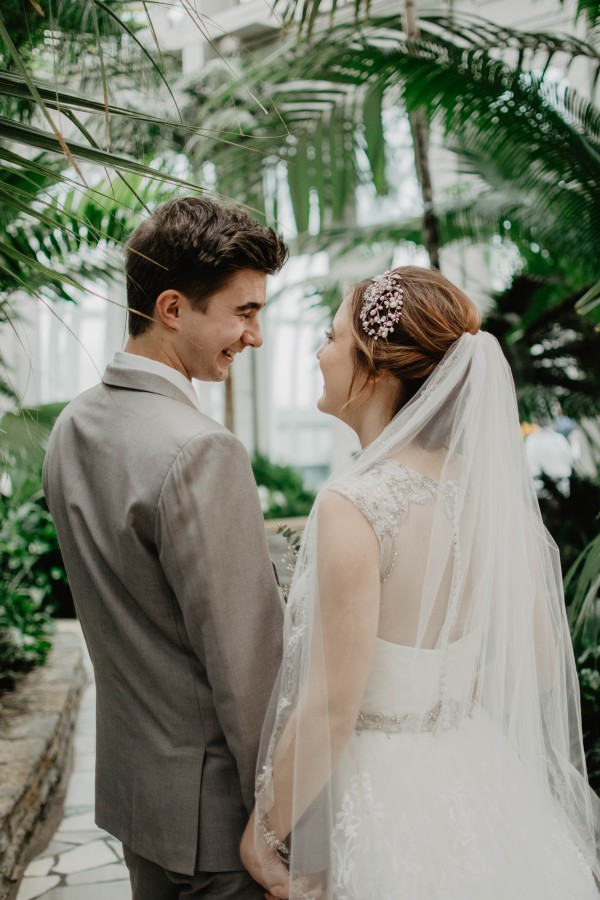 He shared: "If you want a real wedding you let it flow. You don't take as many set up shots, and they're the weddings you will remember."
"Couples should never even know what time it is on their wedding day. To me, the shots that will be put up on the wall are the ones where people don't even know they're being photographed and they're having such a laugh together, or smiling at one another or looking at each other."
"The most important thing is having a fantastic day and your memory of that day is much more important than any photograph."