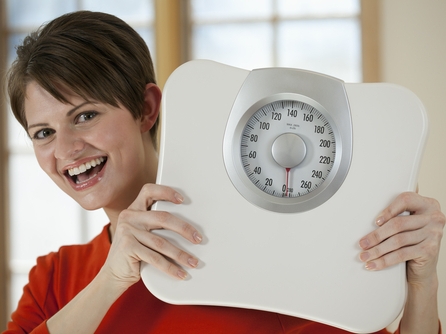 According to a recent survey, Irish people don't like to tell others that they are on a diet. The survey found that 74% of Irish people do not tell others that they are trying to lose weight. Although most dieters don't want to talk about their weight loss plan, more than one in five of dieters revealed they would like to lose at least one stone.
This survey was carried out by XLS-Medical, new natural weight loss aid and plan that is clinically proven to help dieters lose more weight than dieting and exercise alone.
Mums won't find it surprising that chocolate was named the biggest temptation with 25% naming it as their guilty pleasure, followed by cakes, biscuits, and alcohol. When it comes to sticking to a diet, one in three blamed 'cravings' for not staying on track. On the other side, the main motivation for people staying with their diet is that their clothes fitted better.
Nuala Collins from Food Facts, Food and Nutrition Consulting said "It's natural for people to want to be discreet about their dieting but seeking help and support from others, especially professional help, is vital for success"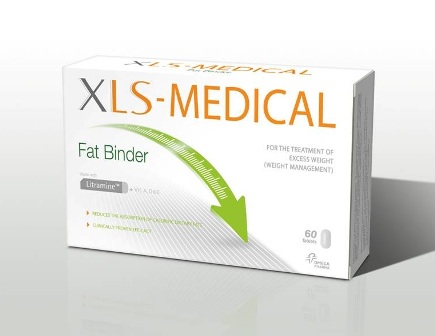 XLS-Medical is a safe and realistic weight loss aid that is combined with an online support plan that recognises that on occasion dieters can fall off the wagon. XLS-Medical is taken in tablet form and is derived from a natural fibre complex that has been proven to bind up to 27% of fats from food before it replenishes the body with fat-soluble vitamins. This tablet helps dieters feel fuller for longer. Unlike any other weight loss aid, it has no reported side effects.
The online weight loss plan,
www.xlsmedical.ie
, is supported by a qualified dietician and provides discreet support to the dieter. The plan is most effective when the dieter follows a 3 point plan – eat sensibly, keep active and take XLS-Medical.
Nuala Collins said: 'Many people are tempted by the thought of rapid weight loss, but crash or fad diets don't work in the long term. The only way to lose weight healthily is to eat a nutritionally balanced diet, with adequate portion control and be physically active – around 1-2lbs weight loss per week is safe and sustainable.'
XLS-Medical is available OTC from pharmacies nationwide and the XLS-Medical weight loss support plan can be accessed through the website,
www.xlsmedical.ie