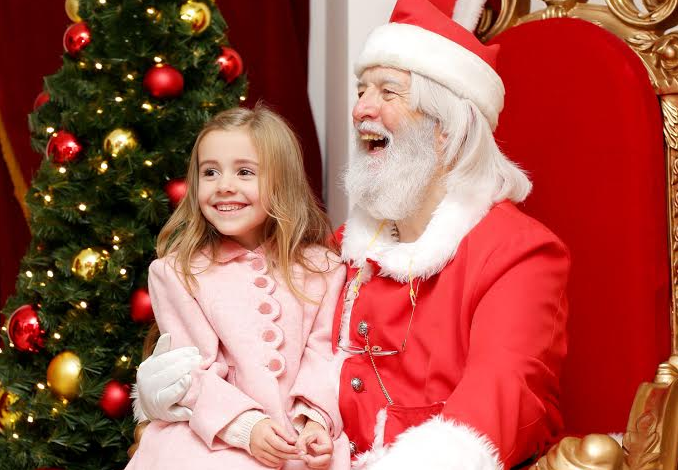 While Christmas signals much delight for families all over the world, it also heralds the beginning of long queues in crowded department stores as tired and restless children await a moment on Santa's lap.

While visiting Santa is a wonderful part of the festive season and helps to create cherished memories for thousands of children and their parents, it's fair to say that the annual tradition is often accompanied by tantrums and tired feet.

Eager to make the Christmas season that much easier on families in Ireland, Arnott's Department Store has launched a new virtual Santa queue system which will signal much relief for parents up and down the country.

With the introduction of 'Santa Q', families can kiss goodbye to the time spent lining up for a trip inside the grotto and can, instead, carry on with their day while awaiting a text from the store to let them know that their time slot is approaching.

In order to avail of this fantastic system, simply go to one of the three 'Santa Q' ticket stations located around the store, enter your booking detail and your mobile number and take your ticket.

When you're fifth in the queue, you will be sent a text encouraging you to make your way to the Grotto on Level 2 where you will meet with a host of elves happy to prepare you for the big visit.

Sounds like Arnotts has just made Christmas a lot easier for mums and dads this year!