Ashley Banjo has opened up about fatherhood following his split from wife Francesca.
Ashley and Francesca, who are parents to four-year-old Rose and two-year-old Micah, announced they were going their separate ways in December of last year after being together since they were teenagers.
Now, the Diversity dancer has shared an insight into being a dad-of-two and revealed his best advice for his children as he speaks about wisdom he wants them to understand.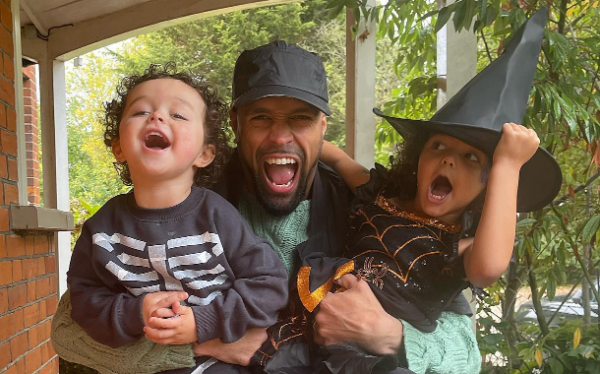 While chatting with OK!, Ashley explained, "This is such a generic answer but it's the truth. It's [fatherhood] the best thing in the world".
"It's the thing that drives you, it makes you proud, it makes you brave, it makes everything great. I love my kids so much".
When divulging wisdom he wants his little ones to know, the former Britain's Got Talent winner said, "I think, more than anything else, I want to teach them to realise that even if there are people around – authority, teachers, parents, adults – they're not all going to be good or always give you good advice".
"I want to teach them to have self-worth and to trust their own instincts, and just to realise that not every single person who talks to them whether it be through social media or in life in general, is giving vibes".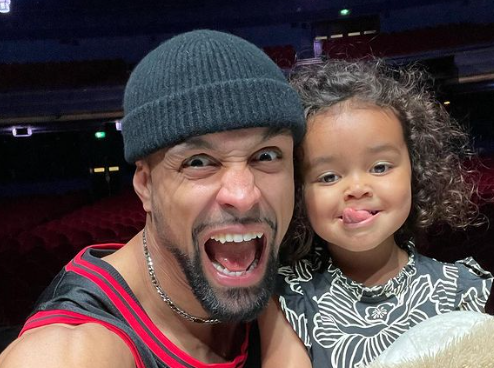 Ashley then admitted if he'd like Rose and Micah to follow in his dancing shoes and if they show any signs of dancing interest yet.
"They show dance enjoyment. I'd like to think I'll be encouraging, so I wouldn't tell them if they had no rhythm! But then, I wouldn't tell them they were good if they weren't, either".
When he and Francesca announced they were splitting up, they both shared the same message to Instagram, revealing that their children were 'always the main focus'.
"After much thought and consideration we both feel now is the time to share some personal news. Nearly 18 months ago we took the difficult decision to separate. After being together for over 16 years, since we were teenagers, this is not a decision that has been taken lightly".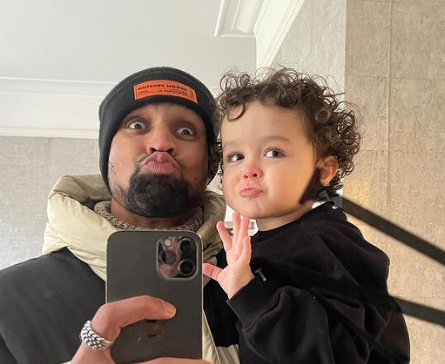 "It has not been easy and the processing of the situation has not been fast by any means. But we feel that as we approach the new year it is time to share this news with others".
The statement continued, "Our main focus will always be our beautiful children. Every decision that has been made is to make sure we can continue as a loving family and give the very best of ourselves as parents".
"Raising Rose and Micah in a healthy and happy environment is the most important thing to both of us. Sometimes after so many years people just move in different directions, but we do so lovingly and we continue to try and be both the best parents possible and the best of friends to each other".