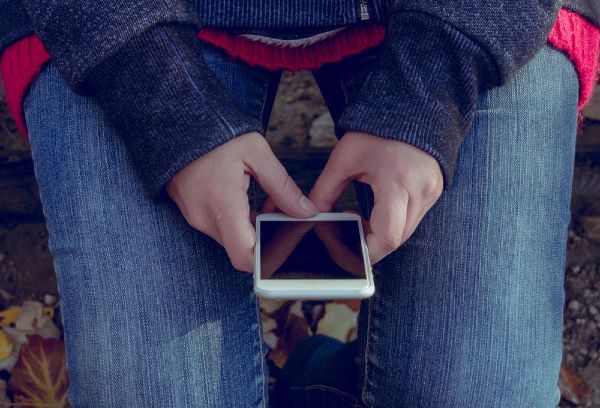 We would warn parents against allowing their children under the age of 13 to own their own smart phone.
If you allow it, you are essentially pushing your child into a world where they will very quickly grow up too soon. You are giving them the Internet in their pocket. This a scary prospect considering most parents don't know how to effectively set up privacy and safety controls, and where children often more tech-savvy than their parents.
The latest research shows that children aged five to 15 years, spend an average of two hours and eight minutes using a tablet or smart phone - in addition to one hour and 55 minutes in front of a television per day.
For those parents who have succumbed to pressure and allowed their children to purchase or be gifted a smart device, thankfully a new security app from Google is on the way to help policing their usage easier. Currently in pilot phase in America, they have developed a new app called Family Link.
The app lives on the parent's phone and lets you regulate your kids' devices remotely. For example you can set up a daily bedtime for your teenage daughter without turning the whole house wifi off. While the waketime control feature stops younger early risers from accessing YouTube videos before 6am so they're not like zombies going to school.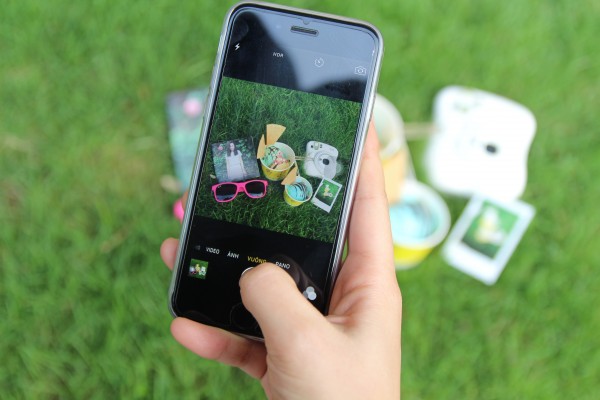 Sleep
Smartphones are affecting children's ability to get a proper night's sleep, with studies showing that young children have difficulty getting to sleep because of the light the screens emit disrupt their circadian rhythms. While teenagers cannot go asleep for Fear of Missing Out (FOMO) on social media sites with their friends or even just texting when they should be sleeping .
Obesity
Children and teens are moving less and engaged in their screen more. The social aspect of being part of a sporting or other type of active club, has been overtaken by screens for today's children and this behaviour is only reinforced when modelled by their parents. While studies show that children on screens for more than 2 hours a day are twice as likely to consume more sugary foods and exercise less than their counterparts.
Social
Screens are affecting our children's ability to have a conversation, engage in creative play, have individual thinking / form their own opinion. Children as young as three being influenced by American and other YouTube child star videos when it comes to acceptable public behaviour and the difference between right and wrong.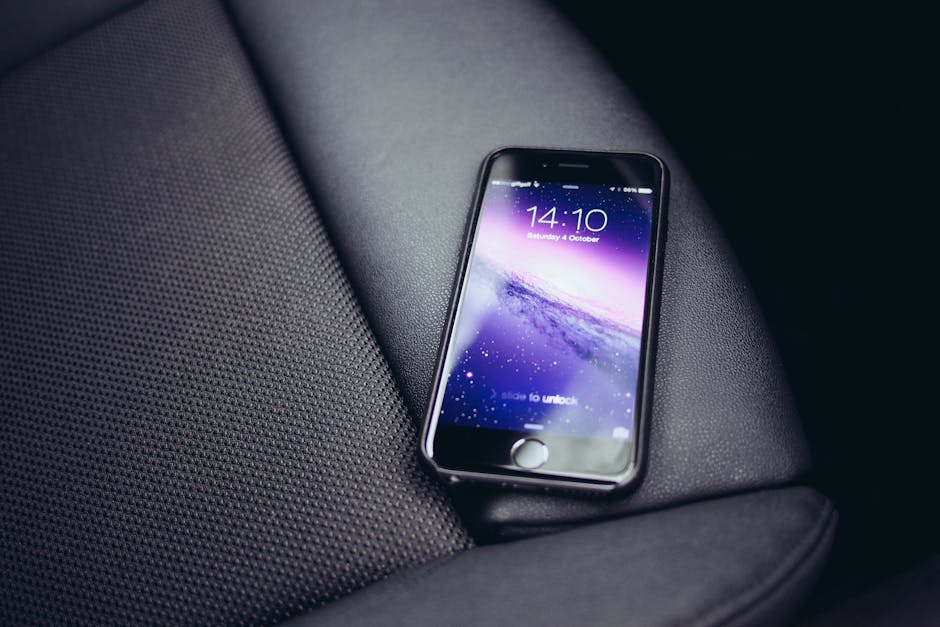 Child Development
Children entering pre-school have poor fine motor skills and pre-writing ability from a lack of normal play including colouring and block building as a result of excessive tablet and smartphone babysitiing, where they are now more adept at swiping and touch screen gaming.
Sex
The most recent ISPCC research has shown that children as young as 9 years old are sexting and both boys and girls are growing up using porn as their cue for exploring new relationships. As a result boys have a distorted view of women and how they should be treated while girls are growing up with even more serious body confidence issues. Girls are now more sexually active from a younger age and engage in acts they don't like but think is normal given the porn acting they use as the basis for their education on their smartphone screens.
Mental
Children today are more stressed and anxious than ever before and this largely stems from excessive screen usage, in addition to the prevalence of cyber bullying having such a lasting impact as it doesn't stay within the school gates. Suicide, depression, eating disorders and self harm are all on the increase due in a large part from the effect of social media.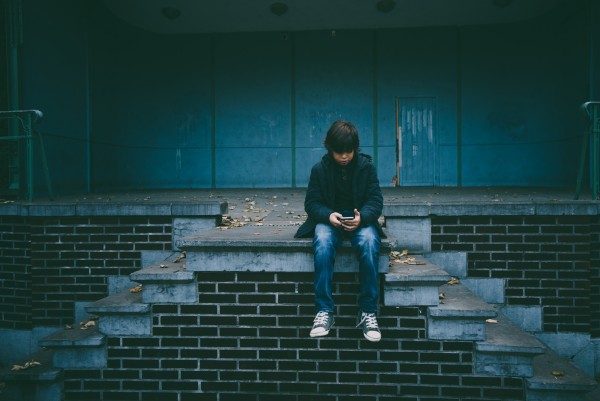 And, while of course there are advantages to giving your child a phone, we would recommend sticking to a simple 'mom and dad' type of phone.
Hold off on the social media access until the teen years.