She gave birth to her adorable baby daughter, Kirra, TWO months ago... but it's taken until now for reality TV star Audrina Partridge to share a snap of her beautiful little one.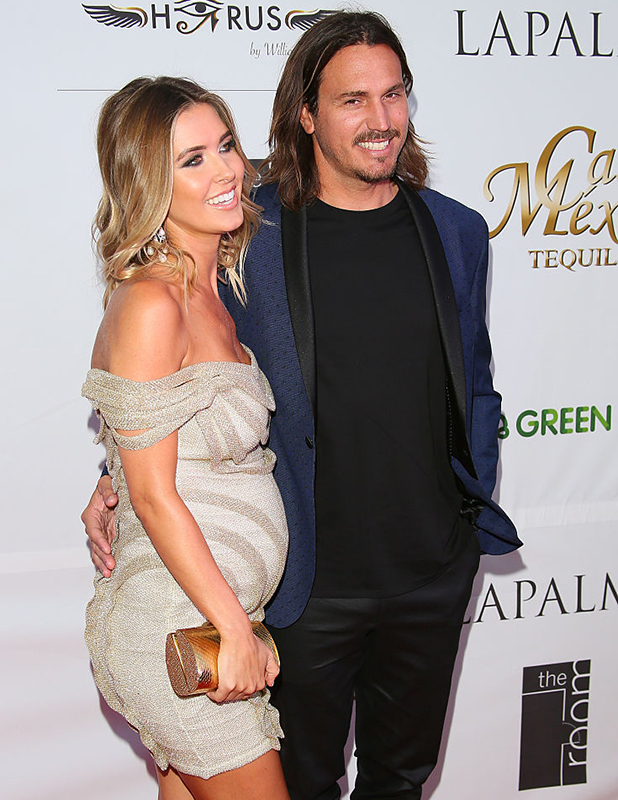 However, we're sure fans will agree, the wait was certainly worth it.
In a touching Instagram post shared this evening, the 31-year-old LA-born star admitted: "I know all of you guys have been blowing up about wanting to see Kirra and it's been 2 months now."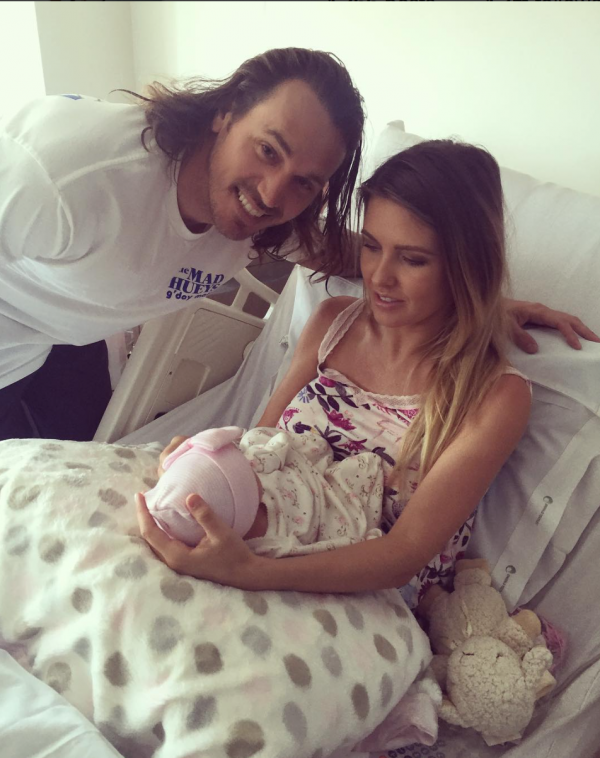 She added: "It's been hard telling all friends and family not to post or know when the right time is."
Then acknowledging that her "entire phone is filled with videos and pix of her," Audrina continued: "I think it's been long enough..."
Ms Partridge, a former star of The Hills, has been with Corey Bohan, a motorcycle rider and professional BMX dirt bike rider, since 2008.
The duo have been engaged for a year-and-a-half and little baby Kirra was born on June 24 of this year.
SHARE these adorable pictures of baby Kirra