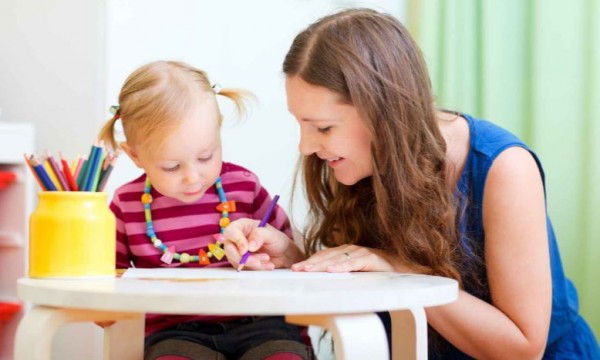 Yesterday, Fianna Fáil proposed a Private Members' Bill to regulate the use of au pairs with an agency, before being rejected by Fine Gael on the grounds that it would be contrary to the Workplace Relations Commisison, the National Minimum Wage Act and the Court of justice of the European Union.
Speaking to the Dáil last night, Deputy Anne Rabbitte said au pairs have no legal definition which has created a 'legal lacuna" for hosts and au pairs, something that affects 20,000 families in Ireland.
Minister for Children and Youth Affairs Katherine Zappone said it would cost €500,000 a year to set up an agency, before adding: "I . . . appreciate that many families have already honoured their au pair's entitlements as employees and recognised the protection offered to them under both Irish and European law.''
The Irish National Au Pair Association is not happy with the results, with founding member of the INAPA Caroline Joyce previously saying: "This absence of legislation has left all families very exposed particularly those using online unvetted agencies."
"Our members have spoken to a family who is facing fines of up to €40,000 for hosting an Au Pair in their home for up to two years that they sourced online."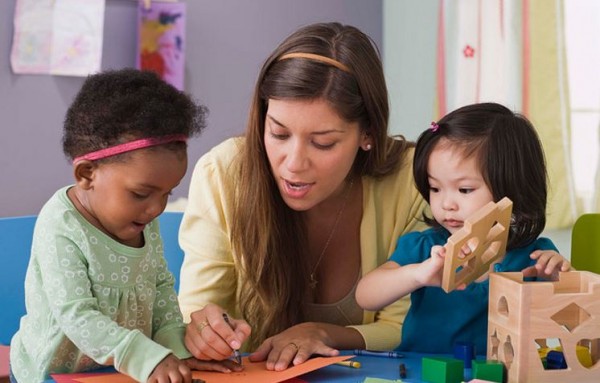 Talking about the Bill, Deputy Anne Rabbitte said it clearly defined what was "not au pairing" and provided protection for domestic workers, wrongly taken in under the guise of au pairs.
Ms Rabbitte said the Bill would allow for written agreements, defining the duties and hours.
"Under our legislation, for an au pair place to be considered as such by law, au pairs and host families will have to go through an accredited agency or an intermediary. These agreements will be standardised according to regulations set down by the Minister in conjunction with the sector,'' she added. "The written agreement will ensure both families and the au pairs enter into an arrangement with both eyes open."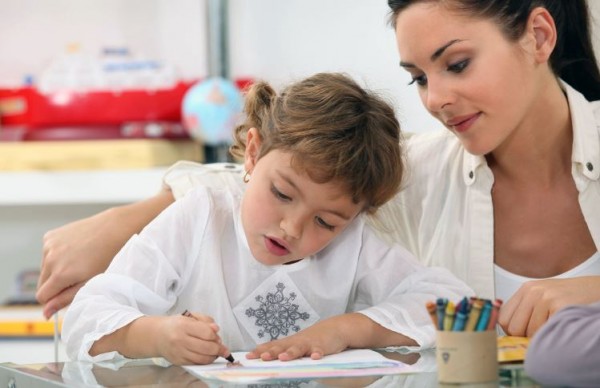 Currently, the State wants to recognise au pairs as domestic workers, and the rules they are trying to instill are not fit for purpose, according to a campaign set up by Au Pair Agencies Council of Ireland, who want to legislate au pairs as an entity in their own right.
SHARE your thoughts on the Bill.