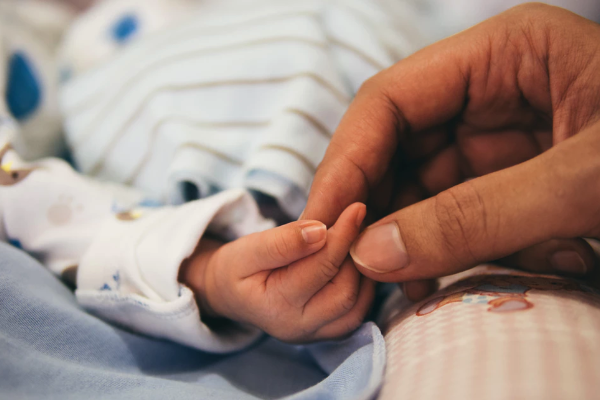 A Chinese couple died in 2013 in a car accident, and yet, their baby boy was born via a surrogate from Laos in December 2017.
According to Chinese media, the pair had frozen several embryos in order to eventually welcome a child through IVF.
After their death in the car accident, the couple's parents were engaged in a lengthy legal battle so they could use the fertilised eggs.
The Beijing News, which first reported on the story this week, explained that there was a lack of precedent when it came to their case, which is why the grandparents-to-be were tied up with legal barriers before the surrogacy could happen.
They were eventually given permission to use the embryos, which were being stored in a liquid nitrogen tank at a Nanjing hospital, the BBC reports.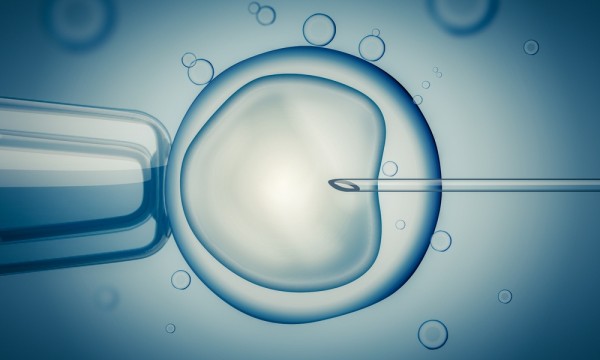 However, the four parents of the deceased couple could only take the fertilised eggs if they showed proof that another medical institution would store the embryos.
Other hospitals were hesitant about housing the embryos due to the legal grey area around untransplanted embryos in China.
As well, surrogacy is illegal in their country, so the grandparents-to-be decided to go to Laos, where commercial surrogacy is legal.
Airlines refused to fly the thermos-sized bottle of liquid nitrogen that stored the embryos, so the all-important vessel was transported via car.
Citizenship was another issue. The baby boy, Tiantian, was born in China, rather than Laos, while the surrogate was visiting on a tourist visa.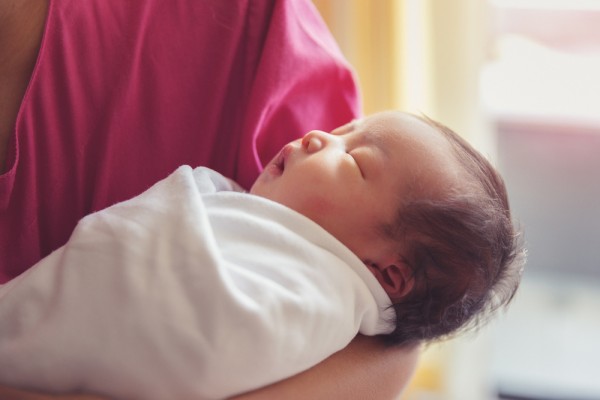 The grandparents all had to take DNA tests to prove he was their grandson, and show that his parents were Chinese citizens.
Of course, this is the story of one child born under the fertility and surrogacy laws in China.
According to the Citizens Information website, here in Ireland, there is no legislation that covers the legal issues arising from surrogacy.
Although recommendations on surrogacy were made back in 2005, they have not been incorporated into Irish law.
In Ireland, the surrogate is traditionally considered the legal mother of the child, so the commissioning parent needs to adopt the baby in order to have a legal relationship with the child.