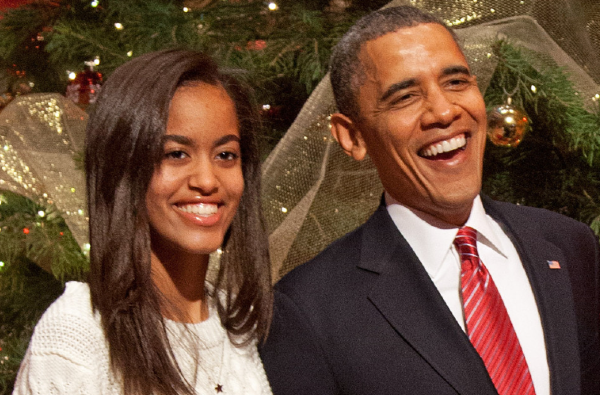 Saying goodbye to your kids when they start college is never easy. You may try to hold it together, but the emotional family milestone can often get the better of people, including former President of the United States, Barack Obama.
When his eldest daughter Malia left home to study at college, the entire clan headed along to help her settle into her dorm.
Michelle scrubbed the bathroom, her sister Sasha helped make the bed, and the father-of-two was left with one very simple task- setting up a desk lamp.
However, his emotions got the better of him as he struggled to assemble the lamp, "I was basically useless. I'm sitting there just toiling away at this thing, I was pretty pathetic," he added.
It may have taken him over a half hour to put the lamp together, but the entire Obama clan made a huge effort to make Malia feel comfortable at her new home.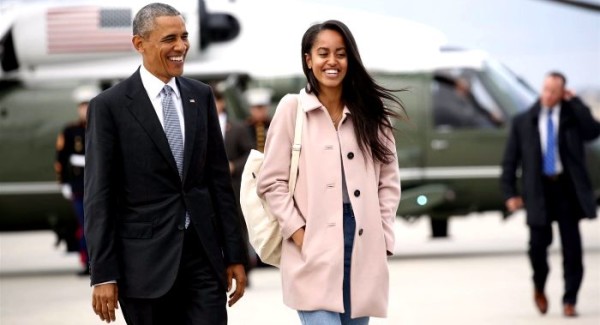 During an interview with David Letterman, Barack spoke fondly of how his family worked together on move-in day, "It was interesting to see how everyone handled things differently."
Focusing on little tasks helped distract sisters Sasha and Malia from the fact that they were going to be living apart for the first time, but dad's always pick up on the little things. The doting dad shared, "It was really touching because Sasha tries to be cool, so she didn't want to admit that she's going to miss her sister."
He revealed that the 16-year-old was extremely quiet during the move-in process, "In a way that was really moving and touching," he commented.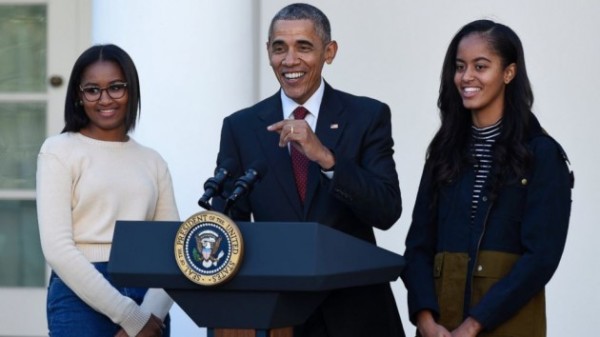 The former president held it together as the family said their goodbyes to Malia, who is currently studying at Harvard University.
However, once their car drove away from the Ivy League school, he was a complete mess.
"The Secret Service is in the front, and they're just looking ahead. They're pretending they can't see me in the back sniffling." shared Obama.
Barack Obama may have been a blubbering mess as he left his daughter at Harvard, but we all know there's nothing wrong with a good cry.