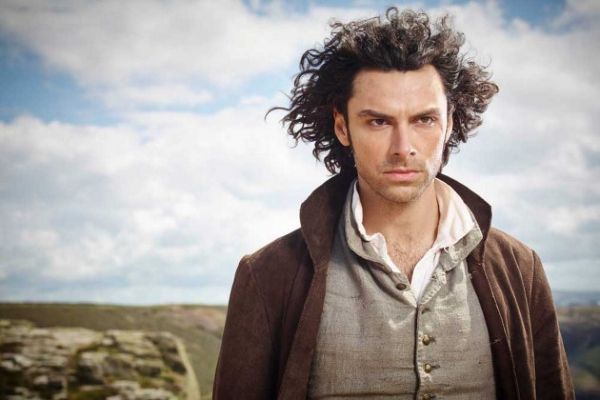 BBC bosses have signalled the end of the highly successful Poldark series.
The much anticipated fifth season will be the last.
The announcement was made as filming got underway this week for the final chapter.
As we bid farewell to the series, writer Debbie Horsfield has given us a sneaky insight into what we can expect as the curtain closes.
Debbie Horsfield, who has written every episode of the four series, divulged: "In The Stranger from the Sea Winston Graham made many references to developments that happened in the 'gap' years. Much can also be inferred."
"There are, of course, also historical events and people of the time, both in Cornwall and in London. Series five will draw on all of these to follow the lives of the Poldarks, George Warleggan, the Enyses, and the Carnes in this intervening period."
#Poldark details revealed as filming begins on fifth and final series for @BBCOne: https://t.co/WEJDkhCBPv pic.twitter.com/LVqwpS3Xrg

— BBC Press Office (@bbcpress) September 10, 2018
Poldark saga was created over 12 novels by Winston Graham.
The 'gap' Debbie refers to is the 10 year period, Winston left between his seventh and his eighth novel.
The fourth series was based off the seventh novel, The Angry Tide. And the final series will be inspired by the eighth book, The Stranger from the Sea.
And, of course, a new series means new roles to cast for characters.
These include famous faces such as Lily Dodsworth Evans, Kerri McLean, Sofia Oxenham, and Vincent Regan - to name just a few.
Although, we will have to wait a little longer to find out who will be playing what part.
You can expect the fifth and final series to hit your screens sometime in 2019.