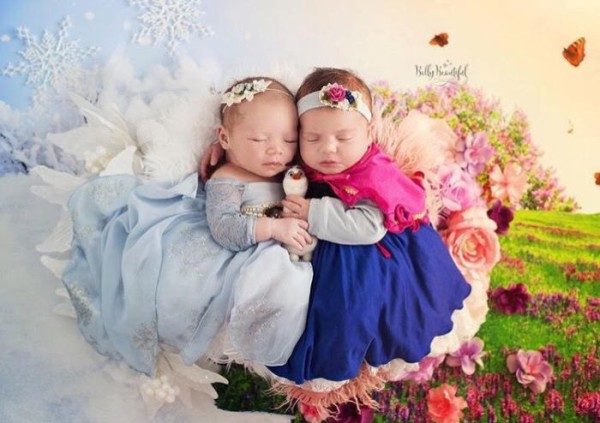 Our phones are chock-a-block full of photos of our kids.
Some are blurry, some are posed, documenting the happy times, the silly moments and sometimes, the temper tantrums.
However, despite all the snaps we take of our day to day life, sometimes getting some professional portraits done of our kids is a nice treat - and we spotted some amazing Disney-themed ones over on Instagram.
The pictures come from Belly Beautiful Portraits, a US-based fine art photography studio that specialises in newborn and baby photography, and you have to take a look: