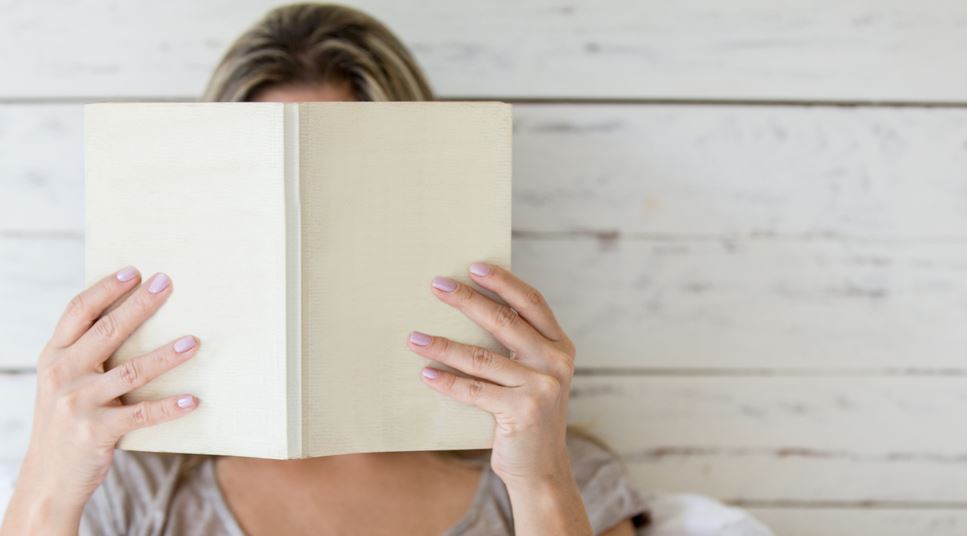 A. O'Connor draws us irresistibly into the past and spins another extraordinary tale that holds us spellbound in The Footman. Here again is that mixture of impeccable research and powerful storytelling that made The House, The Secrets of Armstrong House and The Left-Handed Marriage bestsellers.
In 1930s Ireland, Joe Grady becomes the footman at the stately home in Cliffenden, owned by the glamorous Fullerton family. Joe is enthralled by the intrigue and scandal above stairs, and soon becomes a favourite of the daughter of the house, Cassie.
There is mounting pressure on Cassie to marry American banker Wally Stanton, but Cassie is having a secret affair with the unsuitable Bowden Grey.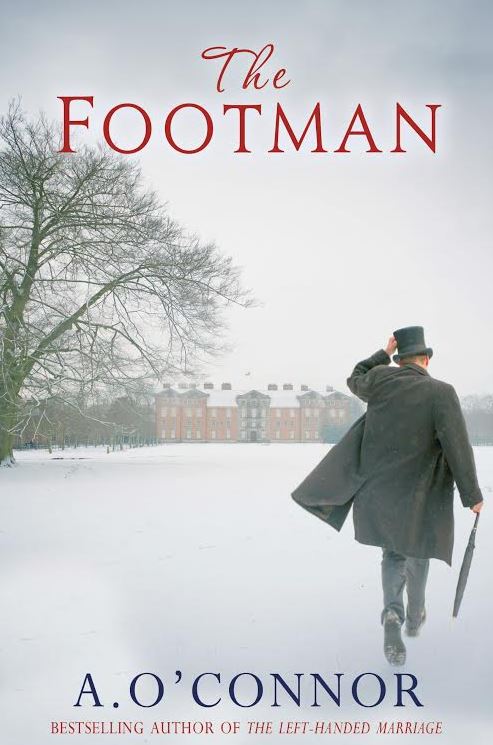 When Cassie and Bowden's affair is discovered in disgraceful circumstances, the lovers are banned from seeing each other. Joe risks his position at Cliffenden, becoming a messenger between them, until he finds himself making a choice that will change the lives of everyone forever.
Decades later, Joe has achieved great success as a barrister. When Cassie is suddenly arrested for a sensational crime, he sets out to discover what happened to her in the intermittent years, and realises his actions at Cliffenden set off a chain of events that led to a murder. But is Cassie guilty?
Innocent or not, can Joe make amends for his part in her downfall?
Published by Poolbeg, it is available now.