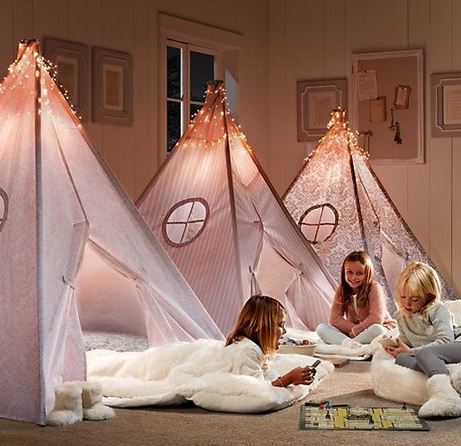 As your child gets older and moves towards adolescence, it can become increasingly difficult to find a suitable way to celebrate his birthday. Gone are the days of pass the parcel, musical chairs and blowing out the candles on a birthday cake and instead parents find themselves trying to outdo last year's birthday party efforts.
Here are some of our favourite tips that your tween will love for her birthday party:
Spend the day at a shopping centre with one or two friends
Go bowling
Bring a friend or two to the movies and then bring everyone back to the house for cake and goodies.
Bring them to an arcade or to play mini golf
Bring them swimming
For the really adventurous, have a campout with your child and a bunch of friends. You don't even have to go far, have it in the back garden. They can toast marshmallows on the barbecue, tell ghost stories and sing songs.
Have a picnic lunch with cupcakes and candles.
Have a sleepover: Have lots of movies to watch, plenty of delicious snacks and some fun activities to ensure it's a hit.
Whatever party you decide to throw for your tween, allowing her to have a say will ensure she enjoys the day!
Image via Pinterest