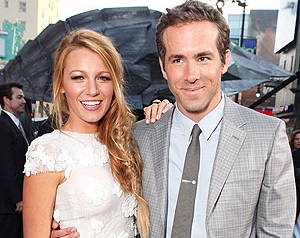 One glance at her baby shower photos is enough to inform us that Blake Lively is already super-organised ahead of the birth of her first child.
While the actress and husband Ryan Reynolds may be well prepared for the arrival of their bundle of joy however, there is one important detail that they are leaving until the very last minute to find out – the sex.
A source told Us Weekly: "Blake and Ryan aren't finding out what they're having. They want to be surprised!"
The couple announced the news that they are expecting their first child together back in October, with the Gossip Girl star going on to share a sneak peek into her baby shower celebrations through her website, Preserve.
The actress went on to show off her blooming baby bump – and her stunning pregnancy style – on the red carpet at a number of high profile Hollywood events last month.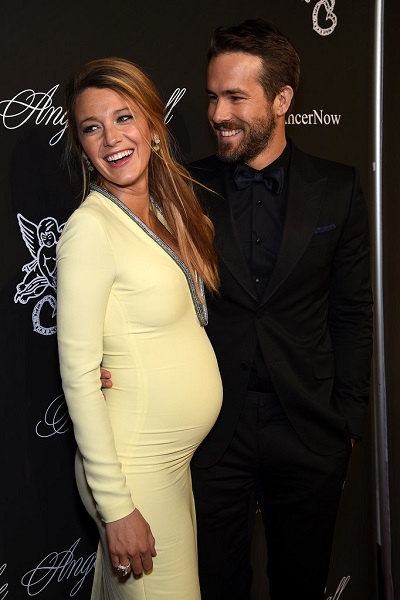 There is no denying that Blake has been positively glowing since her exciting news was first announced, and it sounds as though she is thoroughly enjoying the pregnancy experience.
Indeed, the source added that Blake is feeling "super relaxed and mellow" right now.
It certainly shows!